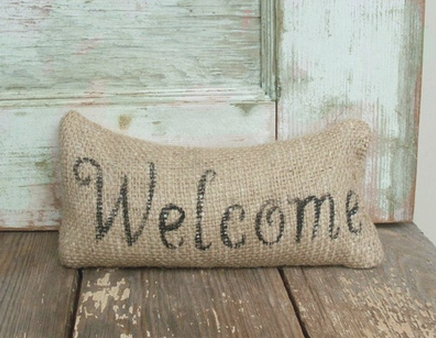 When a customer walks into our showroom, the first thing we might say could be, "Hello, may I help you?"
Their first impression may be that we are attentive because we listen, we are courtesy because we offer coffee and when we begin to understand their needs and desires for a new custom made sofa or bed that we are able to offer advice because we are the best.
First impressions are important but with a new approach we believe our clients would understand who we are and what we do best.
Imagine that we could welcome every client with a different approach; first we would have the showroom all to ourselves and all cell phones would be on silent or off, eliminating distractions and interruptions.
We would sit down, on one of our sofas or chairs and relax, introduce ourselves and discuss their ideas and concerns about a custom made Berto product. At this point, we've finished our coffee, mutual presentations have been made and we have a good understanding of their needs. At this point, we leave the showroom and take our customer to our laboratory where the real action takes place.
Once there, we would introduce our employees, the master craftsmen and women who have worked with us for decades and who have dedicated their lives to mastering their skills.
Also, we would like to present the new members of our staff, the apprentices, young people from whom the future of our trade depends.