The SOFA4MANHATTAN project created in collaboration with Design-Apart, designed by Lera Moiseeva along with Luca Nichetto, has become a collection.
We will be presenting the SOFA4MANHATTAN at the Fuorisalone 2015 along with friends, in April 14 to19, in 5 Vie District Art + Design.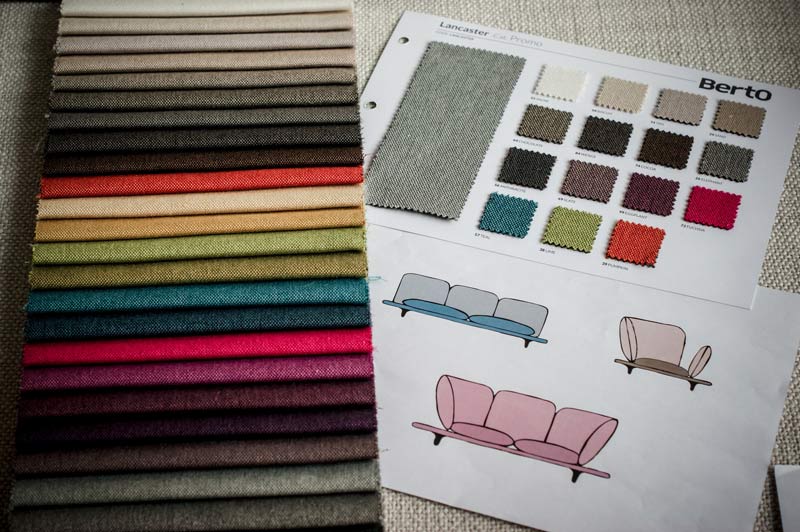 The Collection SOFA4MANHATTAN is the culmination of a venture that began in Meda, Italy and travelled to New York in 2014. The project put us all to the test, especially defining the multitude of roles, nonetheless it gave us the opportunity to collaborate with the design world in a completely new way.
Working together with Diego Paccagnella and Stefano Micelli we spoke about the best ways to introduce our company and Italian manufacturing to the people of New York. For us the collaboration established "crowdcrafting" or the open laboratory as a new way to think about design and production.
DivanoXManagua (Fuorisalone 2013) was our first open laboratory. The SOFA4MANHATTAN, the second crowdcrafting project confirms that our company has become a real "open ecosystem: inviting the public to work together, designing and building a custom-made sofa. We know it can be accomplished by different people, even far away from our own laboratory."
As you may recall, the project SOFA4MANHATTAN was developed in three phases:
The first workshop was held with 10 top designers from all over the world, each having a deep understanding of the New York life style. We invited them to spend a weekend in the Design-Apart loft in NY. Their task was to design the perfect sofa for the inhabitants of Manhattan.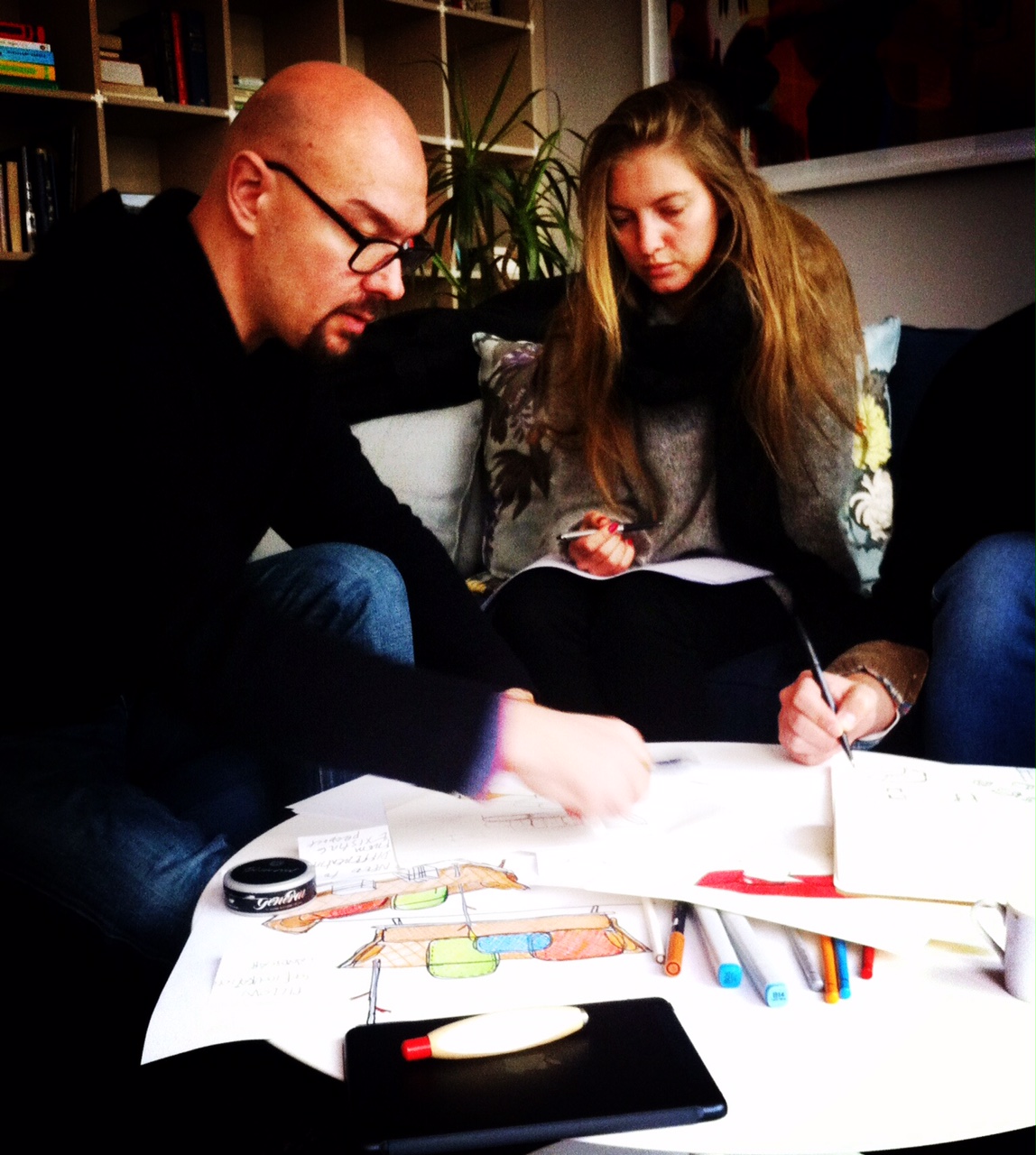 The prototyping: with three of the best projects, working in Brianza, we selected the final project a masterpiece designed by Lera Moiseeva and Luca Nichetto. Fortified with the best artisans, we transformed an idea into a prototype, retracing the same creative process of the designers.
Crowd-crafting in New York – this time joined with the prototype, now we are back in the Design-Apart loft in New York for a session of crowdcrafting that involved both the designers and ordinary people, examining all the different ways to build and produce the world's first example of sofa designed, prototyped and produced collectively by the people of New York: the SOFA4MANHATTAN.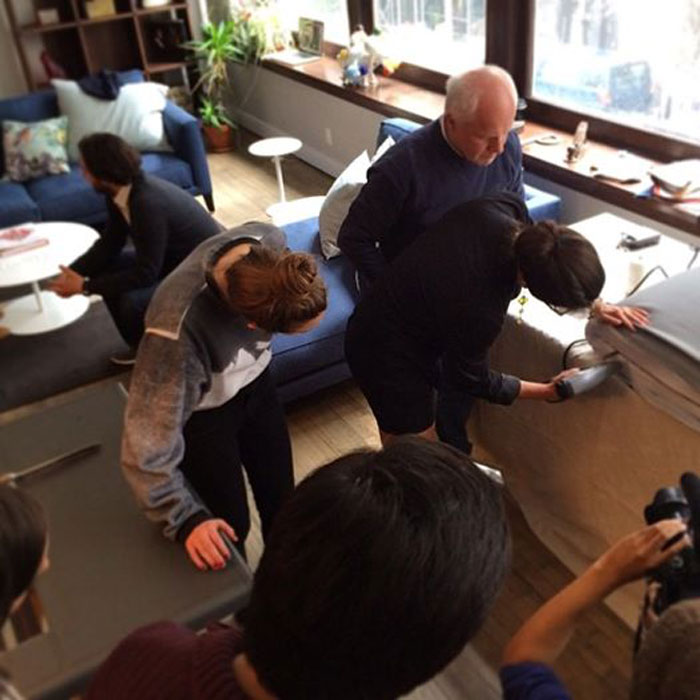 The 4th stage involved the designer, Lera Moiseeva together with Luca Nichetto, where we introduced new upholstered elements, new backs, new legs and bases that produce an almost infinite number of modular compositions.
This describes Berto style, we can customize every aspect: from the unmistakable thin backrest to the base covered in fabric or in leather, to the contrast stitching.
For us, the experience was great, working on the principles that gave birth to the first prototype and then to recognize in every new model the desire for sanctuary, peace and relaxation.
We are looking forward to seeing you at the Residenze Litta in Corso Magenta #24 / A, April 14 to 19, during the Milan Design Week 2015.