Hell's Kitchen, Chelsea, Kips Bay, Flatiron, Trump Tower and Fifth Avenue all have one thing in common, actually two: Design-Apart and a unique philosophy of domestic life, entirely Made in Italy.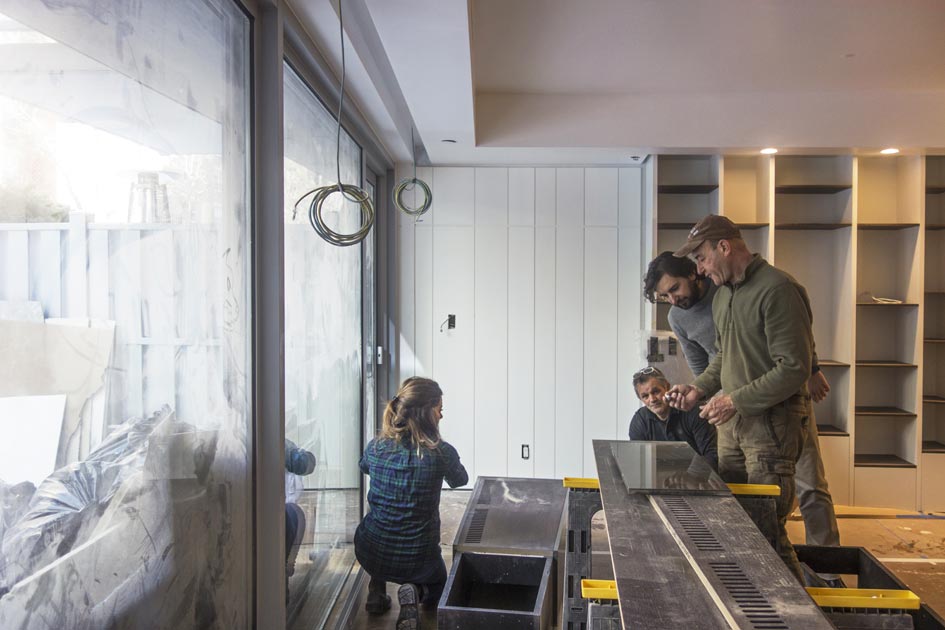 We had a chat with Diego Paccagnella, co-founder of Design-Apart along with Stefano Micelli; we asked him, "What's happening in New York City, now?
Diego Paccagnella: "Made in Italy has incredible potential world wide. At this very moment, we are following some very important building sites. It is thanks to the quality of Italian products and the ability of Italian companies to customize products, which allow us to create a new way of thinking toward the home decorating. We are reminded every day that the role of the artisan is essential and at all stages of the design process and last but not least in the final installation. The skill to install a piece of high-end furniture is an immense value that we often take for granted however here in NYC it is expected. Once again, the Italian artisan is crucial completing the chain: it is not just about knowing how to build furniture of great beauty; you have to know also how to install it perfectly.
The ability to monitor the entire process of "made in Italy" is crucial when working at high-end levels especially in competitive cities like New York. Many Italian companies underestimate this aspect and believe that their job is finished when the product leaves the factory. We can tell you by experience this is not the case."
Berto: We are curious to know; what building sites are you currently supervising?
Diego Paccagnella: "Right now we are finishing an installation in a beautiful Town House in Hell's Kitchen, not far from Times Square. Everything in this apartment is handmade; every inch was designed and custom made to measure. The owners virtually chose exclusively handmade products, Made in Italy, nothing came from a catalog. In the heart of the living room, for example a fantastic 3D led lamp covers a column and has over 50 RGB lights with adjustable diffusers.
We are currently finishing the first part of a renovation in a very large loft on 5th Avenue near Union Square, in the heart of Manhattan. While at the same time and for the same customer, we are moving forward with designing various rooms in the house. It is turning out to be a unique and interesting restoration, with a very different style from other building sites.
Just a few of our many other equally interesting projects include: a kitchen on Kips Bay and an office in a house near the Flatiron building."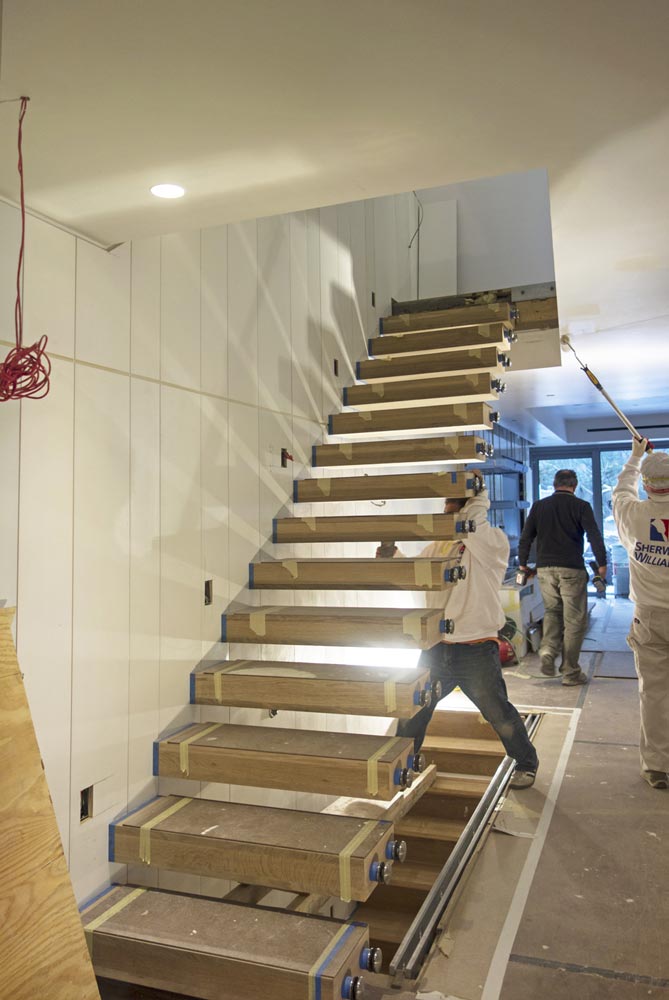 Berto: And the other projects?
Diego Paccagnella: "Some of our other projects include an apartment in the Trump Tower on 5th Ave., a penthouse in Chelsea, in one of my favorite buildings in NYC, the London Terrace. Then there is an apartment in Mexico City with a young Mexican architect. It is an interesting project because we are designing it together with a visual artist so it will be something original and very special, and of course only the best hands will build it."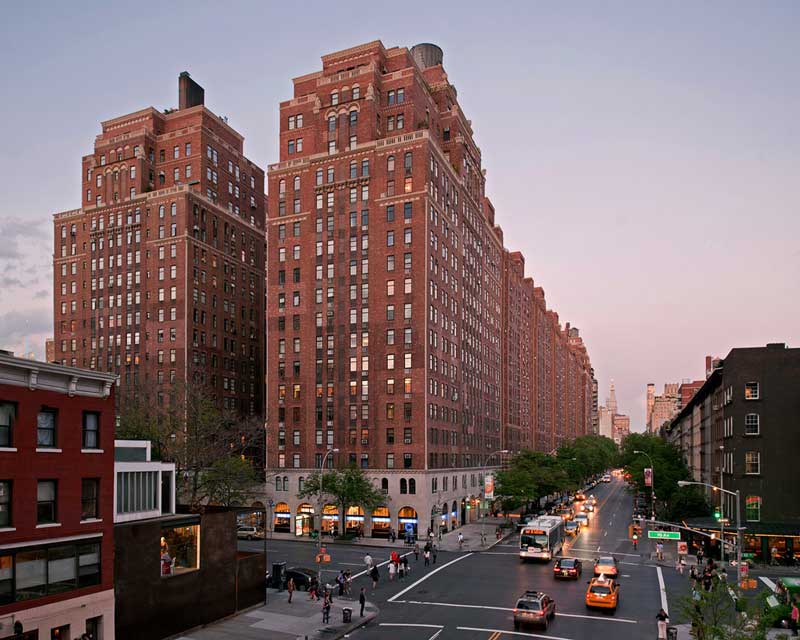 Berto: What has changed? A year has passed since you opened the doors of the Living Showroom in NYC and hosted the crowdcrafting event of the Sofa4manhattan, joined by Filippo Berto, CEO of BertO and master artisan Flavio Cairoli. The loft transformed for a day and became the BertO fine upholstery-tailoring laboratory. The event was in fact a workshop where anyone could join in to build a sofa alongside a master Italian upholsterer. Today, the Living Showroom is anywhere the Made in Italy artisans can create the conditions for a new philosophy of domestic life.
Diego Paccagnella: "The Living Showroom in NYC, by appointment, created the atmosphere for the success of Design-Apart and the birth of the Sofa4manhattan. It was an incredible year; we are looking forward to another one with many new projects and new challenges. The new showroom will be a living reflection of our accumulated awareness and experience both inside "the Loft" and outside on 25th Street."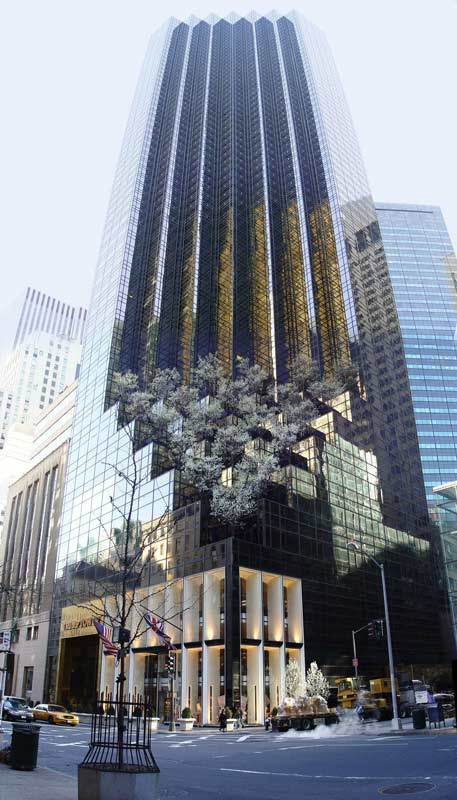 Just under a year ago, Diego confessed: "We are not here just to sell Italian products to Americans; we want them to design with us."
In the end, maintaining a dialogue between companies and artisan with creative international minds and demanding clients was the test and the challenge that Diego admits was worth the effort.
Thanks Diego, we hope to see you soon and good luck!