BertoBillboard, the official BertO magazine, is created – The Dream Design Made in Meda
If you've been following us for a while, you will probably know that the world of design today is in constant evolution and everything that worked well until a few years ago is no longer valid: it has become obsolete and therefore counter-productive because it doesn't always solve the problems as quickly as they arise.
The basic problem is that the people who propose so-called "contemporary" furnishing solutions don't always realise this and the results can be seen every day in independent review sites, especially in this troubled year of crisis through which we are living: deliveries with months of delay, non-existent post-sales assistance, sofas which do not come up to your expectations, sales tactics disguised as consultancy services which have nothing to do with interior design.
As well as offering us hundreds of false online consultancy services, the recent phenomenon of lock-down has simply made us more aware of our real needs, things we have been putting off for too long, preferring temporary furnishing solutions ("it doesn't matter, we'll change this sofa in a couple of years anyway").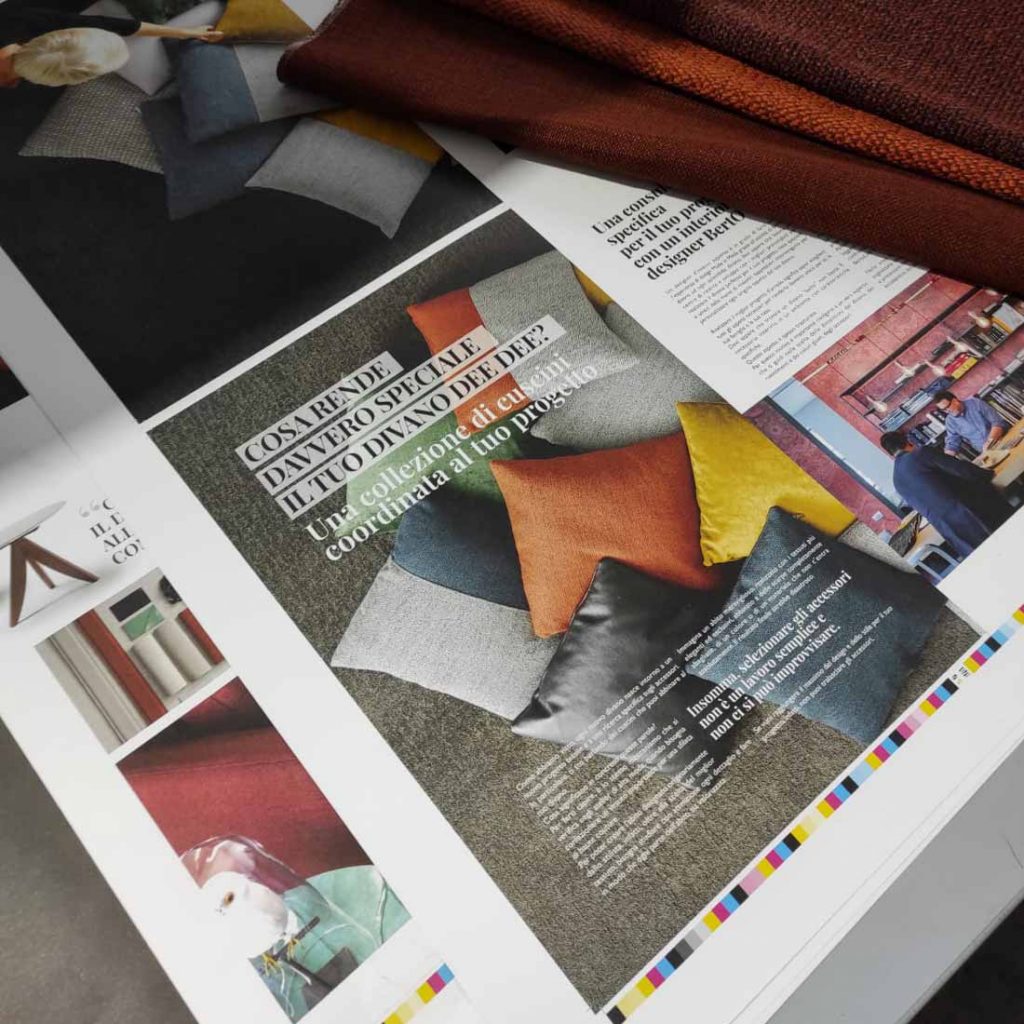 With this classic phrase "we'll do it later", many families have found themselves in real difficulty trying to live with furnishing schemes which don't fully satisfy today's needs for sufficient space for working, studying and relaxation.
Obviously this doesn't apply only to the furniture but also to the way it is placed in the room. This aspect is particularly important today and needs to be completely re-organised in order to make use of all the space available and to create functional areas for each member of the family.
So consequently every mistake we make in furnishing our home today could turn out to be a disaster.
But how is all this possible?
What should we do to avoid making mistakes when choosing a sofa, either for the size, the upholstery or even for placing it in the wrong place in the room? How can we furnish our home rather than turning it into yet another "we'll think about it later" when we really need it now?.
There is only one main reason: the lack of a valid reference point, someone who can help you turn every single aspect of your furnishing scheme into the project of your dreams.
Today there is no company in the field of design and furnishing which is able to transform every request and requirement into a concrete solution which is lasting and attractive to look at without passing through endless technicalities.
After this last year in which we have lived our home in a completely different way, many people have realised that they should re-plan their home with a completely different choice of furnishing elements and their arrangements in the room.
This experience has taught them not to make the same mistakes again.
Considering this, we have noticed that the needs of our customers have gradually become more specific, that their desire to "furnish" their home is very different from just "filling it with furniture". They have realised that to find a unique project which reflects their personality is an extremely complex issue and that there is a real risk of putting themselves in the hands of the wrong people.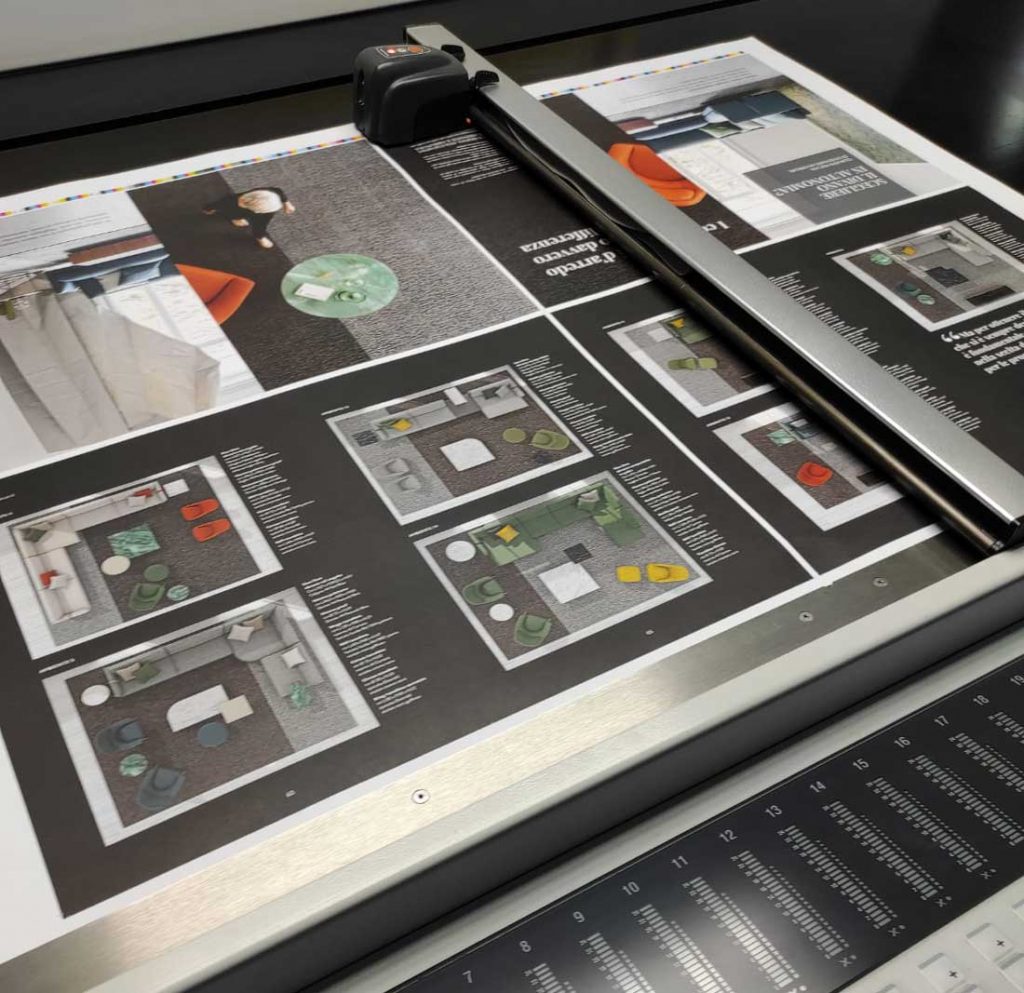 BertoBillboard is created.
For this reason, after months of intense study and constant dialogue with our customers, we have decided to increase the advice we give our customers through personalised, specific consultation regarding their project and to extend this service to anyone who wishes to know more about the dream design Made in Meda by BertO.
And so our Magazine BertoBillboard was created, a concentration of advice and useful information about how to achieve the best furnishing scheme for contemporary living and about the high-quality production Made in Meda of which we at BertO are so proud.
You will find dozens of articles which will explain in detail how you can transform your home into the project you have always desired, for you and for all your family.
BertoBillboard is personally edited by Filippo Berto and his team of expert designers and interior decorators.
The first issue will be a monograph entirely dedicated to the Dee Dee seating system and will soon be available in all the BertO showrooms.
To reserve your copy in advance, write to us at servizio.clienti@bertosalotti.it or send us your request by filling in the form >>> https://www.bertosofas.co.uk/contact_us.html
Ask now for your personal consultation and create your own furnishing project with one of BertO's Made in Meda interior designers