The week of the Salone del Mobile in Milan is a turning point in the year between a first and after, as if we are talking about Christmas, as if the 7 days of the exhibition were a concentration of the entire work done in the remaining 358 days of the year
And that is actually what happens during these days.
During this edition 2017 on one hand we have attended a special event that really surprised us and forced us to ask ourselves what is the real meaning of the Salone del Mobile nowadays.
Many words were spoken and many famous people came and visit it: many politicians walked around the exhibition, as it never happened before, and they had the chance to see such a great event that is able to welcome so many people from all over the world.
The result is a great success for the furniture world.
On the other hand we have carefully observed what was happening outside the furniture exhibition: Milan has turned into a living room opened to thousands of enthusiastic people visiting this town for a week. Milan is able to change its aspect and transform the normal flow of time by defining the most beautiful week of the year and maybe of the whole country.
Thanks to its energy Milan was able to demonstrate once again how much beauty you can get through creativity and know-how.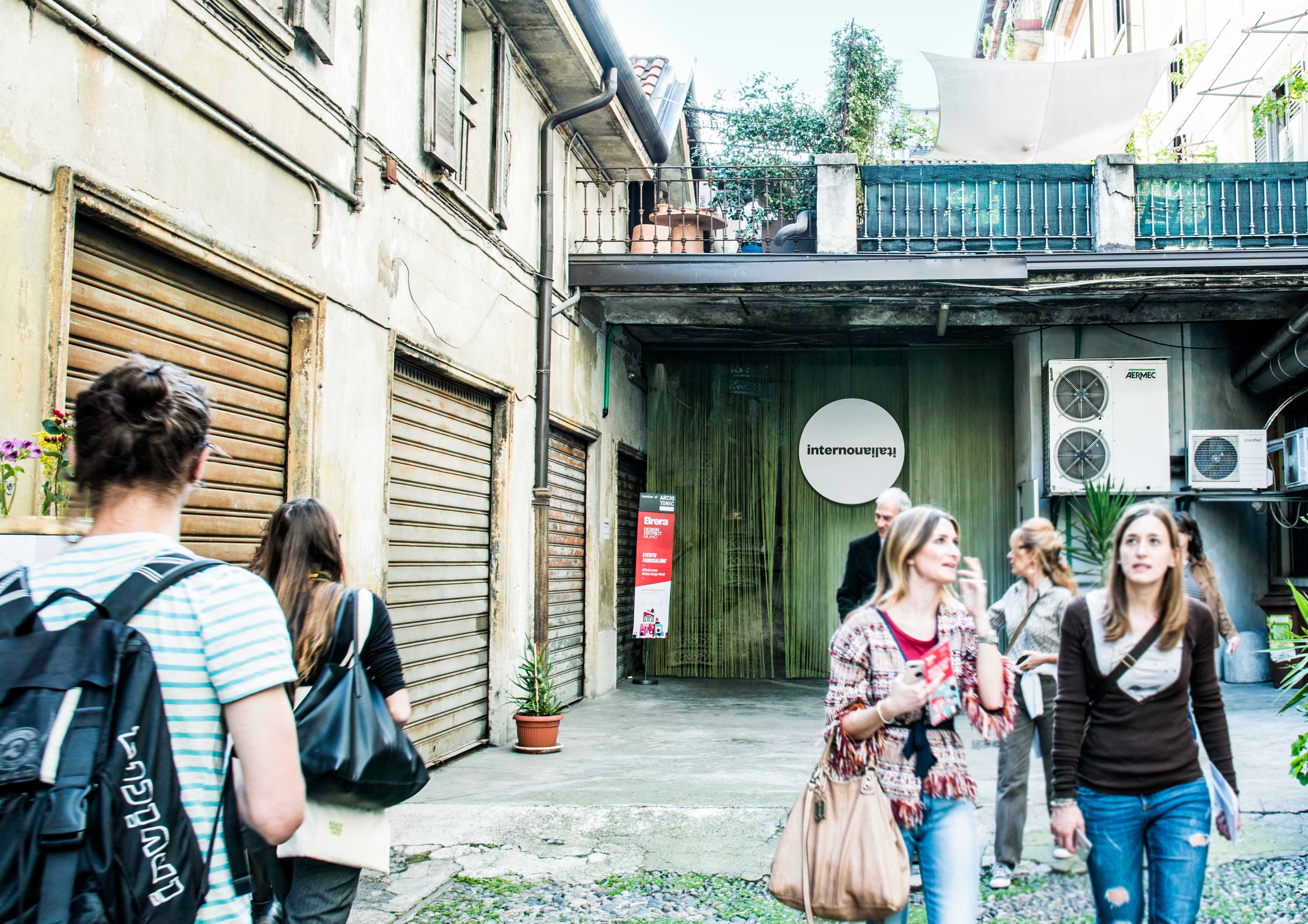 After considering what is happening all around the world, we were absolutely moved by seeing what the companies of our working area had done for this exhibition.
They had been working like heroes at any level: from painters to drivers, from designers to businessmen.
We had felt this energy during the months before this important event: from January up to March thousands of people have been involved to have everything ready for the exhibition; men and women had really worked so hard in order to create something special, something that could fascinate and move the investors coming from all around the world.
And they did it.
The main aim was to let these customers understand the appeal and the potential of the furniture sector, the new project ideas, the research and the products.
What was absolutely clear to us, apart from the great amount of visitors, was the high level of the products presented.
Everyone has done his best that went beyond virtuosity, trying to reach a defined project and a higher quality compared to the previous years.
We are really proud of being a part of this world. We really appreciate all people that took part in the Salone and what this stands for.
It is not easy to understand the real meaning of reaching such high levels.
We did not take part in the Salone, even if we would like to be a part of this sacred celebration some days. It would be a dream.
Somehow we have our own Salone everyday thanks to our site, on the web, by working in a different way and we are sure this is the right way for us to work.
For more than twenty years we have been working differently along the way we have decided to take: starting from the end of the'90s we have decided to invest our forces on the web, to communicate and reach our customers by selling online.
During this week we have presented a new collection for our customers, too: a new selection of accessories, a new bed, a new armchair and a new convertible sofa in cooperation with InternoItaliano, the sofa Meda.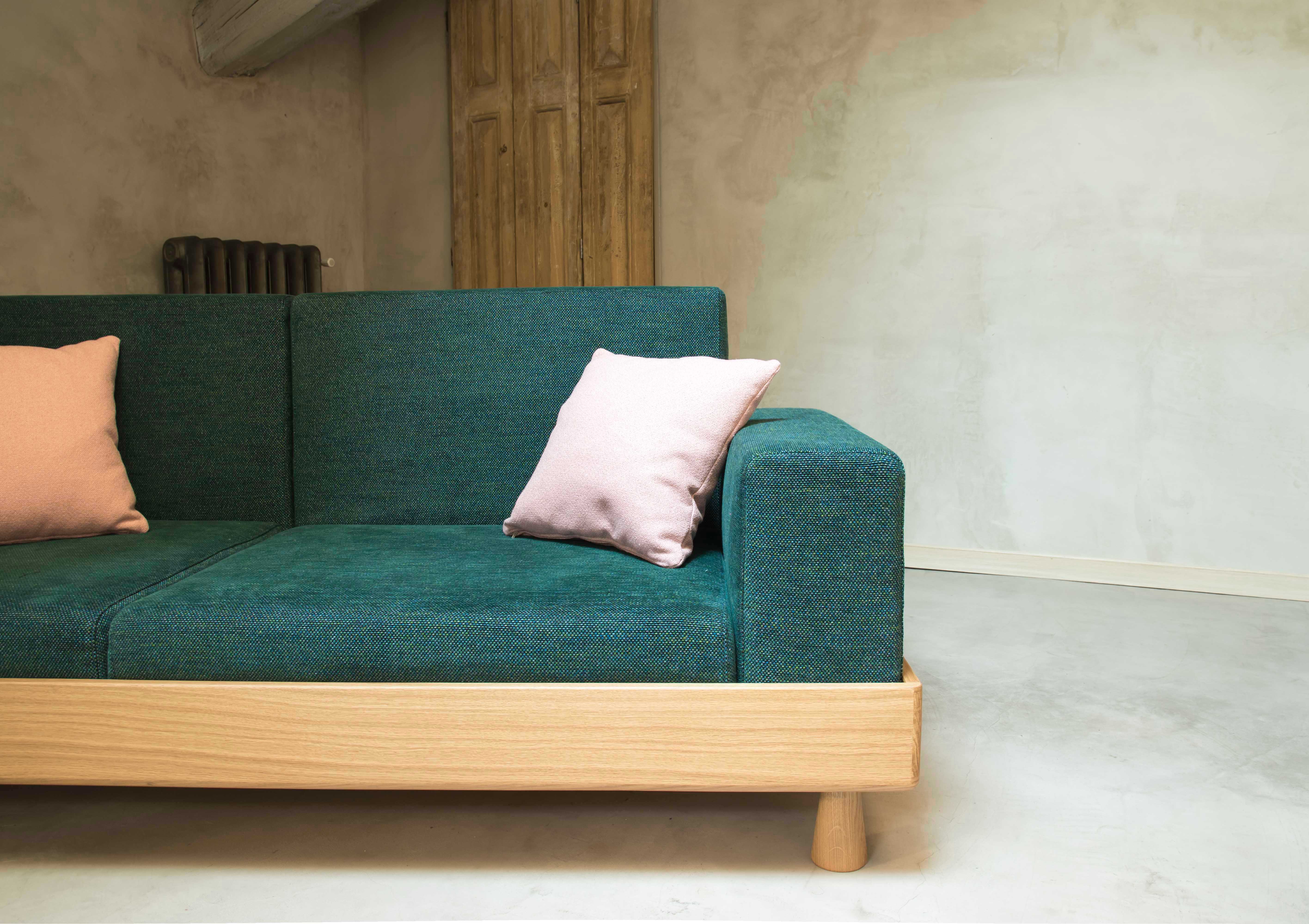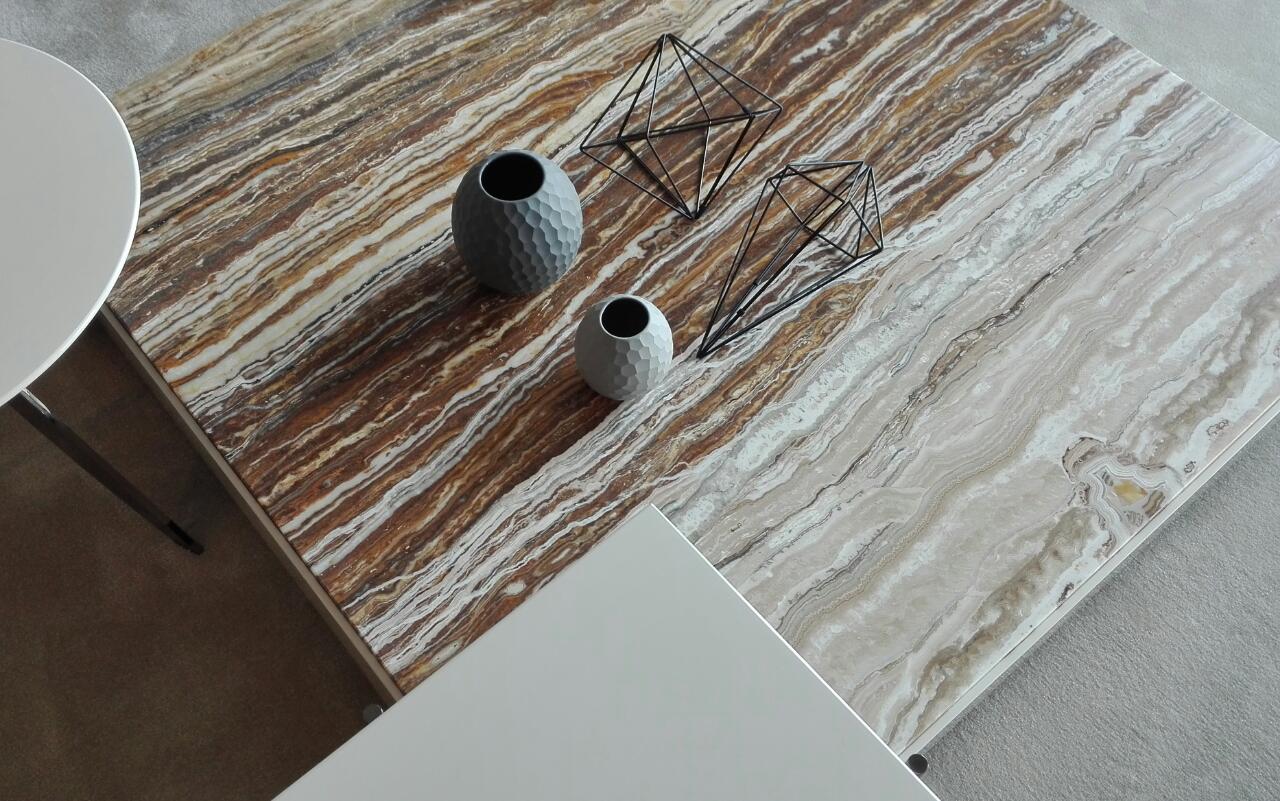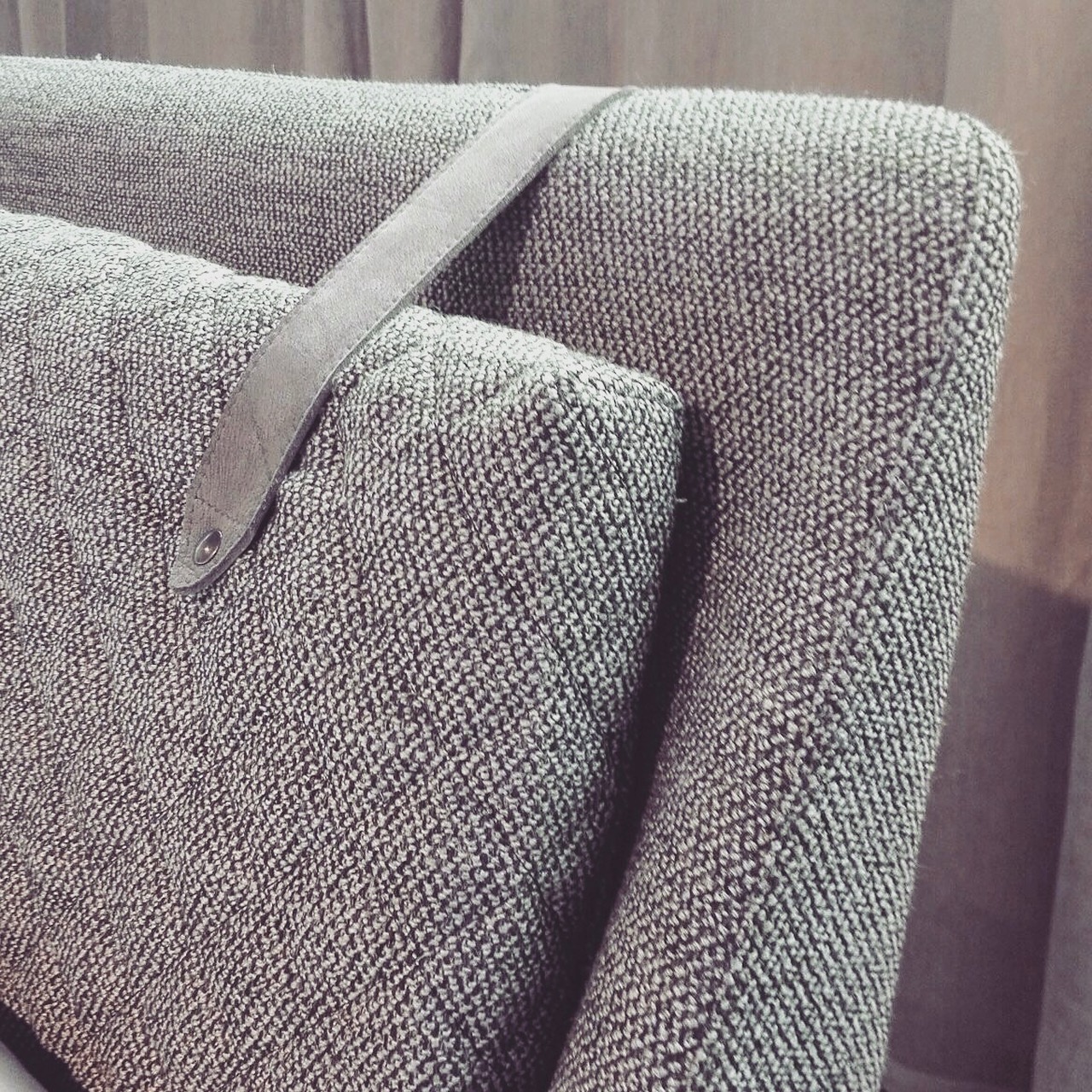 Since some years we have decided to work outside the box with new projects by involving not only our customers, but also creative talents, potentially upholstery competitors, journalists and common people, and we refer to AnalogicoDigitale, Divanoxmanagua and Sofa4Manhattan.
We can consider this year as the most important one. We have had the chance to cooperate with a famous designer, Giulio Iacchetti, who embodies the manifesto of "Futuro Artigiano" for InternoItaliano and represents a new idea of connection with customers and a different way for selling a product.
A new one.
During the last week we have spent such a long time with different people, we have got in touch with a new way of thinking, a new approach to the project, a new concept about product and distribution. The result we got is a great energy to share with people, to let them understand and know our ideas.
We are conscious we are at the year zero, we have to start from here for a new beginning.
We would like to increase our quality level and our project goals in order to be more appreciated on the market and to get the complete satisfaction of our customers.