A very special public attended yesterday the presentation event of Roberto Bonzio's book Italiani di Frontiera: about seventy people on a Thrusday evening in Brianza for a book presentation.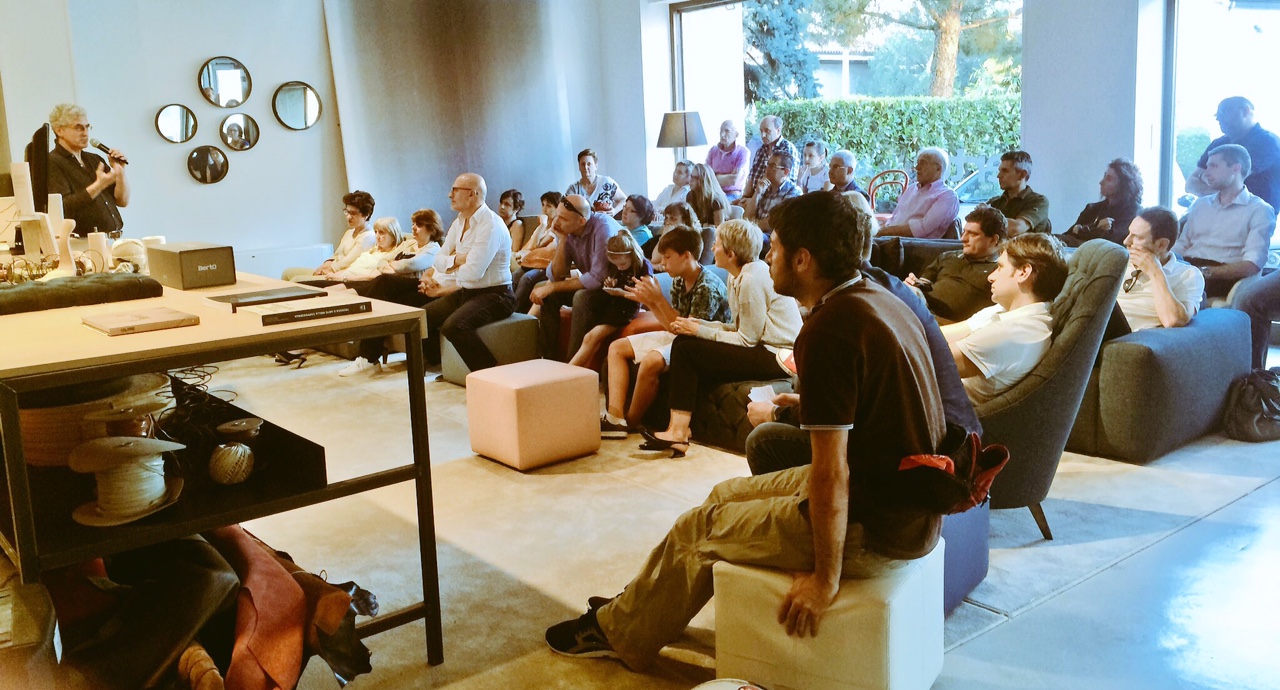 All our partners, businessmen, suppliers, friends, institutional representatives and young people were sitting here to listen to Roberto Bonzio's stories: his stories are not about fairy tales characters, these people are so real that they have changed our world.
Seventy people and a great message: "think out of the box", as all of us can become an innovator.
Thank you Roberto!