On Monday, 13th June, I took part in the meeting Italic people. The new commonwealth as a business factor for Italians firms on the international market
The meeting, held inside the beautiful Villa Reale in Monza, was promoted by Globus et Locus, Voices from the Blogs, CSIL – Centro Studi industria leggera, Centro AltreItalie and Edimotion.
The aim of the meeting was the discussion about the results of the research "Italic Network": a new approach towards the international markets for the Italian design products.
The Italian community was the main protagonist.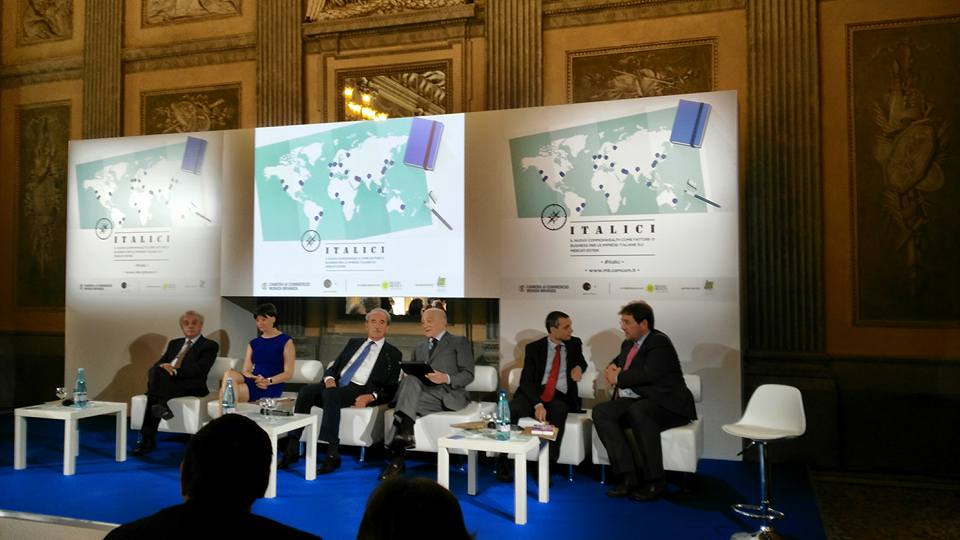 Let's start with the definition of "Italici" ("Italic people").
"They are Italian people living in Italy and abroad, but even Italian descendents, Italian speakers and Italian supporters, they are students, businessmen: a global community of about 250 million people around the world to whom the recent globalization offers new sense and new potentialities.
They are the perfect mixture of different nations and cultural values, they use new production processes and new interaction ways.
Let's just think about the best Italian products in the world, such as fashion, food or design: there are some emerging elements that characterize all of them, that refer to a great aesthetic sense, the savoir faire, the tension towards beauty and the original ability to learn from different inputs and to use them in a new innovative manner".
I was really impressed by Piero Bassetti's attitude: once again he was able to get everyone involved in his job.
He has a clear idea in his mind about the future of our Made in Italy and in particular about the furniture area of the Brianza, whose model is actually under discussion.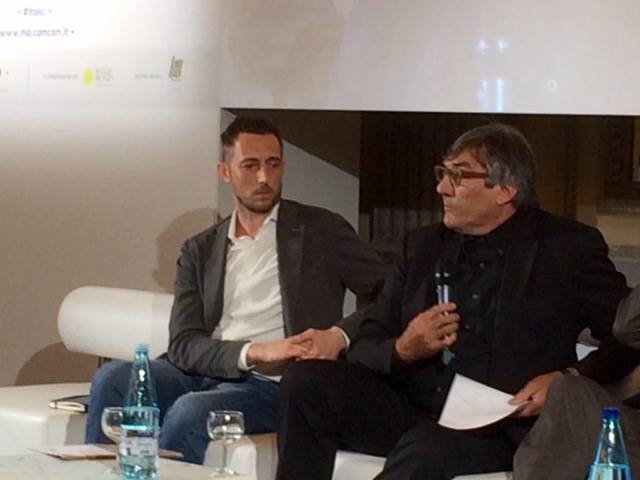 He approaches the comparison between Made in Italy and design in a very innovative way: an Italic network around the world where some hubs, created by Italian communities, can offer a new distribution platform for our business by creating the opportunity for a market of 250 million people.
What Piero Bassetti and his team suggest through this research is to get the best opportunities from a common value system and transform it into business to increase the gradual process towards a world community.
By a new social organization and thanks to a new management we can approach all political themes and we will be able to influence the decision making process in the new glocal dimension.
For all information send an email to servizio.clienti@bertosalotti.it or dial the number +39-0362-333082.