Today we are pleased to introduce a novelty that has just arrived in our showroom in Meda: It's Gulliver the sofa bed with an 18 cm mattress. (Our friends #BertoRoma will just have to be patient!)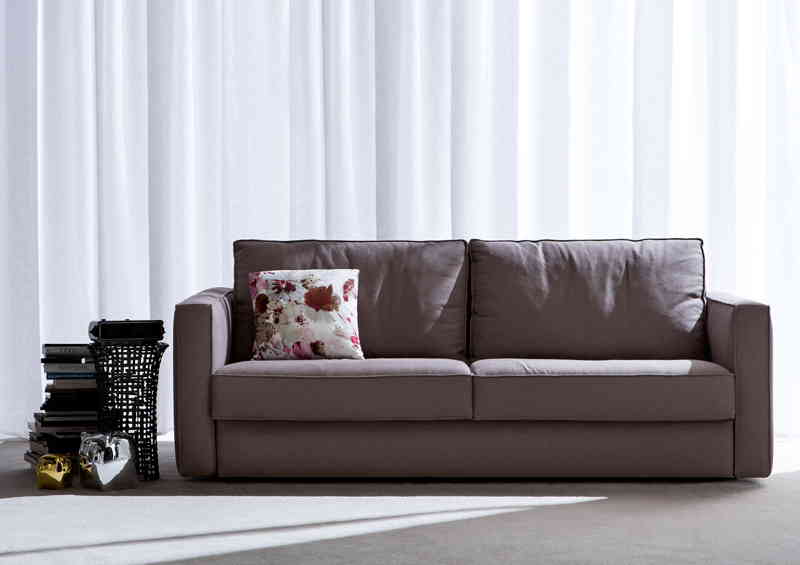 We extended our line of Sofa beds with dual functions by introducing further variations giving you more options in how to spend your nights.
In recent months, when we presented our sofa bed collection: Nemo, Gulliver, Passepartout and Robinson, our challenge was to create real sofas, beautiful and cozy, with designs to be envied even by the most sophisticated manufacturers. Today you can have it all, style, comfort and convenience with the new container peninsula.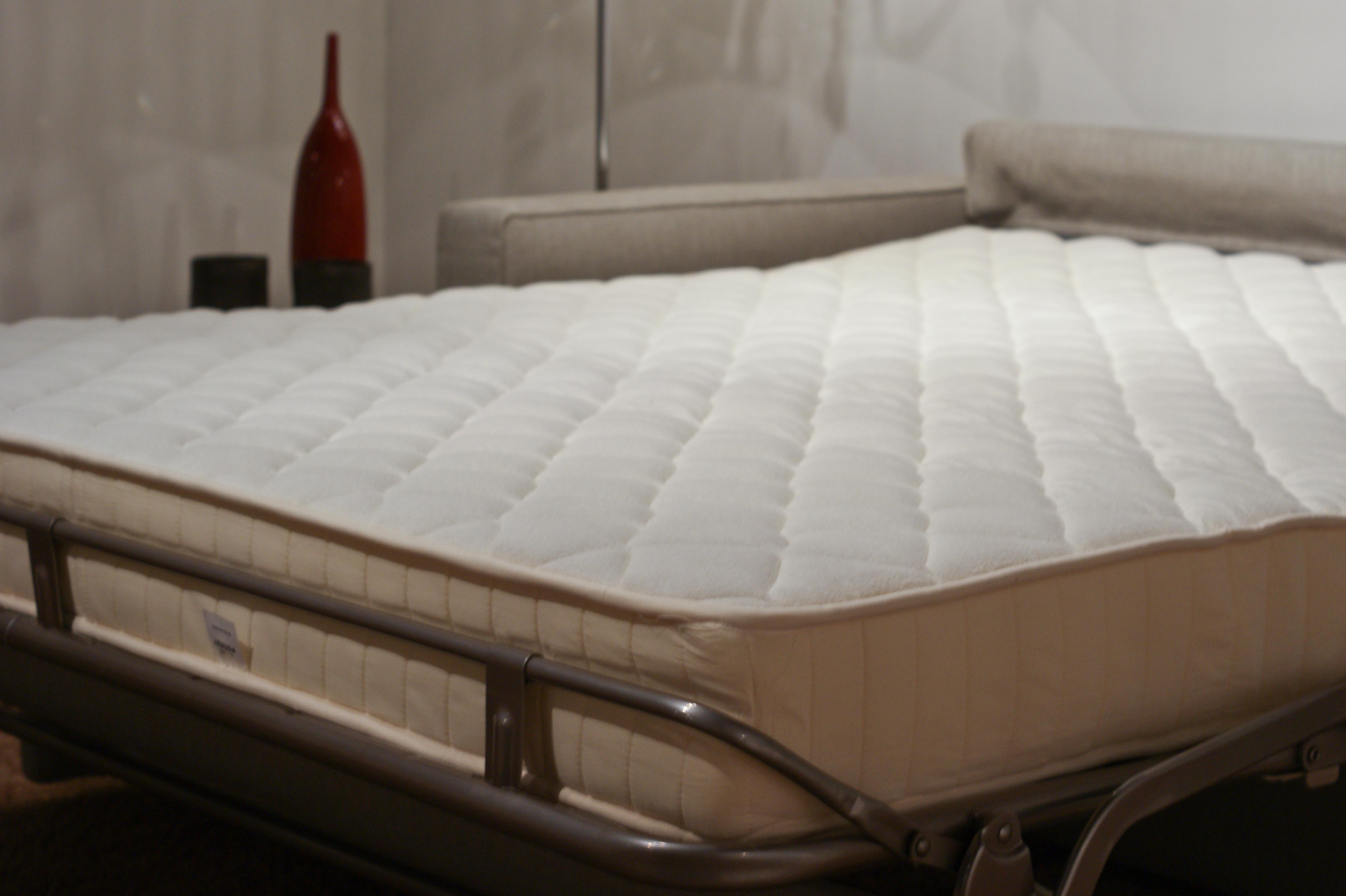 However, we didn't stop there we wanted these beautiful sofas to be comfortable especially with daily use.
With the use of the latest technologies and brand new polyurethane foam, we have worked hard to find new proportions, while at the same time maintaining the original design. This allows you to choose the elegance of a real sofa with the comfort of a real bed and an 18 cm mattress for a perfect night's rest.
We look forward to seeing you in our showroom and introducing you the new Gulliver, good night.
The surprises are not finished.
Stay tuned 🙂