Hello, My name is Maurizio, I am the customer service manager for Berto Salotti.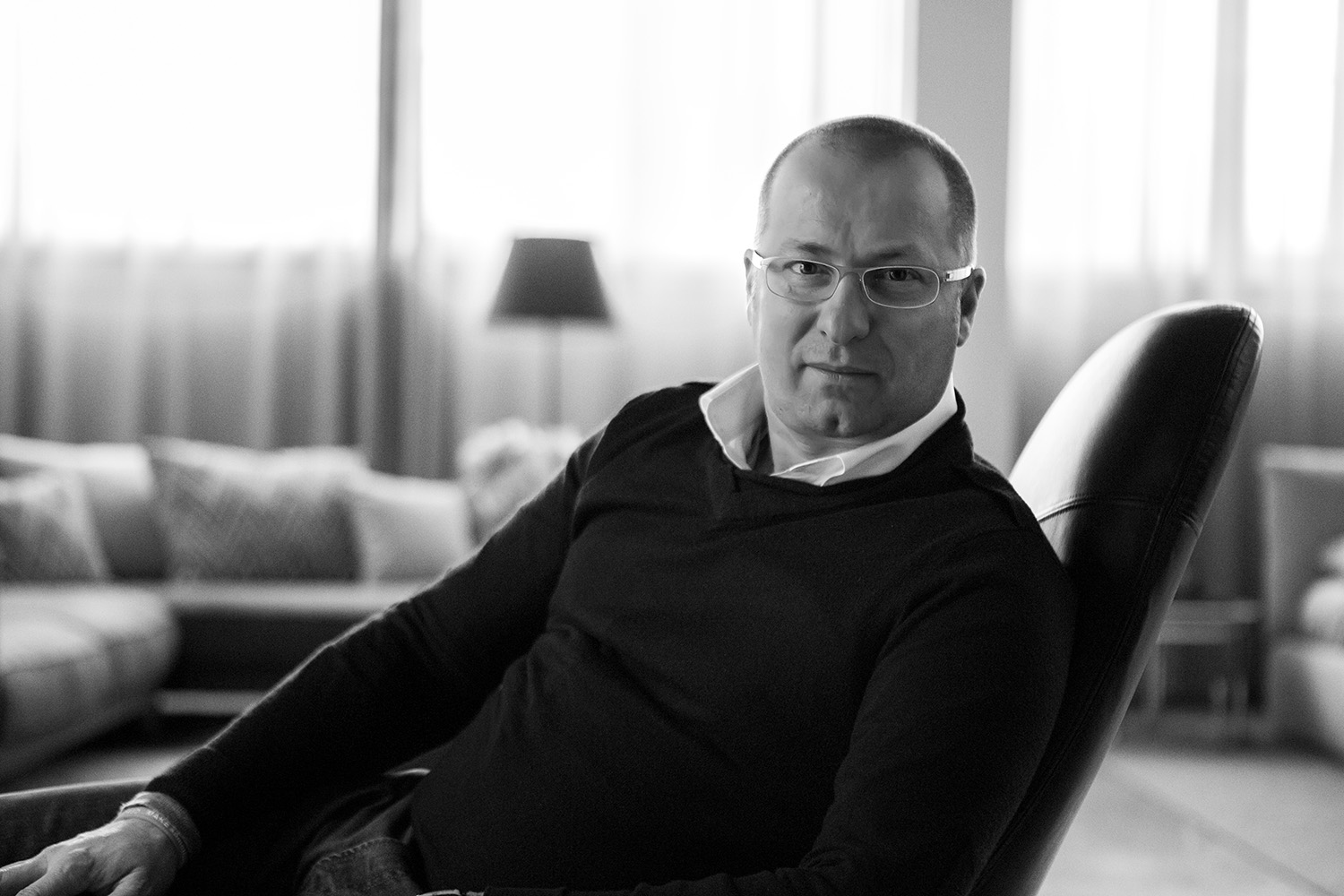 This is the first time that I've written anything for Bertostory. I'd like to tell you about Berto SuMisura: the service that allows you to customize to the centimeter your level of comfort, your slip covers and the dimension of any product in our catalog.
When our customers discover that they can customize every detail and every aspect of our products, they literally go wild, with their wishes and their requests to make their home unique.
Here are just some of the things you can do with the service SuMisura:
• You can customize the height of the back of your sofa
• You can increase or decrease the thickness of the back
• You can change the type of padding to make your sofa softer or harder, in essence you can customize it with the perfect mix of differentiated polyurethane foam.
• You can increase or decrease the depth of the seat
• You can choose between different types of feet
• You can customize the details of the stitching
Obviously our entire collection is available in over 3500 leather hides, eco leather, cotton fabrics and velvets.
You can also use the service SuMisura with our collection of beds: you can customize the headboards, the bed frames, the size of the storage containers any details can be adapted to your needs.
Even the mattresses are customizable, down to the last centimeter.
I'll be waiting for you in our showroom in Meda, or you can visit our showroom in Rome. We are also available on line or by calling +39 0362-1851425.
The service SuMisura is provided by competent furniture specialists, in addition to myself, you can speak to Fabio, Carlo, Arianna or Emilia, they are all ready to assist you in selecting the product that best meets your needs.
I've mentioned just some of the possibilities that Berto SuMisura offers.
We look forward to speaking with you and hearing the words "Can I …?"
We are proud to say, "Yes, you can!"
We are an artisan company, with master upholsterers that know how to achieve the sofa of your dreams.
Maurizio Riva
Customer Service Manager
Berto Salotti