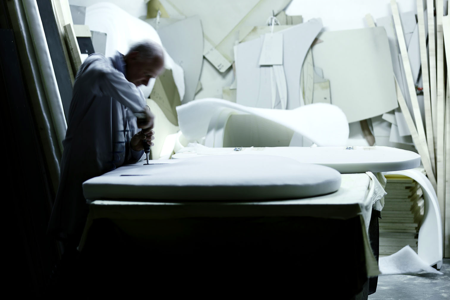 Isn't that our challenge as entrepreneurs and craftsmen?
It's that and to make the best products that human hands can craft.
We think it's a bit more.
We believe that our role is to give an encouraging answer to your desires.
And, we're not referring to our catalog, as rich and full as it is, no one said that all of the answers are there.
We are referring to dreams, to the things that flash in your mind for no apparent reason,
for these ideas, Berto Projects was created, to give life to your dreams.
So, if the dream sofa or bed of your life is an unpublished idea that you just can't get out of your head then Berto Projects is ready…. to interpret your dreams .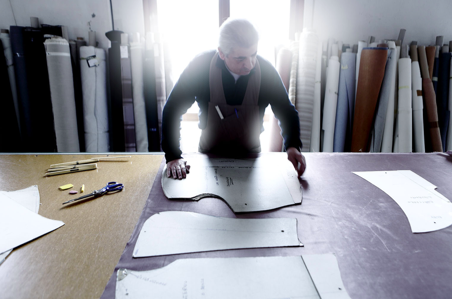 Let's talk – in person or via Skype, by phone or by email. Our design team Arianna, Emilia, Carlo and Maurizio are ready to discuss your ideas and our master craftsmen and women, Flavio, Pier Luigi and Matelda are ready to create the sofa or bed you have been dreaming about.
You will see how a simple vision, an idea, can become a reality, thanks to the work of expert hands.
We are ready to give form to your ideas and make that dream a reality.