We often speak about our fabric collection of more than 3500 natural fiber fabrics, leathers and "eco" materials that are soft, durable and beautiful. Recently in one of our blogs we spoke about the collection by Etro, today however, we would like to introduce Romo.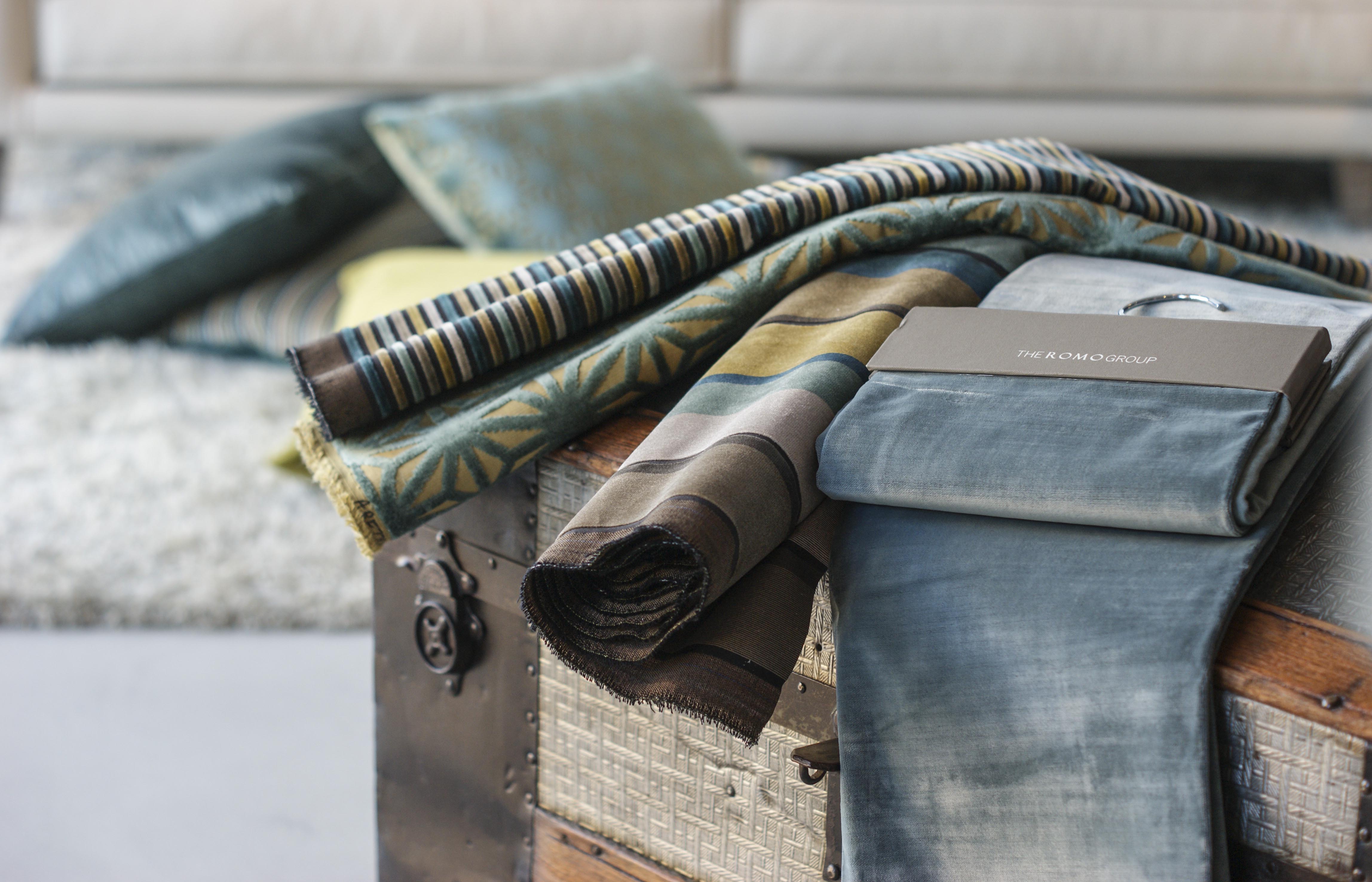 Established in 1902, Romo is still a family run business and today internationally known for offering exclusive high quality designs.
Robert Mould, the founder who gave his name to the company, began his career by opening a small business of furniture manufacturing in Nottingham, England and today the company can claim to be in its fifth generation.
In 1930, he produced and supplied furnishing fabrics and components to furniture companies. The company continued to grow, in time however, the upholstery manufacturing side of the business stopped completely while the manufacturing of furnishing fabrics became the company's primary focus.
Today the Romo group is an international leader in the design and marketing of upholstery fabrics, wallpapers and trimmings for residential and contract interiors.
There are currently six design houses operating within the Group: Romo, Black Edition, Mark Alexander, Kirkby Design, Villa Nova and Zinc Textile.
We are highlighting Romo as our central character for Christmas 2014.
To celebrate we built our Christmas tree in our showroom using fabric-covered cushions from the Romo 2014 collection.
The quality and variety of fabrics offered by this English company are perfect with styles from classic to modern. In fact, our classic sofa Vienna is perfectly enhanced by a Romo fabric in beige velvet with stripes in shades of green and gray.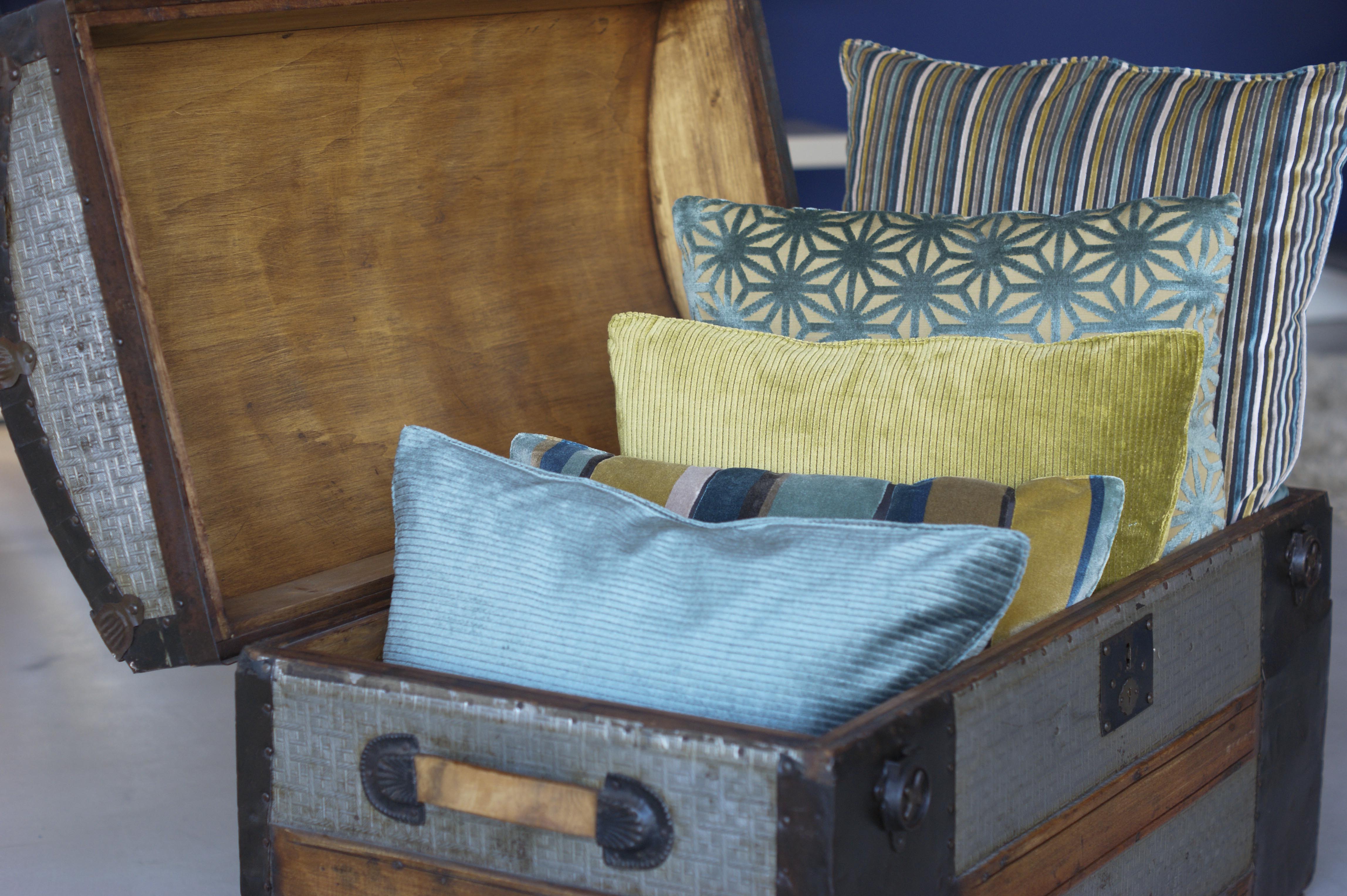 Discover Romo and the entire Berto textile collection in our showrooms in Meda, Rome and New York.
Write to servizio.clienti@bertosalotti.it or call +39 0362 1851425