The Berto Textile Collection includes a fine selection of antique weaves from many of the historically renowned international companies well known in the Brianza of Italy.
Together with textile manufacturers Etro and Romo we include a prestigious collection of textiles by the group Zimmer + Rohde.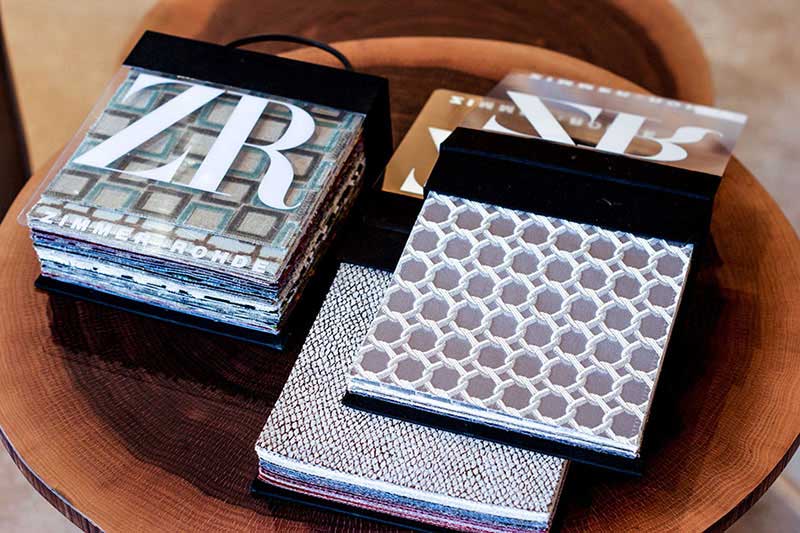 Zimmer + Rohde is a family run business for over four generations founded in Frankfurt on December 1, 1899 by Max Marx and Ernst Rohde, at that time they were both at the service of wholesaler Karlsruhe in Germany. Today, they are one of the leading textile manufacturing companies in Europe and recognized for innovation and high quality textiles.
Their story chronicles acts of courage, adventure and professional challenges that have made it a respected and recognizable label. The company has the same charm today that has attracted clients and distributors for over 100 years.
From the beginning, it was clear the artisan nature of the family and their desire to cross national borders. In the 1920s, the company expanded with the arrival of Georg Zimmer, businessman and husband of the Rohde's daughter, in just a few years he managed to pull the company out of crisis after the First World War. During the years that followed, the survival of Zimmer + Rohde was marked by the demise of founder Max Marx. Once again, Georg Zimmer saved the company from ruin having ran away from bombs with samples of fabrics that would be used to rebuild the company after the war.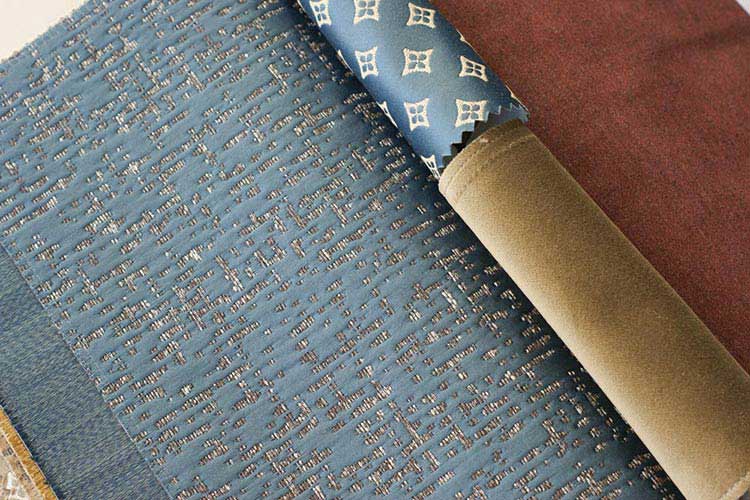 In 1968, Zimmer + Rohde left Frankfurt and moved to Oberursel, just a short distance from the city. Together with a team of international designers, Horst Zimmer has developed many collections that today have become icons establishing them among the most innovative and important textile manufacturers in the world.
Zimmer + Rohde continues to evoke an immediate association with quality and innovation. In 111 years, the company led by the two founding members and now has over 200 employees, truly an international business with the same charm the family had from its beginning.
It is difficult to define the value of the Zimmer + Rohde Collections if not starting from their history then we must comment on the people who work the looms, describing them as "master artisans" is certainly appropriate and deserving of our own efforts to listen and to learn from the masters in the trade.
In addition, there are the designers who see the fabrics just as a tailor would see a fine tailored suit, it is with the same ability that Zimmer + Rohde dress our living environments they are the "haute couture" of home decorating textiles.
The perfect blend of classic and modern makes every collection unique. Zimmer + Rohde provides fabrics for any home: for sofas and chairs, curtains, trimmings, wallpaper with decorative textures, reflecting their territory and origin (Germany) but also with a deep understanding of international styles.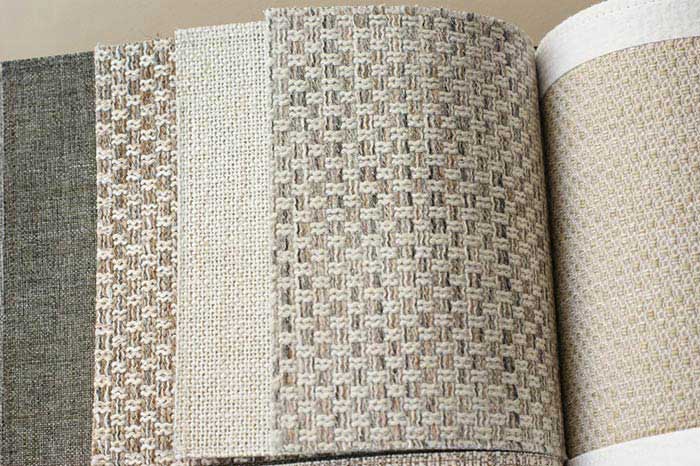 Each fabric becomes a sensory experience, not only for viewing but also for touching: stroking a soft silk velvet triggers in most an important emotional reaction, which confirms the mark of high quality materials, workmanship and the company that has been able to pass from generation to generation the love for beautiful fabrics.
Zimmer + Rohde embraces and includes in its group of brand names: Ardecora, Etamine, Hodsoll McKenzie, Travers Warner Fabrics and Cetec.
Designing a new sofa with fabric fabrics from the Zimmer + Rohde Collection is a different experience each time, because we work with the same care in which they are created: we cut, we sew and make every sofa, armchair or headboard a precious and unique, artifact of history something of iconic beauty.
We invite you to come see the Zimmer + Rohede Textile Collection at any one of our Berto showrooms in Meda and Rome, Italy and New York, USA.
Write to servizio.clienti@bertosalotti.it or call +39 0362-1851425.