In our book Spirit of 74, as in the lives of all of us, there is also a Level Crossing.
It's been quite a while since we last spoke about our book Spirit of 74: 74 key words to live happily the passion for our chosen profession.
Do you know why?
We can explain it with one of the 74 expresions in the book: "Level Crossing".
"I am stopped at a level crossing, I'll be there as soon as I can'".
Not far from the seat of our society in Meda, there is a level crossing,  one of the few still working…. And how it works!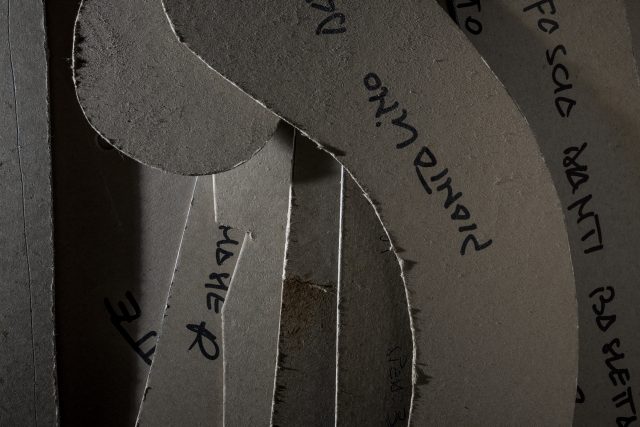 It has happened many times while we are trying to save a few minutes so that we won't be late for an appointment, a meeting with our colleagues, a delivery for a client: you are there, you're in time and you are there…. then nothing.
Down comes the bar, turn off the engine and stop.
Yes, stop completely and you can't even see a train in the distance.
A few minutes but sometimes even 10 or 15: a pause.
Unexpected.
Unwanted.
But a pause.
So much so that "I'm at the level crossing" has become a recurring phrase, almost proverbial for us that we say it when we really want to say "unfortunately I've been held up",  I can't go on even if I wanted to", "something is holding me up.
Apart from the swear words  – it's useless denying it! – which the situation has often brought out from deep inside of us (maybe we'll talk about this in another post), here we'd like to emphasise that sometimes a pause is necessary.
We are used to rushing around like crazy, never even considering the possibility of being late, of a delay.
We can't even conceive that our daily activity can be held up.
Then something happens, a simple, banal reason and we find we have to stop the car and turn off the engine.
Over the years there have been numerous level crossings which have stopped our frenetic activity, even for just a short but significant time.
Remembering these times means reminding ourselves to accept with humility events which are beyond our control, that it is impossible to have control over everything and everyone, to understand that, however much we try, nothing can ever be taken for granted.
Sometimes the bar comes down and we have to stop.
Not for very long, just the time to remember who we are.