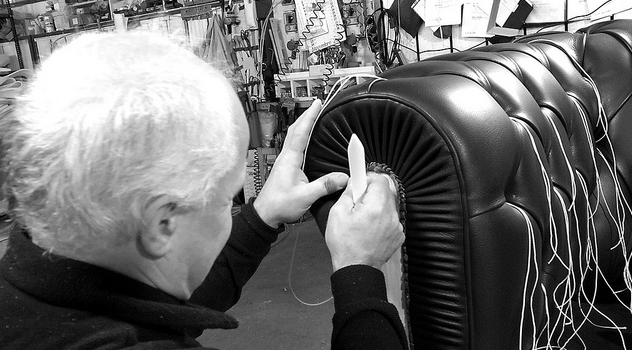 Why, why, why, remember the "reason why" in advertising?
Gone are those days, it's much better – in our humble opinion – to exchange views about brands and products with a conversation, than it is to advertise it in a dumb, one-way manner.
We always ask ourselves about the reasons of our work and our answer is always the same: beacause we love it! 🙂
We love our artisan, carefully crafted work by Italian masters, and we love to tell our story, no matter if the person we're talking to is in front of us, or she is connecting from Australia through her smartphone.
But this is not enough, of course, to choose a product.
That's why one of the things you'll find in this blog – over time, but starting today – is something we have called #whyberto.
Very short videos (never longer than a minute) in which we will try to give you a reason why you should love what we do, just like we do.
Oh, one more thing.
Everything you will ever find on this blog comes out of true passion. "From Italy with love" is not an advertising headline. It's the way we live. Enjoy!