On 12 January 2004, with a post that began with "I like blogs", Filippo Berto started BertoStory, the first Italian corporate blog in the design and furniture sector.
Today, on January 12, 2022, it is a reference point for all design enthusiasts: we knew from the first post that it was the beginning of something great.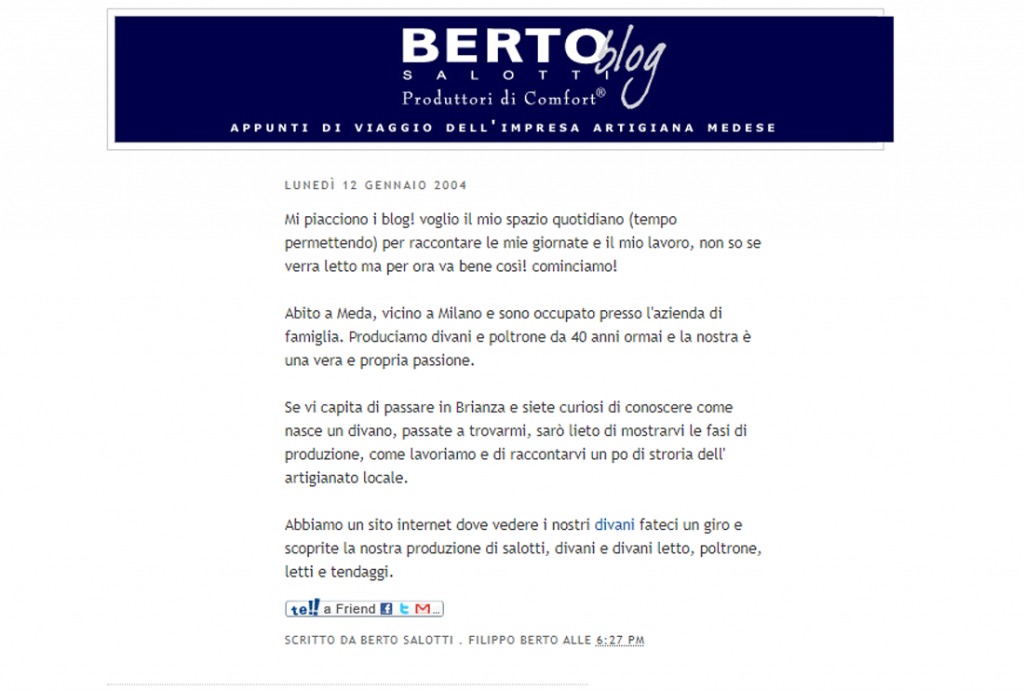 Not only for ourselves did we, through articles, interviews, and contributions written directly by Filippo, build a storytelling workshop that enabled us to share everything that was going on behind the scenes in our workshop.
Not only for the protagonists of our stories – our customers – who discovered through the stories those who helped fulfill their desire to furnish their homes: Filippo, Maurizio, Giorgio, Ante, and all the guys who, over the course of these 18 years, have joined the team.
Not only for the thousands of additional people who read our stories every year, and who shared with us many of the experiences we present.
The blog was renamed BertoStory in 2011, signaling the first great witness to the digital transformation of our company.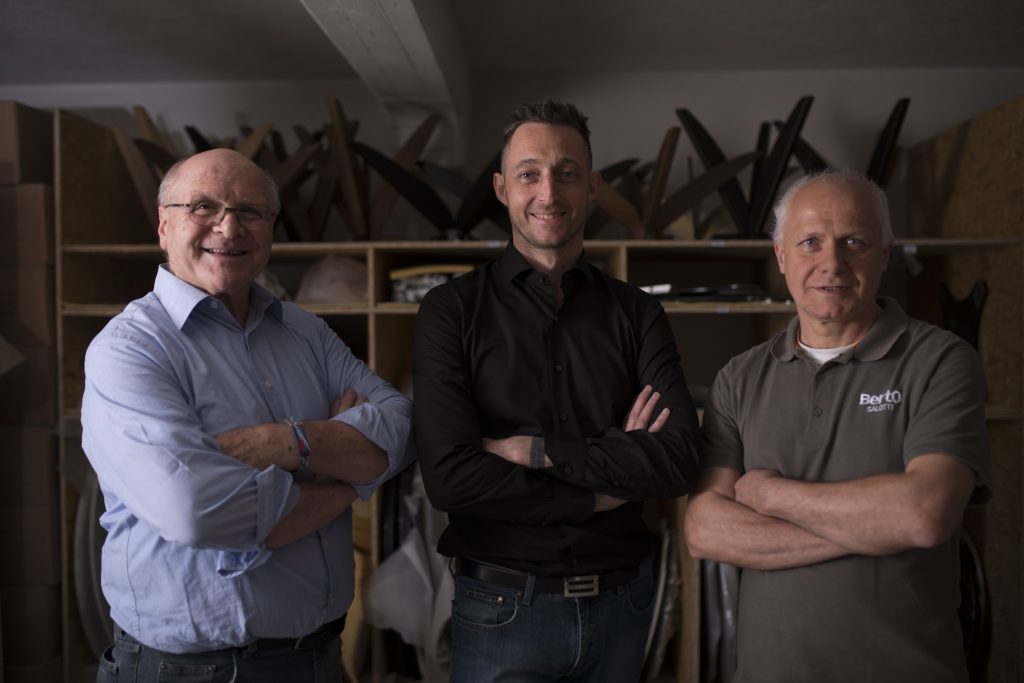 BertoStory has accompanied us step by step over these 18 years, and has created beautiful relationships with those who wanted to go beyond the "window" of a design brand or beautiful photo of a well-furnished house.
Thousands of people have read the blog's wonderful stories about those who collaborated with us: the blog has published over 1200 posts translated into 7 languages (thus producing 5000 articles and over six hundred thousand sessions).
Every month it has catapulted hundreds of design enthusiasts into the most exclusive homes all over the world, homes which feature made in Meda dream designs.
BertoStory began as the diary of Filippo Berto, an entrepreneur who faced an enormous challenge: he had to build the first digital-era case study company in the most traditional of sectors, in the city with the longest history in terms of ability to manufacture products of the highest quality.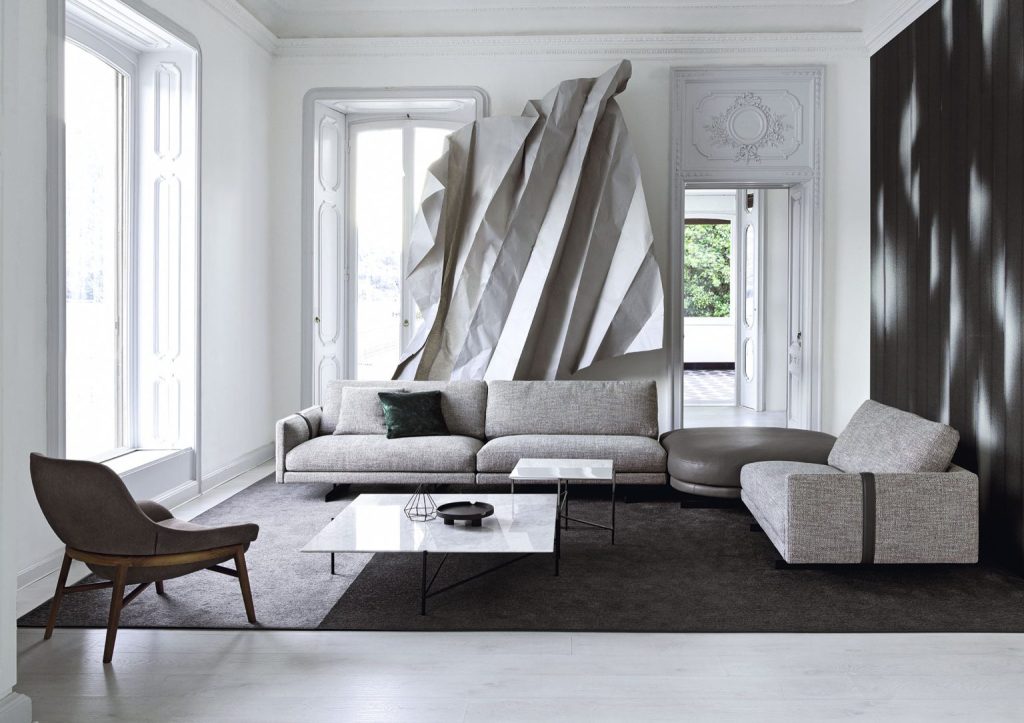 Small and special, his company was made up of a few exceptional people who wanted to compete in the world: they were certain they could fulfill their customers' dream home designs, despite having to compete against the big-name companies.
The result of the enormous sacrifice of founders Fioravante and Carlo Berto, his company has been able to remain etched in the memory so that that enormous know-how was not lost: on the contrary, it was an inspiration for the many who could be proud of having walked a piece of the way together.
Today, in addition to being a case study for digital production, the company has been cited as an example in the most prestigious universities; its representatives have been invited to embassies; it is at the forefront of training young people; it has taken on the entire territory Meda to occupy the place it deserves in the world.
Today BertoStory is the diary of a company, of a titanic enterprise that testifies to what has been done. The company has taken on the responsibility of accompanying customers, friends, design enthusiasts, the business world, and schools in technological innovation. It continues to reflect not only the world of BertO, but the worlds of all those who affect change, who have put themselves on the line, and who continue to fight to succeed.
Happy Birthday BertoStory!
P.S. What you can read on our blog if you are new to these parts:
DREAM DESIGN
The DREAM DESIGN experience to create a furniture project for the living room or bedroom you've always wanted.
MADE IN MEDA
The most important city in the world for design and furniture is Meda (Filippo Berto wrote a book, ==> find out all the background).
WHYBERTO
A video campaign (30-second pills) that was launched in 2010, and is still active today, explains our mission and basic approach, and why you should choose us for your project.
SPIRIT OF 74
"The Spirit of 74: 74 keywords to happily experience passion for your work" is a book that discusses the values that underpin our company, wishing to pass them on to new generations as a constant source of inspiration for all of us. Since forever.
SHOWROOM
BertO showrooms are the meeting point for customers working with us on beautiful projects; they are also a place to meet authors, writers, musicians, and entrepreneurs at our #BertoLive evenings. Above all, our showrooms are the place to have a real Made in Meda experience. Also in Roma, Torino, Padova or Brescia.
CROWDCRAFTING
The Crowdcrafting projects mentioned in a recent story began with sofaXmanagua in Meda and continued with Sofa4Manhattan in New York, and in Milan with Vanessa4NewCraft, before arriving in Shanghai.
Watch word? Openness and sharing to create special projects for special people together with friends, designers, architects, professionals, institutions, schools.
BERTO EXPERIENCE
A meeting point with the world, with people, students, companies, and the most beautiful projects, a point at which to tell about experiences that touch us deeply.
==> If you want to stay up to date, subscribe now to our newsletter and don't miss the news we have in store!
Ask now for your personal consultation and create your own furnishing project with one of BertO's Made in Meda interior designers