We have decided to serve new customers in China, just as we have always done in ourBertO showrooms in Meda, Rome, Turin, Padova and Brescia.
To do this we have invested in that which our customers recognise as being one of our main qualities: relationships.
Through the University Ca' Foscari in Venice, we have created a grant for a researcher who is an expert on e-commerce in China so that, together with our customers in Shanghai and Peking, we can understand what we can do for their homes and how we can better interpret their life-style.
One year has passed since the beginning of this important initiative and here are the first results so far achieved.
The BertO site in Chinese.
Clicking on www.berto.cn you probably won't recognise the alphabet used in the text but you will certainly recognise the style, the attention to details and the extreme care taken in the creation of each piece.
And you will definitely recognise the Design of Dreams, a style exclusive to BertO Made in Meda.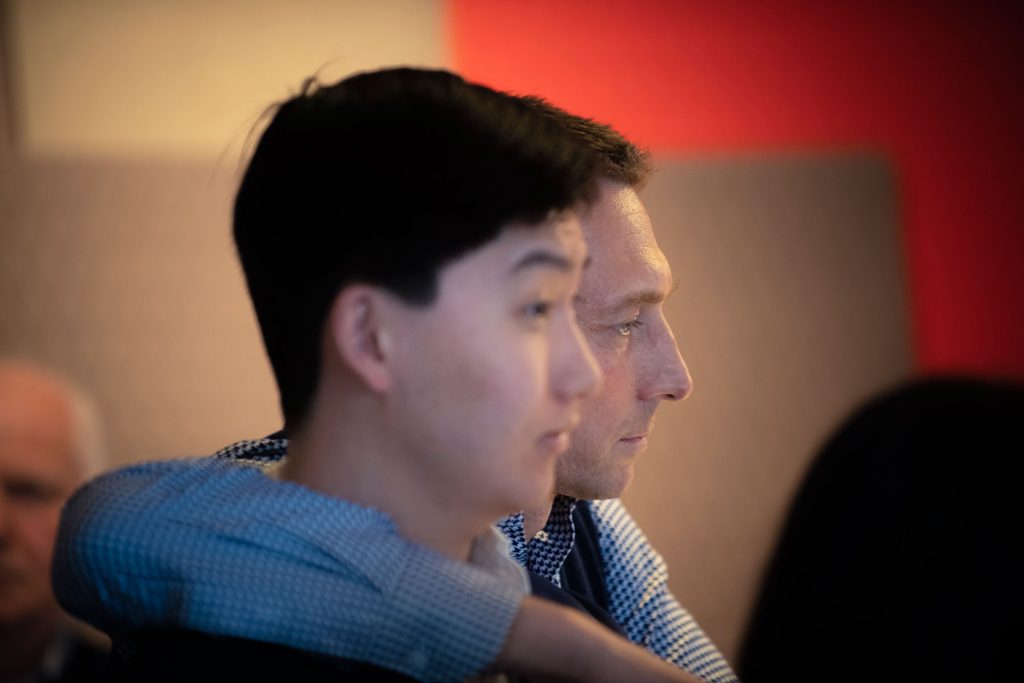 The story of BertO in China started back in 1998
And when we talk about "relationships" we mean just that, reports, contacts and dialogue.
With our customers throughout the world we always try to form a good relationship. The first thing they notice is that they can open up and go straight to the heart of the problem and then create the very best furnishing solution for their homes.
This is what the expression "dialogue with China" means to us.
In 1998 the BertO story with China started with a special participation in a trade fair.
Filippo Berto in person took active part in the deliveries and since then he has always continued to study and approach the Chinese market, creating important projects for private homes.
Berto为Shanghai
During the Furniture Fair in 2019, together with Selena Brocca from the University Ca' Foscari in Venice, we met many customers and designers and we started a joint project with them to understand ways in which the BertO Style could satisfy the demands of the Chinese market, what would be expected of us and why.
Together we launched an initiative of shared creation, a sort of project which we call CROWDCRAFTING which we had already used with success in 2013. The project involved hundreds of special customers in real work sessions, working side by side with our designers and master upholsterers.
The BertO China project foresees work sessions during which our Chinese customers (but not only, these sessions are open to everyone) will plan and study with us to achieve their ideal furnishing scheme. (see Berto为Shanghai).
Specific services for our Chinese customers
In Shanghai we have created a specialised team which will offer a complete service including advice, planning, defining the order and logistics with direct delivery, all of which we manage to achieve in a shorter time compared to most of the other societies that export their products to China.
The BertO team in Shanghai doesn't only deal with delivery but together with our planning and interior designing team in Meda, they create specific furnishing schemes to satisfy the needs and tastes of our Chinese customers, offering them a style – the BertO Style – that fits into exclusive residential environments.
To keep up-to-date with ll the information about BertO's activity in China (and not only) subscribe to our newsletter!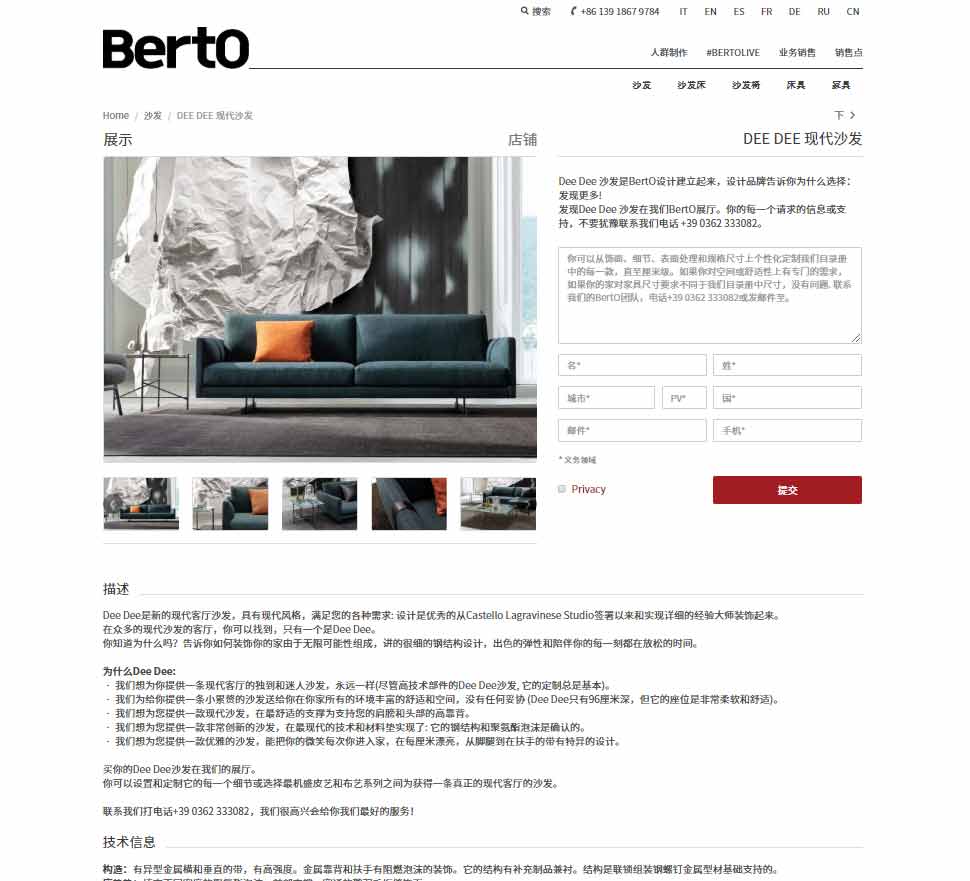 Ask now for your personal consultation and create your own furnishing project with one of BertO's Made in Meda interior designers