WhyBerto is the title of this important part of the blog but it is also a playlist of mini videos which demonstrate, in just 30 seconds each, the reasons why you should choose us.
Each video contains a question (why choose BertO?) and an answer about the style, the quality and the design of your dreams by BertO.
In 2011 we made the first video in the campaign.
It was filmed directly inside our workshop in Meda, in Brianza, and the protagonist was an acclaimed expert in the field of traditional and custom-made upholstered furniture: Fioravante Berto, the co-founder of BertO.
From that first video we realised that many of our customers appreciated the video and found the information and the way we presented it very useful. From then on the WhyBerto videos have rapidly become a valid solution about which sofa, bed or furnishing accessory would fit into their own homes.
It is for this reason that we have made 23 mini videos and it is why the WhyBerto campaign has quickly become a successful case which has been quoted in many books and university courses.
So we have decided to realise other new videos featuring the new models in our collection.
Since the first campaign, we have continued to add new videos, information and excellent reasons why you should choose us.
Watch the video and ask for your free consultation with one of our interior designers.
Click here.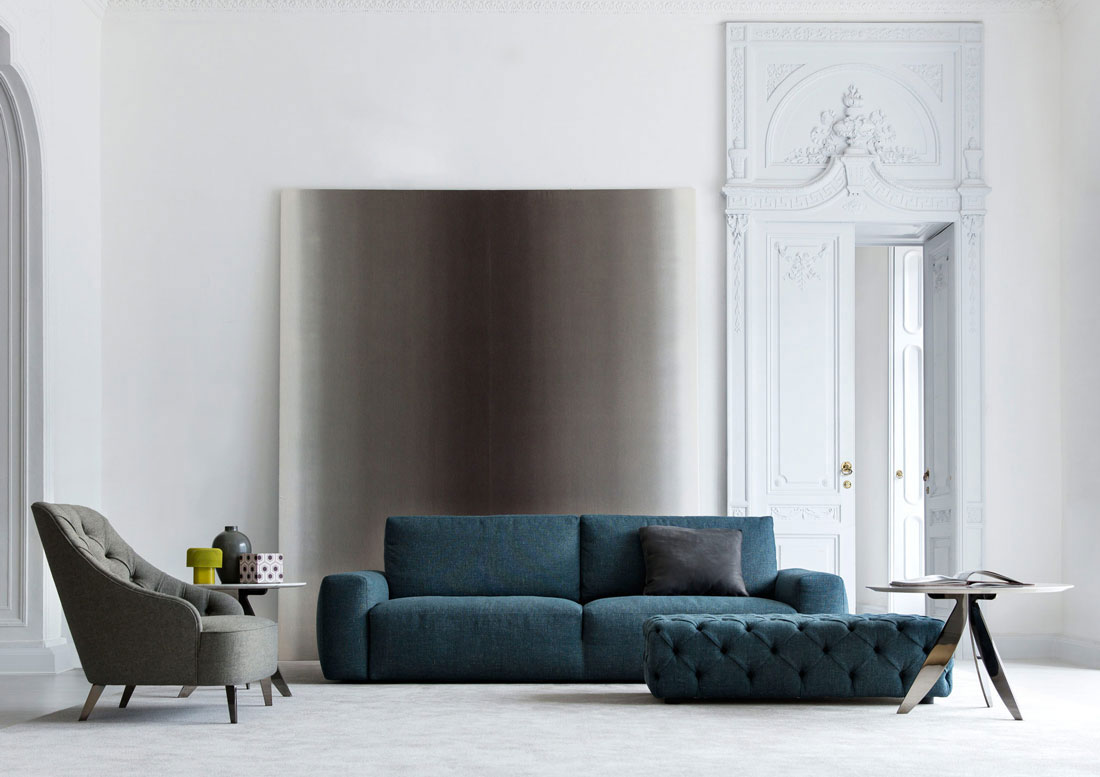 Ask now for your personal consultation and create your own furnishing project with one of BertO's Made in Meda interior designers