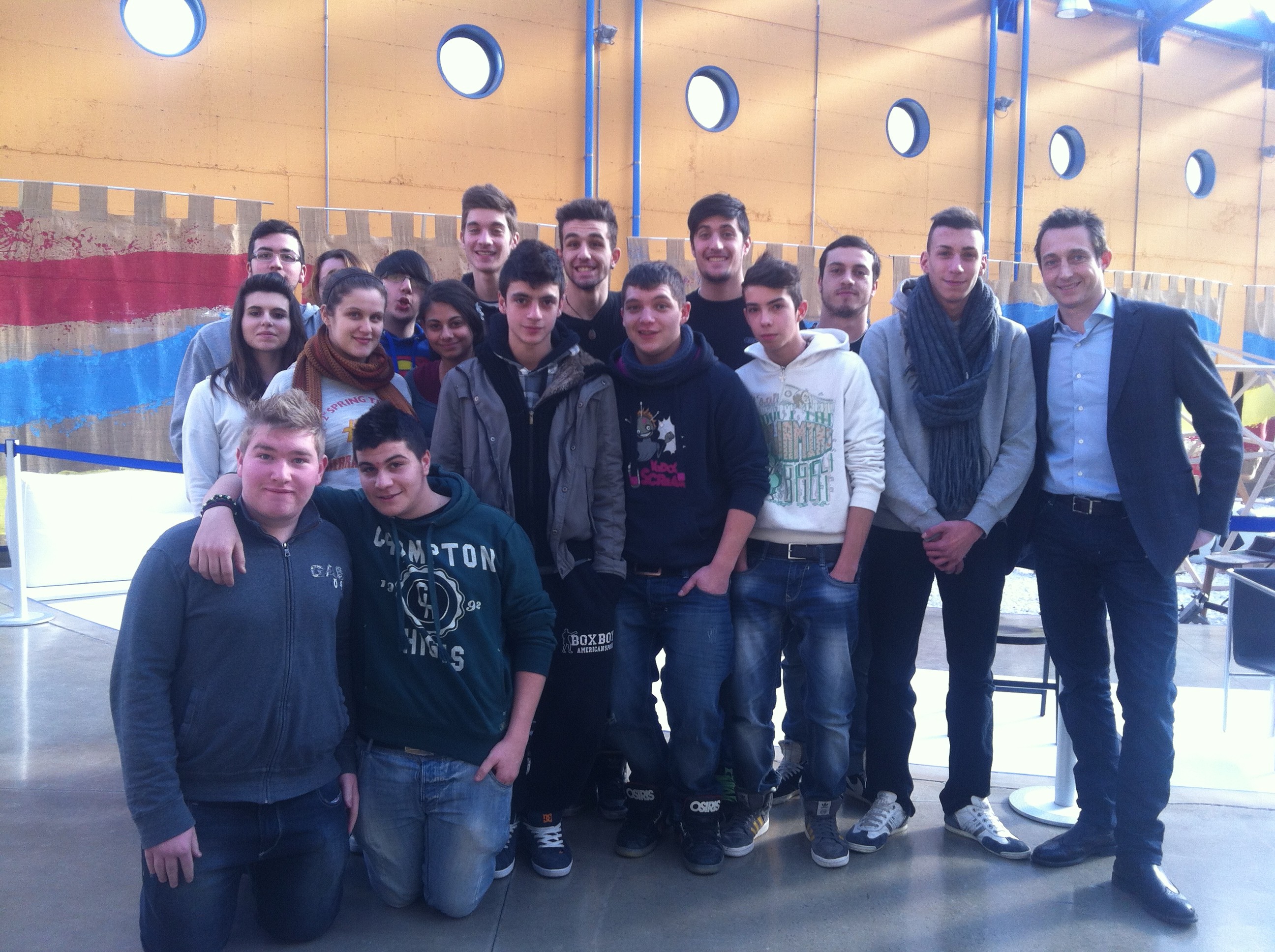 The participation of students, attending the School for Upholsters, AFOL, in Meda are involved in the project called "divanoXmanagua" (sofa for managua).
The goal of the project, first in the world, is to design and produce a sofa.  We want to sensitize people, as much as possible, of the value of craftsmanship, i.e. handmade products.  We want to give our young people practical training and ultimately help the less fortunate children of Managua in collaboration with Terre des Hommes Italy, (details of #divanoXmanagua), is affecting more and more people.
Friday, January 18 was the guys' turn of the Professional School for Upholsterers Meda.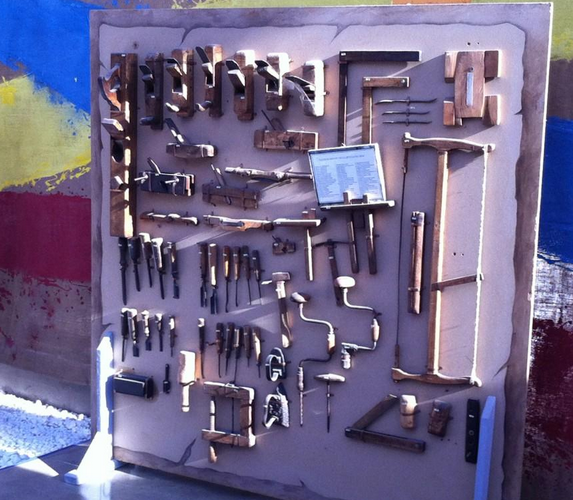 A class of 18 future craftsmen listened – in a silence hard to describe, there is a lot of expectations and positive vibes – Filippo Berto spoke to the class and told them why it's time to believe in the work of the artisan, as described in the video clip #divanoXmanagua, with six open workshops it can be an important educational opportunity.
On January 31, these young students will have the opportunity to meet the master craftsmen with 40-years experience from our factory they will work together on a new sofa and we hope a new future.
The workshops are open to everyone for the co- creation of #divanoXmanagua.
Our first date: January 31st , in Meda, will be followed by five other dates in February, March and April.
Here you will find the event on Facebook and the official registration.
We are looking forward to spending a couple of hours together and sharing  the enthusiasm for our very unique profession!  See you on the 31st.