We have already explained how that particular corner in the BertO showroom with a record player, many vinyl records and beers has been especially created according to our passion without considering any trend or mood.
It simply belongs to our lives: the idea of a special place inside our showroom totally dedicated to something different from sales, exhibition and promotion of our sofas, armchairs and beds.
A place with a special mood: music, taste, feelings, dreams.
Yes, we are talking about dreams: if you relax on our black sofa with Capitonné finishing listening to a vinyl record by "The Ramones" and a fresh hand brewed beer in your hand, then you can even start dreaming.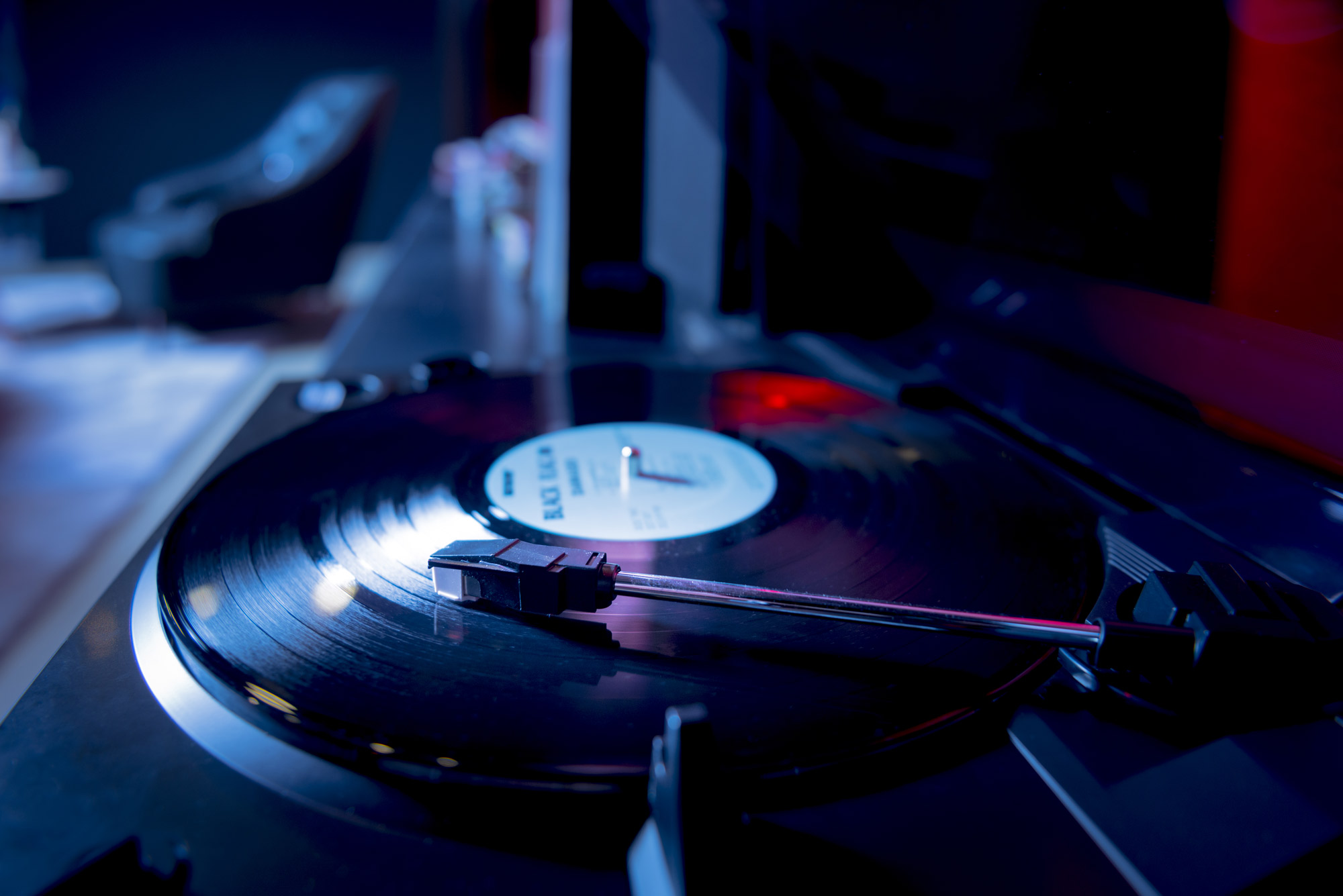 And today – reading this article on Repubblica.it – we discover that the little-big dream we have created in Meda is comparable somehow to an important cultural and entertaining revival linked to vinyl records, to small clubs and to the best way to enjoy all this: it derives exactly from London.
We are talking about the Record Clubs, small clubs the record companies used to open during the '50s and '60s to promote the records they were selling.
In these places you could listen to your beloved music and put the LP on the record player while having something to drink.
And then maybe you could decide to buy that record, or maybe not.
Maybe some other ideas came into your mind, inspired by music and by the atmosphere of the place.
(We thought as well that "maybe you could buy a sofa", but even if you do not decide for the purchase and you simply tell us what is going on in your mind, maybe you come back with your guitar and play one of your songs, well, we enjoy it anyway.)
The Record Clubs have been slowly disappeared and no one did ever think about it for many decades.
Up to the moment when someone became really exhausted by the stressing life he was carrying on and the memories of these special places came into his mind: a place where you can feel the passion for music and experience the real meaning of life.
And then he opened a new Record Club again, revisited according to the mood of 2016, which is of course different from the one in the '60s. But he was able to save all good things of that period.
This is exactly what happens when you sign up into an English Record Club today:
– you receive an original LP of selected or rare artists
– you received a selection of wines and/or special beers according to the mood of that music
– you belong to a Community that supports independent artists.
What we like most of this amazing story is the fact that we have created something – by chance, of course – that is very close to a cultural event.
And what we really like about the Record Clubs is that they are a community of people.
Yes, a community of people.
Is there anything more beautiful than a group of people gathering together to share their passions?
BertoLive is alive and active since a couple of weeks and we are really happy to share with you the experience of people who have decided to come and see it. They immediately recognized it as the perfect place for passions: music, beer, design…but even books and arts.
There are still many surprises to come, but now we are going to play a vinyl because – as Repubblica describes in the above mentioned article – holding and playing a vinyl record is really something special:
"Holding and listening to a vinyl record is an incomparable experience. The sound of the vinyl – it is hard to find the right words to describe it – has a deeper and stronger meaning, especially for an album which was originally recorded to be printed on vinyl."