The BertO Textile Collection goes beyond the classical fabric idea and proposes an unconventional cover as for furniture: the Denim.
Yes, we are talking about the most famous mixture of linen and cotton fabric around the world, the mostly used fabric in fashion design.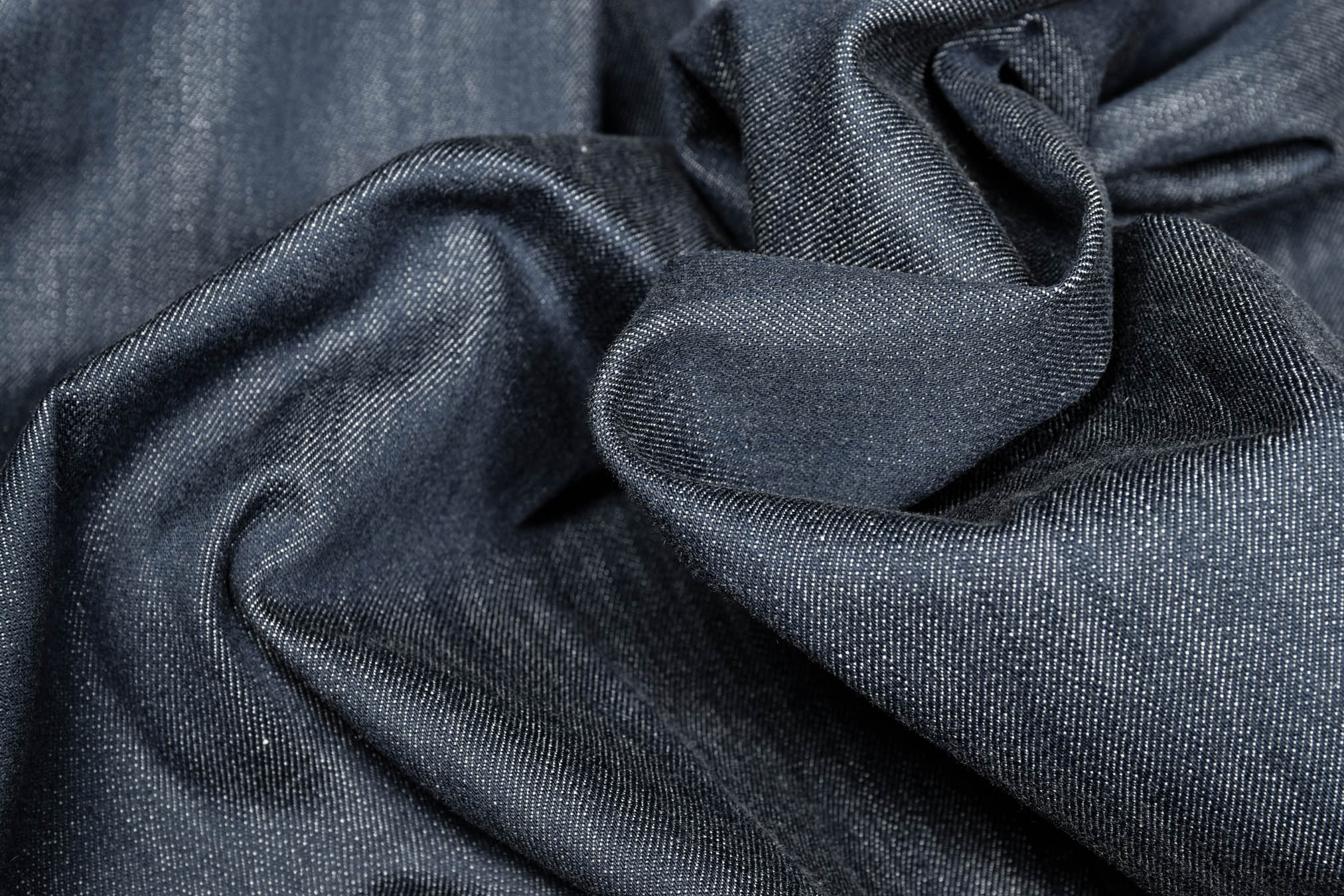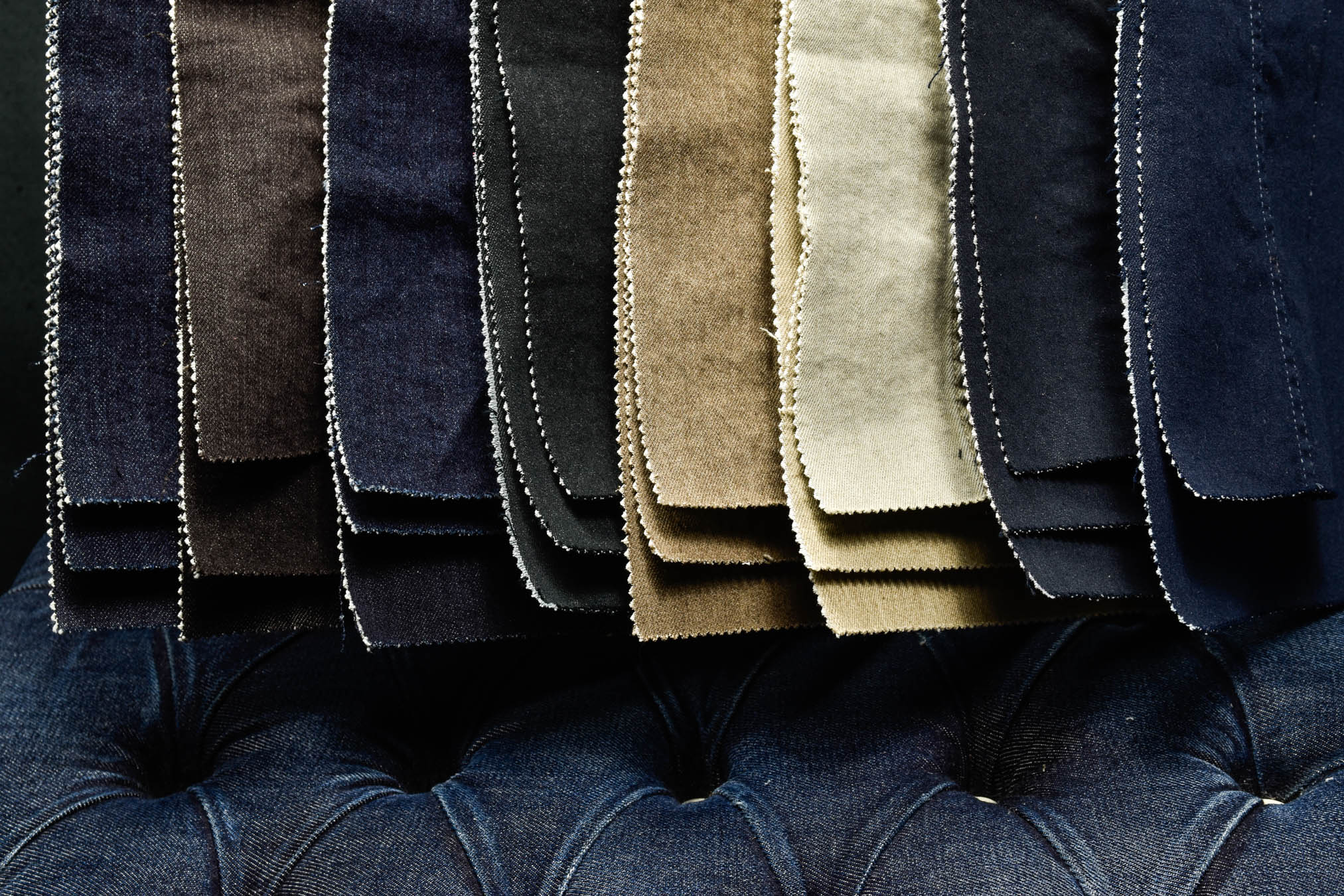 The innovative and constant researches as for textiles made by Berto Industria Tessile (whose headquarter is in Bovolenta) provided us the great opportunity to give a new atmosphere to your house furniture: not only share we the same name and the same passion for what we do every day, but we have been also working together on many Crowdcrafting projects (read the interview with Arianna Morimando, Marketing Manager here).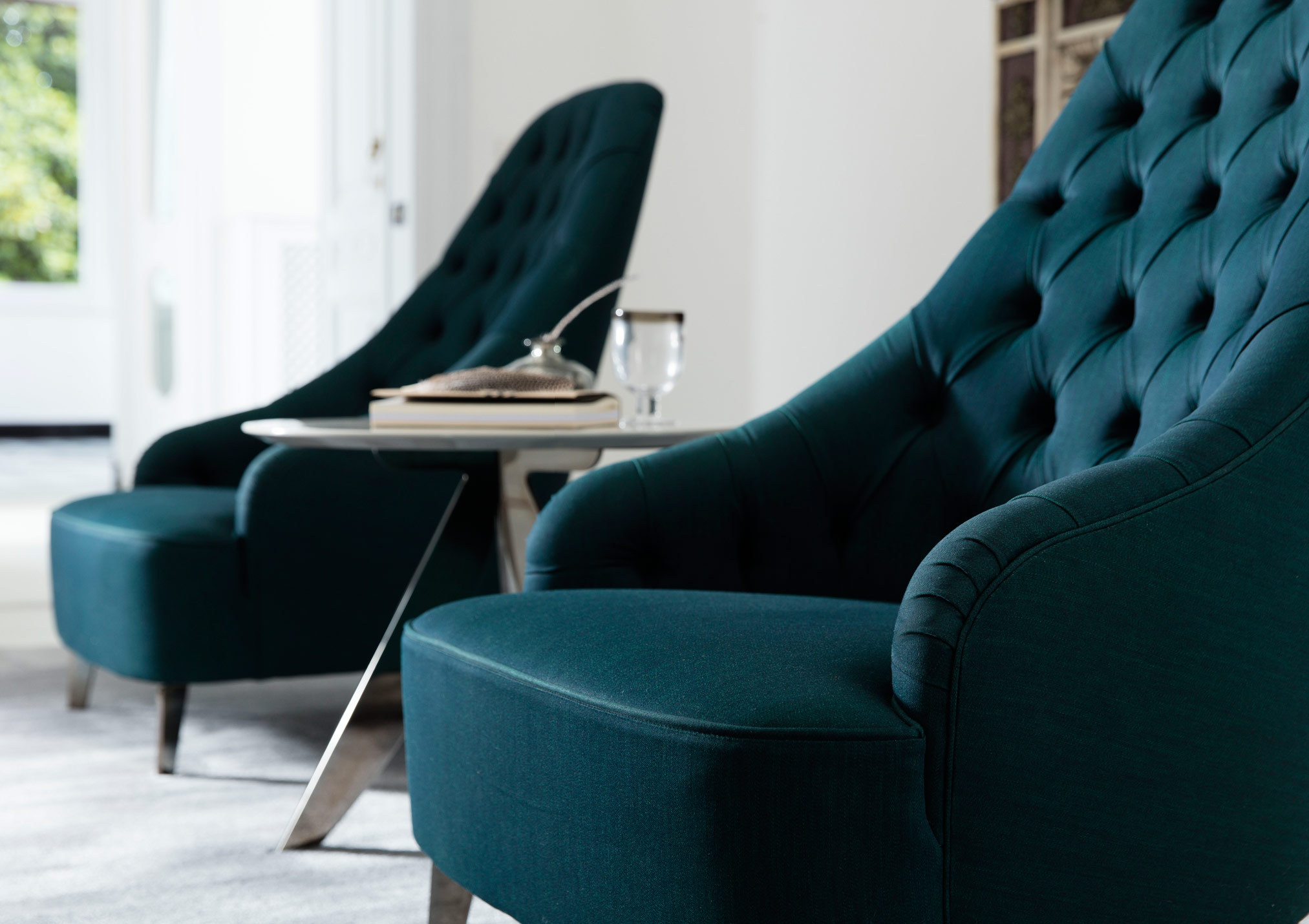 Ok, step by step.
The cooperation between the two companies (our BertO and Berto Industria Tessile) started with the creation of our armchair Vanessa Capitonné for the exhibition New Craft: a perfect combination of comfort, design, Capitonné finishing and textile innovation thanks to the Denim cover Victoria Royal by Berto Industria Tessile.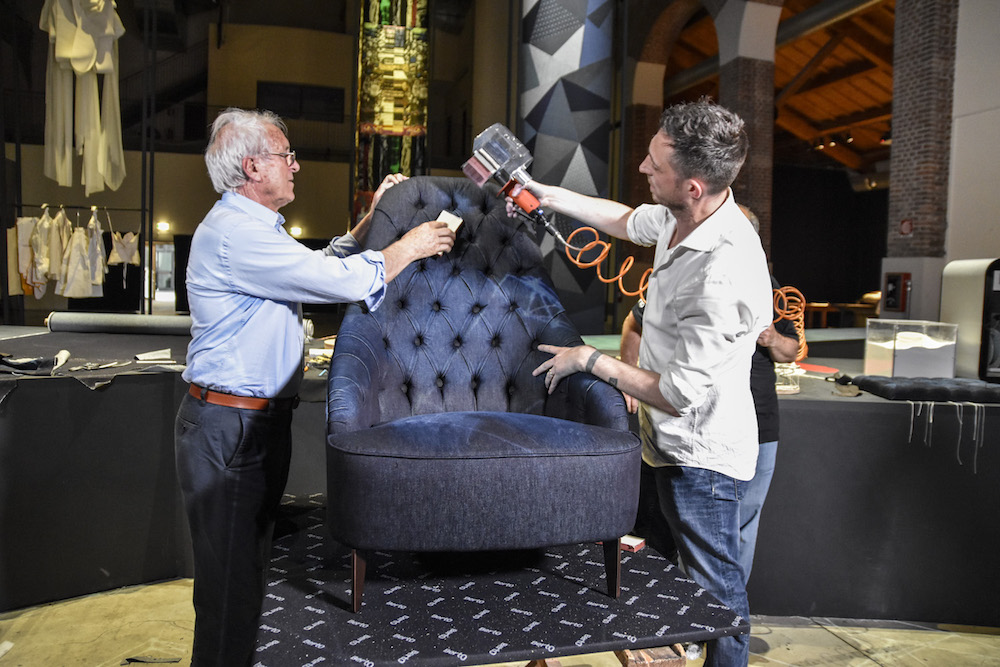 And then we created together the armchair Vanessa4newcraft with Denim cover at the exhibition New Craft with the help of 150 people: denim cover Rock Me Air 12.5 with Vintage effect, 3D printed buttons, copper steel feet inspired by the rivets of jeans and fine tailoring details (have a look at our video here).
And finally #BertoLive: a special place inside our showroom in Meda where you can find an exclusive collection produced with our partner Berto Industria Tessile that has created a denim cover especially designed for furniture uses.
The perfect indigo denim cover: rubbing resistant and long lasting fabric, color resistant even after frequent washing.
Denim is exactly the perfect fabric for the Collection #BertoLive: it provides the sofa Joey and the Capitonné poufs a fascinating and exclusive touch of elegance (have a look at the video here).
Discover the Denim covers and the Collection #BertoLive in our showrooms in Meda, Rome and online.
Dial our number +39-0362-333082 or send a mail to our furniture consultants at: servizio.clienti@bertosalotti.it