There are lots of ways of talking to us.
About anything you like: a sofa, a bed, a furnishing project, a contract.  But we can also talk about books, discs and new projects.
So here are all the ways in which you can have a chat with us.
Where are the Berto Salotti Showrooms in Italy?
–Berto Salotti Showroom in Meda in Viale Piave 18
–Berto Salotti Showroom in Rome in via Appia Nuova 1291
–Berto Salotti Showroom in Turin in Corso Verona 16
–Berto Salotti Showroom Noventa Padovana in via Maestri Calzaturieri del Brenta 38, in the Commercial Area 177
-in the sales outlet in Sorbolo (Parma) in Wunder Arredamenti, via Gruppini 32.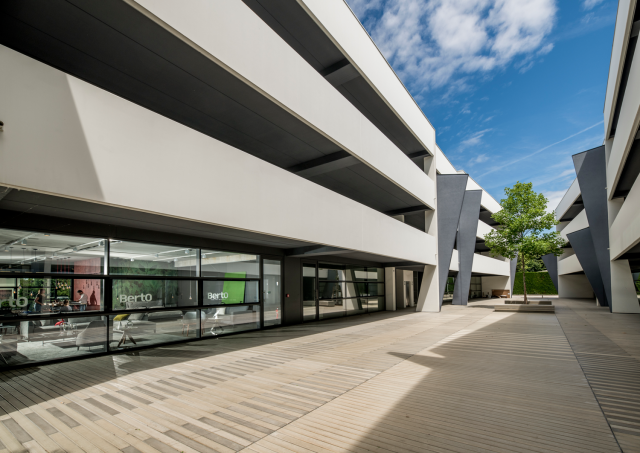 At any moment you can reach one of our showrooms and have a wonderful experience.
Just as if you were in our laboratory.
And you can buy any of our models online from anywhere in the world by browsing through our online shop or through our online outlet and choosing the model you prefer. 
-personalise the product of your choice by selecting the size, the upholstery, the colour and the optionals.
-pay with your credit card or with a bank transfer.
Do you need any help?
We can accompany you through each step and help you choose the model which best satisfies your requirements.
1- Do you want to phone us to ask for an estimate or information about your furnishing project?
Please call us at 0362-333082
2- If you want to write to us, we are at your complete disposition at
servizio.clienti@bertosalotti.it or by using the form Contact Us here
or by filling in the form of our products and clicking on send/talk to us.
3- And if you need information immediately?
You can use the chat line active on our site or on Facebook.
4- Are you an architect or a businessman looking for information for business projects and contracts?
Write to servizio.clienti@bertosalotti.it and speak with our architect Carlo Riva.
We can produce anything from the design of a single product up to the whole furnishing supply for hotels, furnishing projects and the personalisation of our upholstered furniture and accessories to achieve your own project.