The first seven months of 2016 have been characterized by many events and we got great satisfaction from them.
Today we have decided to stop for a while to gather our ideas, to sum up what happened and to greet you for some days. On 17th August we will be back again for new things to come.

Here you can read some of the great experiences occurred during the first seven months of 2016:
1- "Italici" by Piero Bassetti
What was the reason for this meeting? To discuss about the results of the research "Italic network. A new approach for the Italian design products towards the international markets".
What about the result? We spent some time with the president Piero Bassetti and we got the opportunity to talk with him about changes and opportunities generated by a "common system of values" created by the "Italici".
And the event took place in the wonderful location Villa Reale in Monza
2- BertO's case presented at "Italia Generativa".
The BertO's case was presented at the institute Luigi Sturzo in Rom during the meeting "Generative Italy. Logics and practices of a generative country". The aim of the meeting was to profile a new way of development after the crisis but above all to define a new anthropology, a new sense for our social lives and our way of living together. Filippo Berto described the story of his firm to Professor Magatti, Professor Giaccardi and many important representatives from the academic and institutional world.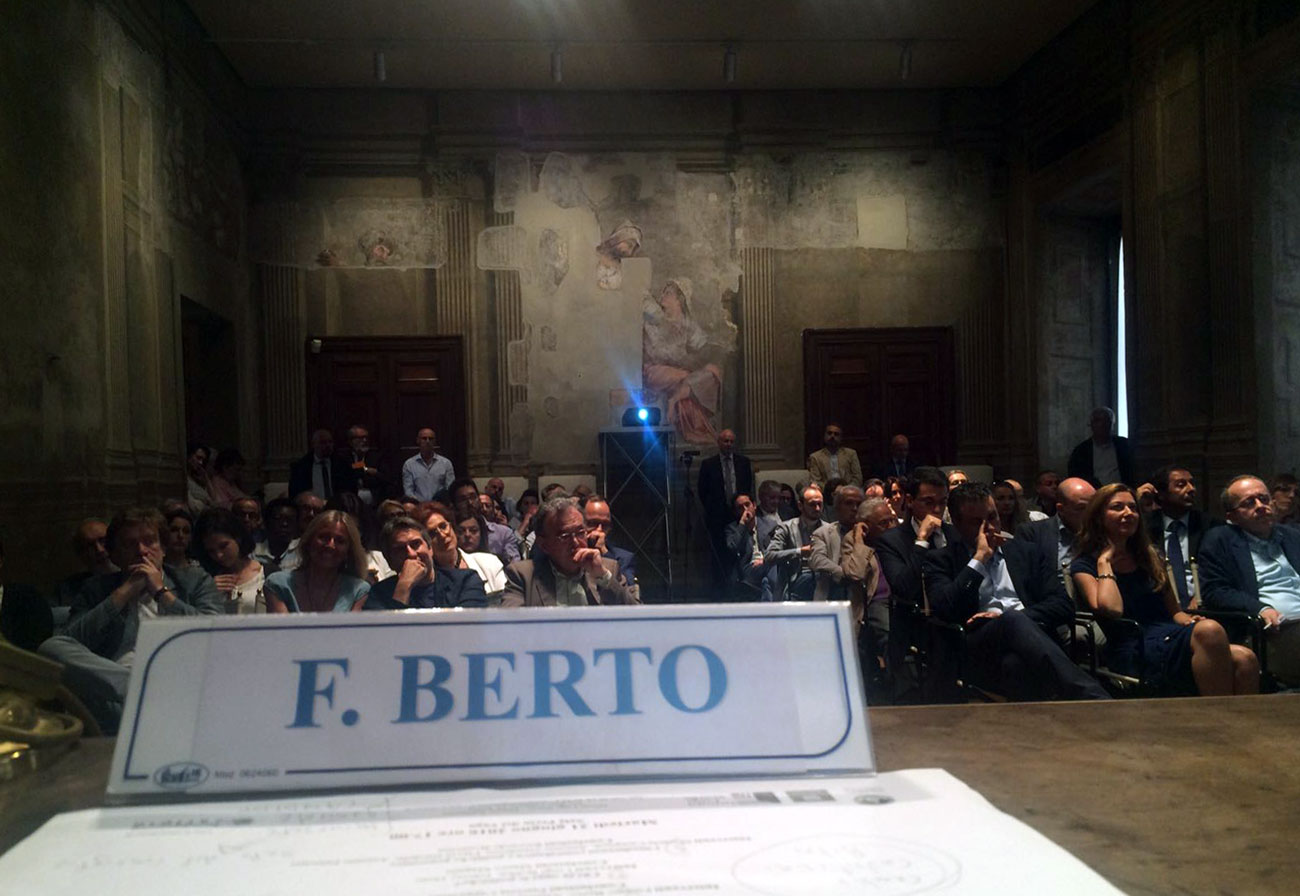 3- When you received an email from Google you could react in two different ways: either you have to update your invoice system or you know it will be a great surprise.
After being selected for the program "Eccellenze in Digitale", Filippo Berto has renewed his commitment as Google Ambassador: he went to Dublin to take part in the network meeting organized by Google and dedicated to the most important European businessmen.
The question is still open: we are looking forward to seeing what is going to happen in the next months, as we have just spent a whole day with a team of eight people. At the moment we do not want to express ourselves but we will keep you informed about all coming news.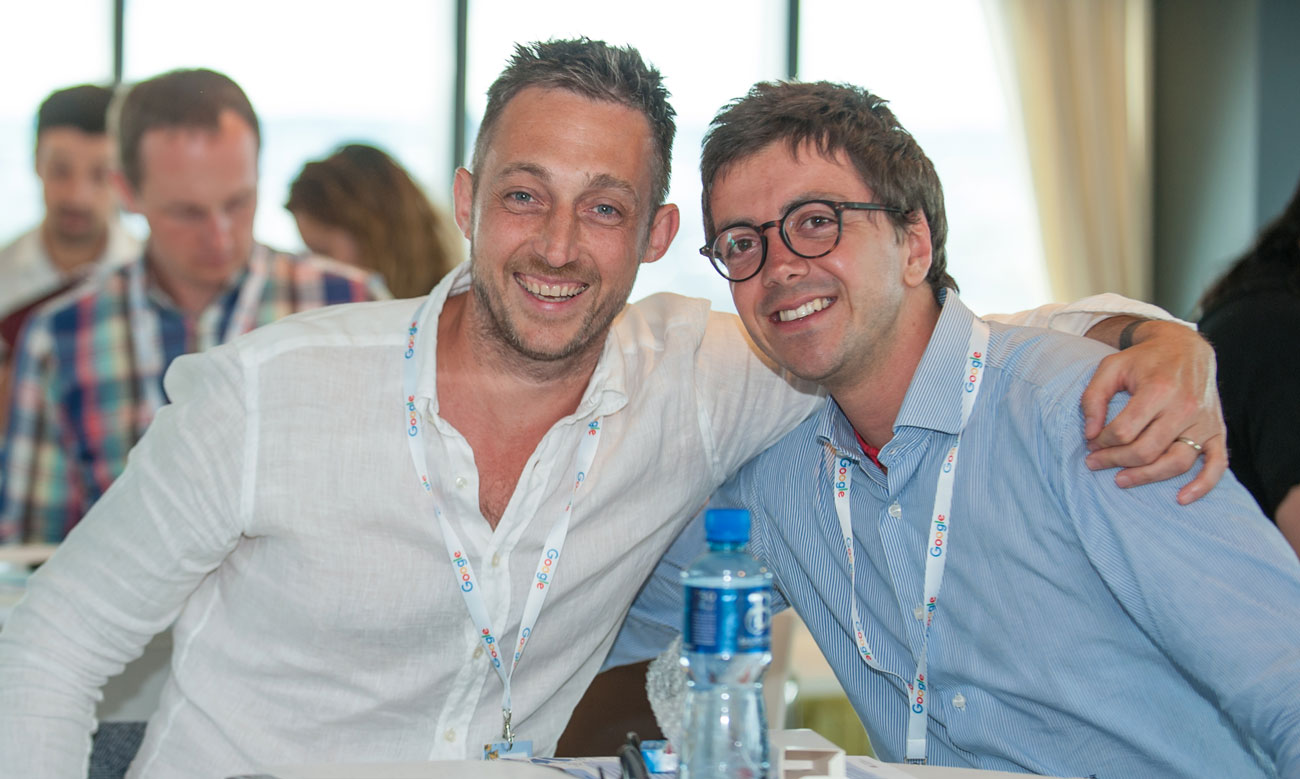 4- Vanessa, New Craft and XXI Triennale in Milan
The exhibition XXI Triennale opened on 2nd April in Milan. In this edition there is an important space dedicated to the craftsman art, which is the exhibition New Craft: it is held by Stefano Micelli and will take place until 12th September at La Fabbrica del Vapore.
At New Craft we present two armchairs Vanessa: they have been especially created for this occasion with denim cover and capitonnè finishing. On 7th June we had our open crowdcrafting day and the result is our armchair Vanessa4newcraft, which is the symbol of the exhibition and the portrait of the modern artisan way of working.
5- #BertOpresenta: "Fare è Innovare" by Stefano Micelli, "Italiani di Frontiera" by Roberto Bonzio and previously "Marco Bettiol" with his book "Raccontare il Made in Italy".
Our showroom in Meda was always full of people during these Thrusday events: we listened to the authors' stories and we were really fascinated by their books. A difficult and amazing challenge for all of us, but these were extremely emotional experiences.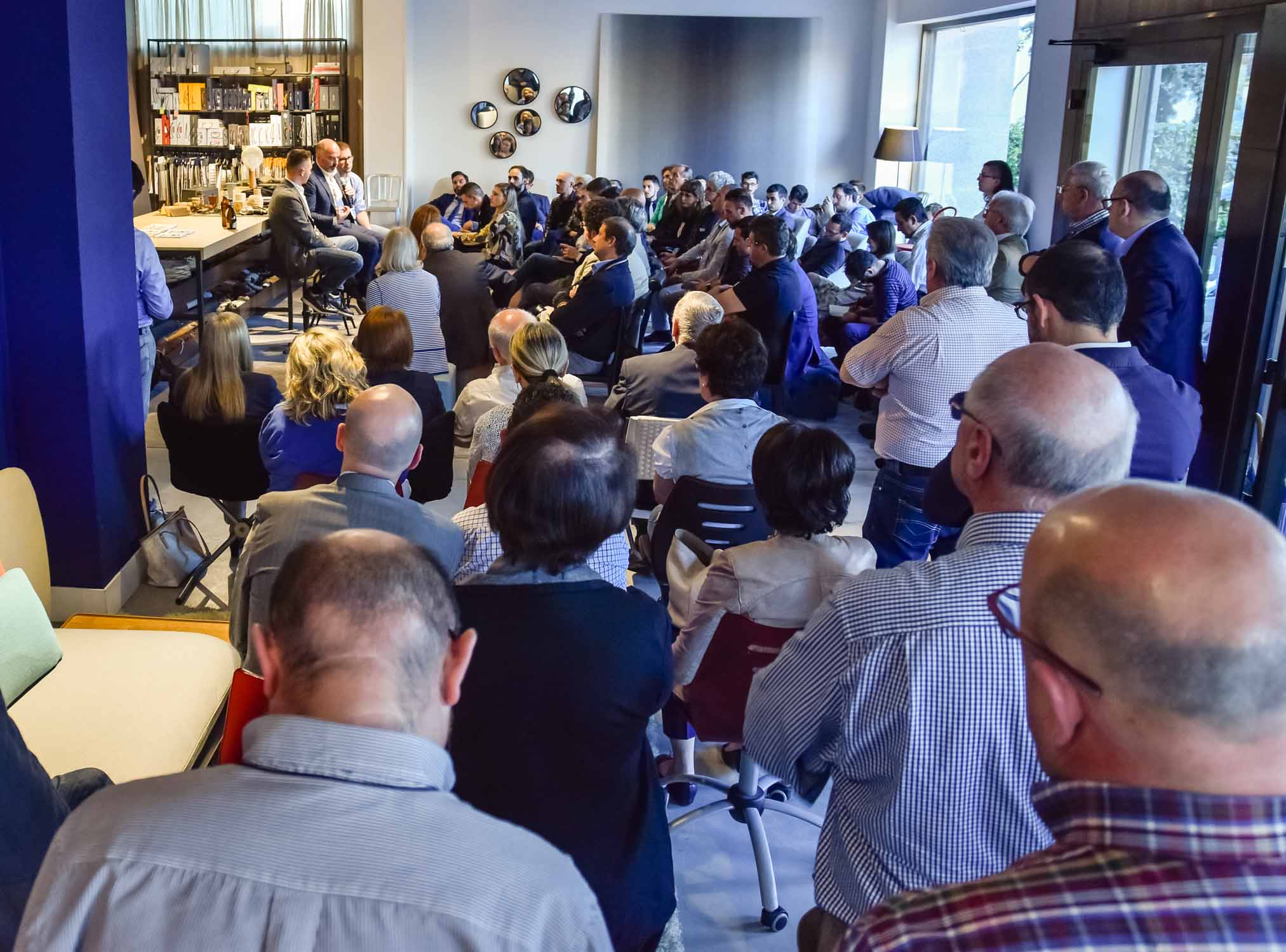 6- BertO's case at IED in Cagliari
What an incredible experience: a meeting with young creative people at the IED in Cagliari. The students of Interior Design and Product Design were present and offered an amazing opportunity for growth.
And what about the participations such as the ones at Opificio Zappa, Manifattura 4.0, Open Design Italia: a great opportunity to meet people and friends.
7- New Collection 2016
We have hardly worked in these months to transform all meetings, all precious advices and influences into the New Collection 2016: it represents our way of working, our attention to all customers and to their wishes and needs. All this effort to make them happy.
We posted on Facebook our sofas, our armchairs and soon all other models. We are looking forward to describing them all!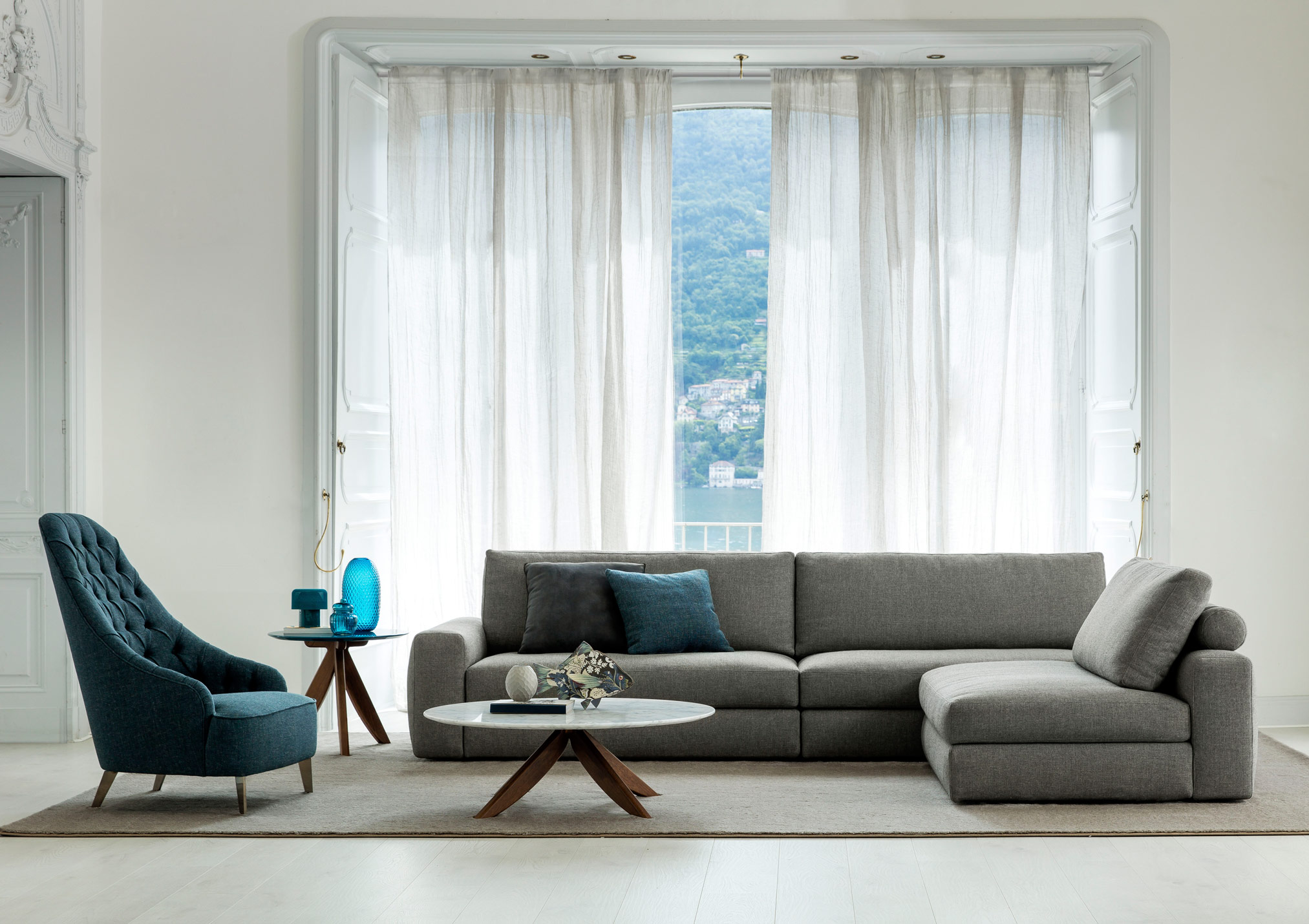 We are already working on new projects and we are planning our goals for the months to come.
This post is dedicated to the wonderful team of people working at BertO: thanks to their enthusiasm they are able to go beyond every expectation and as superheroes they do their best every day.
We are open until 6th August and then from 17th August in Meda and from 22th August in Rome.
Enjoy your summer and keep on doing it!