No, let's say we have not started yet with the 3D print sofas.
Yes, the sofas of our new collection 2016 (have a look at the preview here) are illuminated by special lamps produced by .exnovo, the first company in Italy and among the first ones in Europe to use all new technologies of additive manufacture.
We are really proud to present a small selection of products produced by .exnovo on our shop online.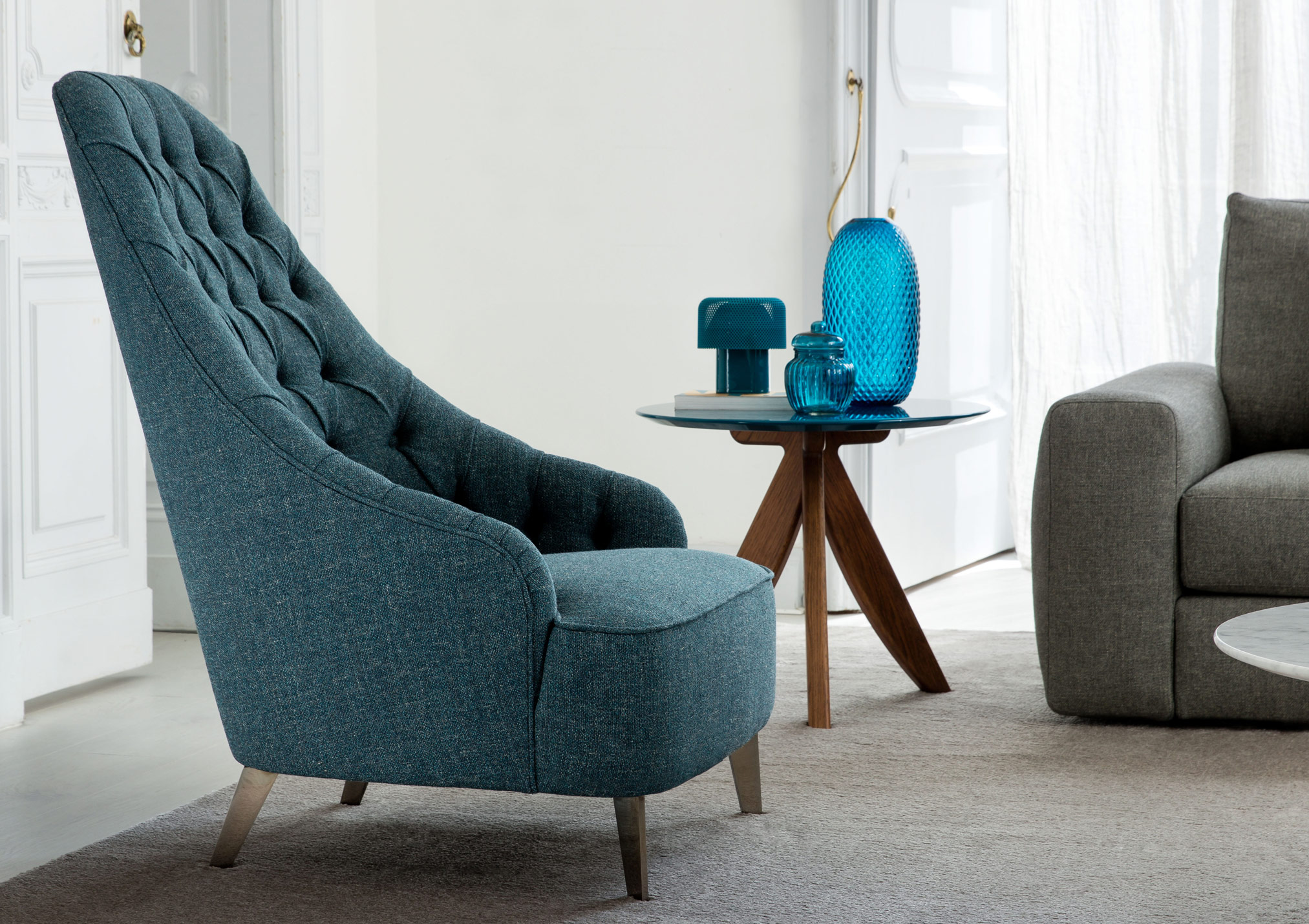 We cooperated with .exnovo for the first time during the project Design-Apart in New York and immediately we started a great cooperation and wondered about what we could do together.
Both of us are present at the exhibition New Craft, held by Stefano Micelli, at the XXI Triennale in Milan.
And on 7th June we got to our crowdcrafting day: our armchair VANESSA4NEWCRAFT, created according to the most traditional upholstery way of working, has a rich capitonnè finishing decorated with original and digitally printed buttons produced by .exnovo for this special event.
The company uses the most innovative technologies and works together with the most famous designers on the international scenery, such as David Nosanchuk, Selvaggia Armani and Franz Canins.
Alessandro Zambelli has designed the famous lamp Afillia (ADI Design Index Innovation Award in 2014, Interior Design Innovation Award in 2015 and National Award for Innovation – Premio dei Premi in 2016) and the lamp Maggiolina. Both lamps are displayed in our online shop.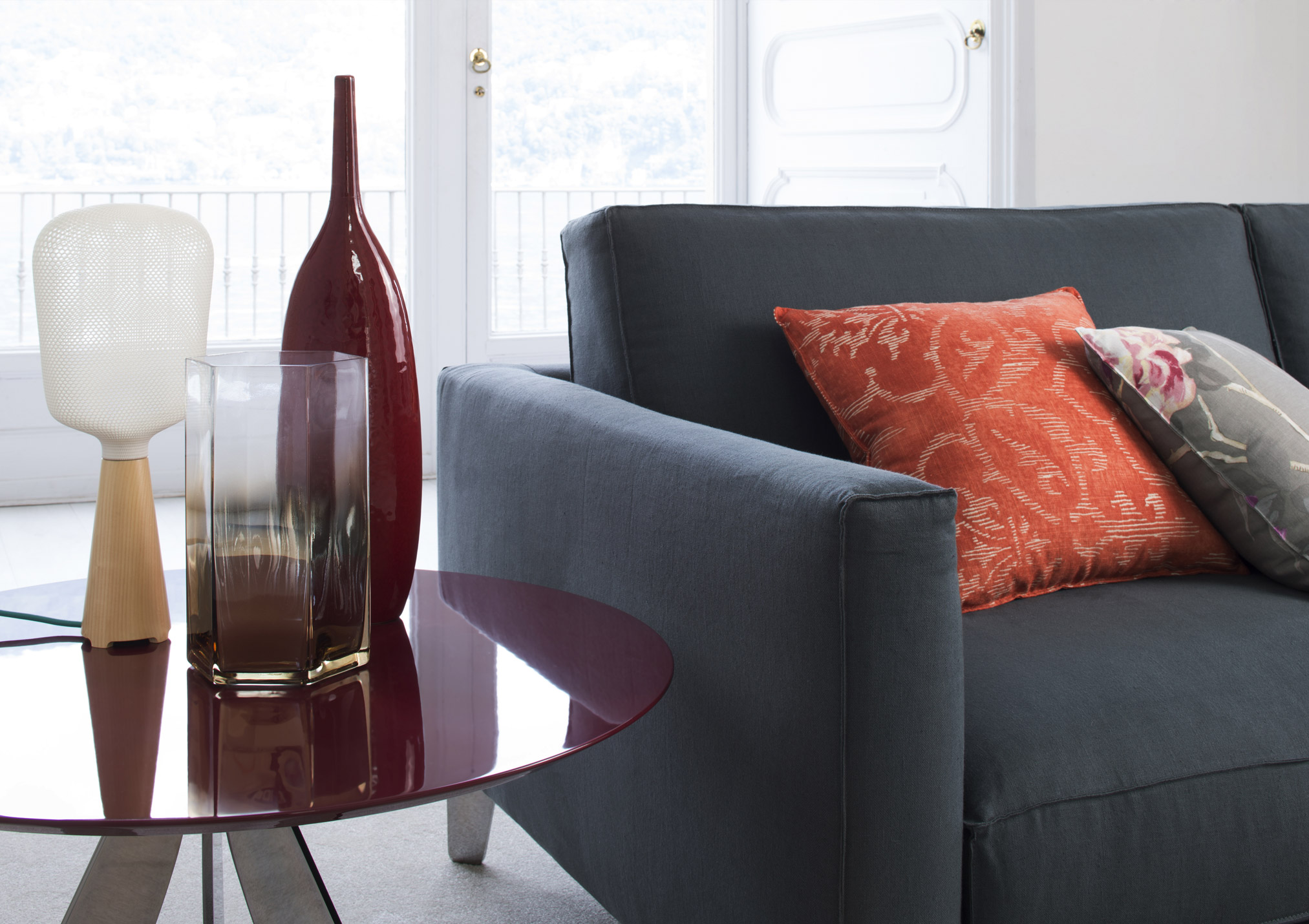 Buy the lamps by .exnovo directly online or ask our furniture consultants for more advices.