By BertO we have always tried to go "beyond", to take some steps farther.
Since the firm was founded, our founders have always tried to go "beyond". (Beyond the perfect Capitonné: perfectly realized and in a very short time… These were the key words by our beloved Fioravante).
"Beyond" is the right word to describe what we have done in these years.
We are writing on a blog and this reminds us when we started with the digital communication: it was something really "beyond" by those years especially for our company.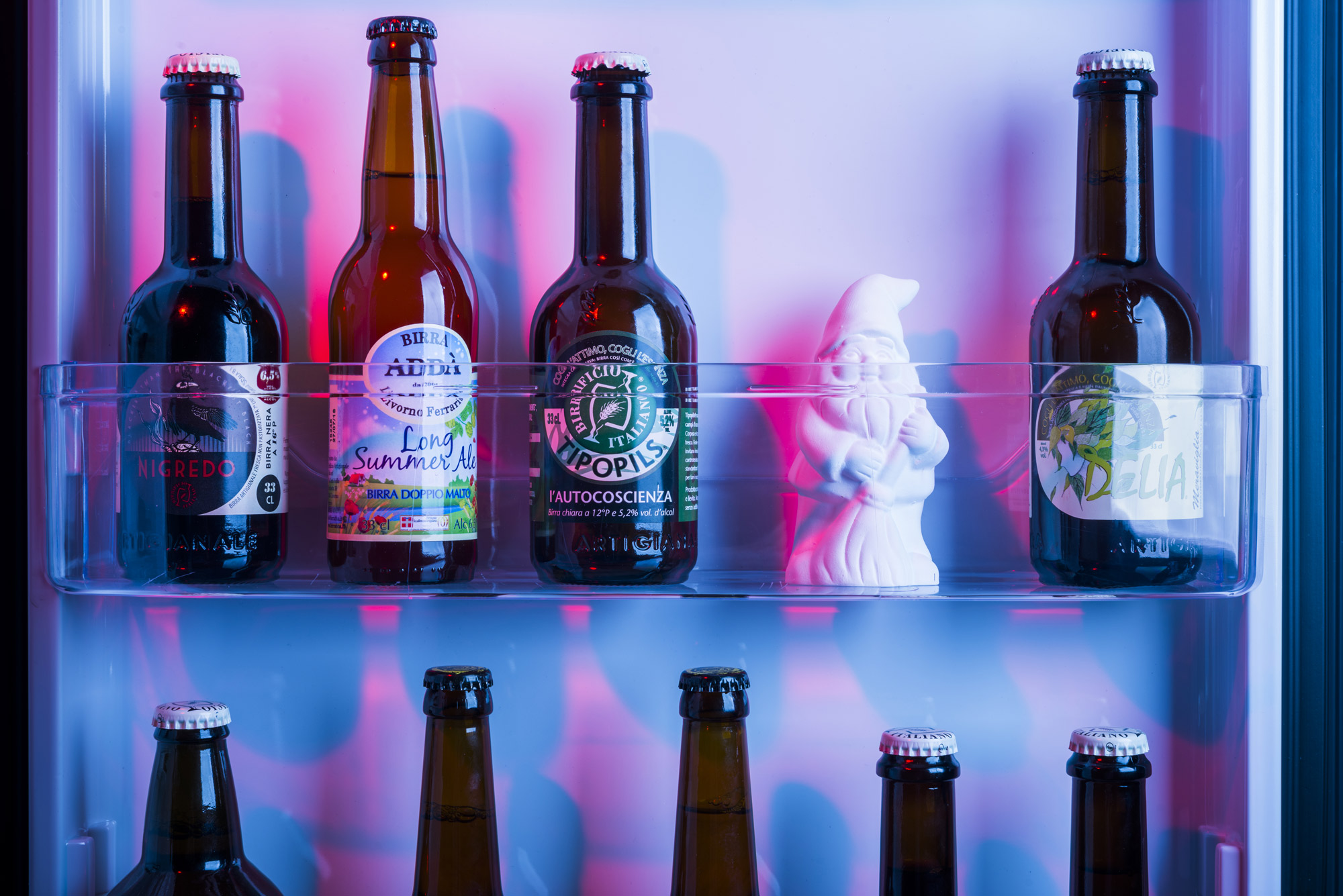 We were taught by our founders that a businessman's duty is to go beyond the standard situation defined by "here and now" and open his mind to new ideas and new perspectives.
Maybe it is right there, you just have to look a little bit farther than normal: a glance can turn into a vision, into an image of what may happen in the future.
The way we promote our company sometimes provided us a kind of fame we did not even expect – someone will remember for sure the project "Eccellenze in Digitale" by Google ("Digital Excellences") – and all this made us think about what we are and what we do.
We have understood that if we are able to "go beyond", then we can get positive and unattended results.
Well, let's think about this post: it was born by a sort of "beyond", a new challenge that came across our mind and that we are facing – obstinately – in these days.
Our challenge is to go beyond the showroom, beyond the shop.
We do not forget the important part of our job which is "sale" and this is a point… where there is very little to joke about!
Absolutely not! What we have created with #BertoLive is a small part in our showroom in Meda where you can sit and relax and not necessarily think about a product to buy; we can have a small talk together maybe while listening to a special music collection: our collection of vinyl records.
And then if you get thirsty you can help yourself from the fridge (yes, there is fridge) and take a good iced beer, especially hand brewed by people coming from the same area as we do.
And that's it.
We have just started with this new experience and some friends of ours have already expressed their appreciation for this place; we would like to welcome you as well: you could tell us what you think about this new "beyond".
We wait for you!