VANESSA4NEWCRAFT is about to come: we are going to create it together on Tuesday, 7th June 2016, in Milan and it will be the perfect product representing the new dimension in the artisan design.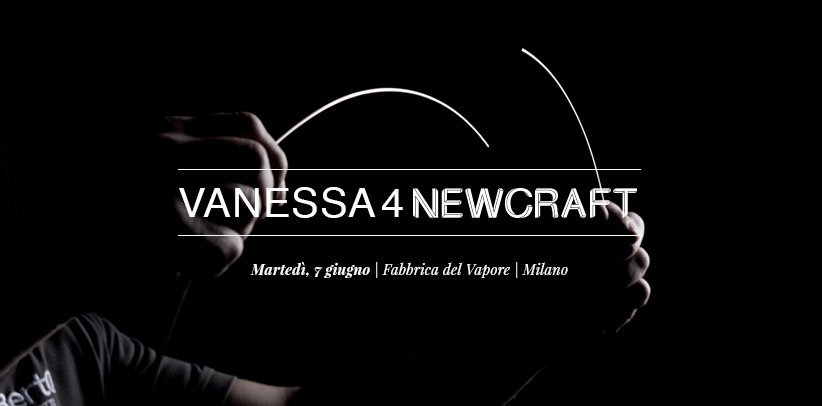 The idea about our armchair Vanessa was born in Brianza: it is produced in our BertO Upholstery Atelier and thanks to its modern design it perfectly fits to our precious and delicate leather covers as well as to our refined velvets.
This combination has immediately become a style icon.
It was about last year in April when we decided to manufacture our armchair Vanessa with a new finishing: capitonnè and denim cover together!
Therefore we are proud to present our armchair Vanessa inside New Craft, the exhibition in Milan held by Stefano Micelli for the XXI Triennale: a meeting place about the technical revolution which is transforming our ways of working and buying.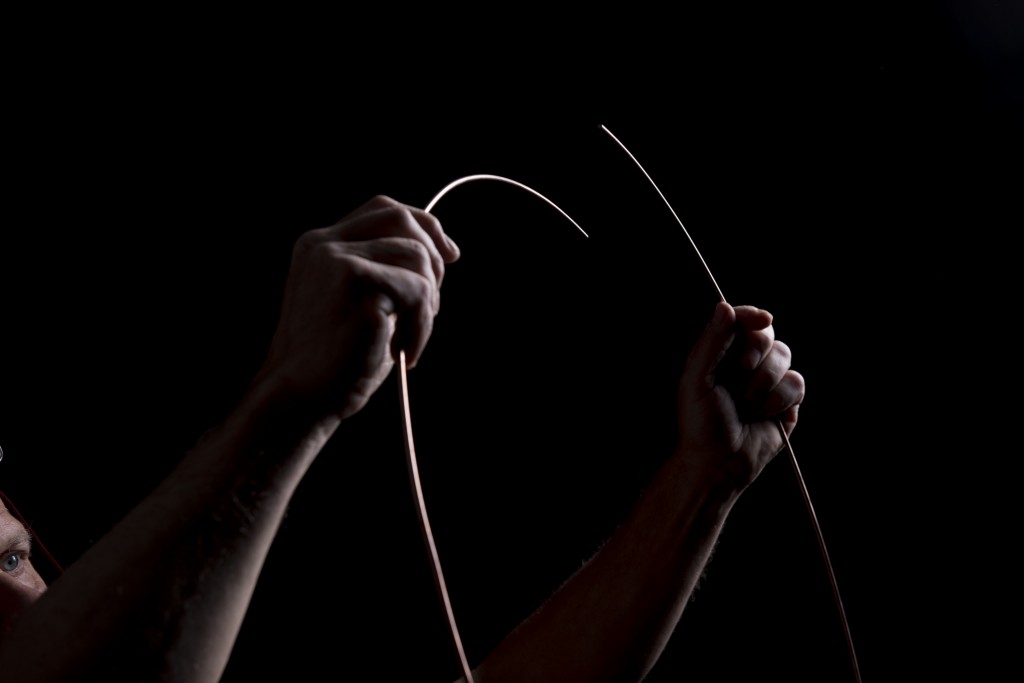 On Tuesday, 7th June 2016, inside the Exhibition New Craft, an open session of artisan work will take place: underlined by Stefano Micelli's stories we will try to transform our armchair Vanessa into a symbol for the new artisan way of working: vanessa4newcraft.
We will do crowdcrafting: Berto Industria Tessile has selected the denim cover, .Exnovo is manufacturing the 3D bottoms for the capitonnè finishing and all our friends from Confartigianato, our customers, colleagues, suppliers and visitors will be an important part of this project.
It will be great, it will be powerful. It will be #vanessa4newcraft!
We are waiting for you on Tuesday from 10.00am to 06.30pm to work together on our crowdcrafting session.
At 07.30pm craft beer party all together
New Craft – @Fabbrica del vapore, via Procaccini 4 Milan – Italy
Sign up and follow us on Facebook
More infos at servizio.clienti@bertosalotti.it or +39 0362-333082