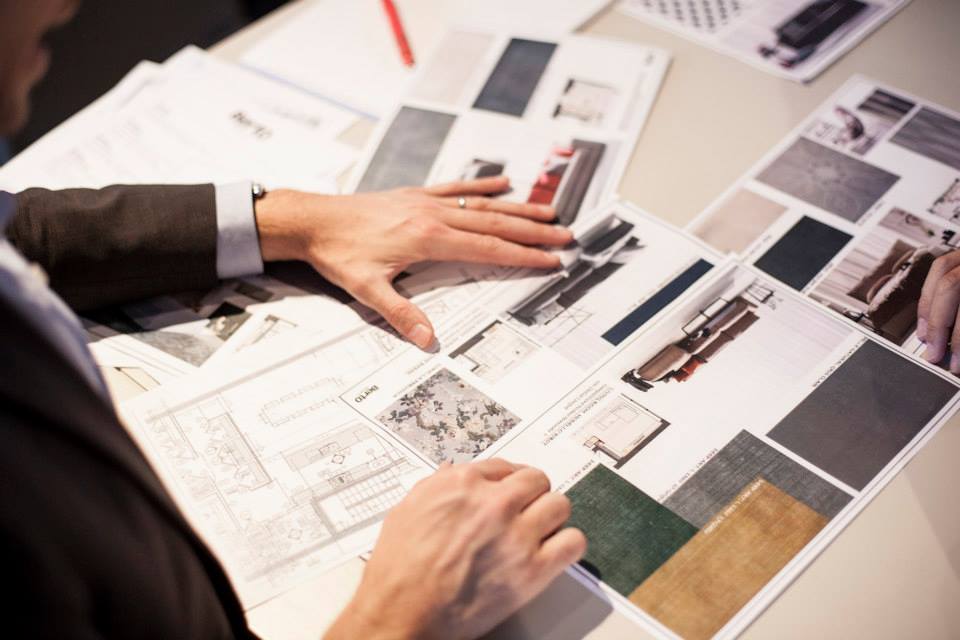 Design-Apart (D-A) is a unique and extraordinarily innovative company, of which, we have already stated.
Filippo Berto, CEO of Berto Salotti, discusses his reasons and interest in the NY project. Let us listen to what he says in a series of short "candid conversations" to find the underlying causes of his point of view.
Filippo's statements are even more interesting knowing that his … airline tickets are already in hand: his arrival at the "Living Showroom" in NY is scheduled for November 12th.
BertoStory: Filippo, what type of project did Design- Apart bring to Berto Salotti?
Filippo Berto: I could say, with an air of satisfaction that we have done many custom projects in luxury homes. (Laughing). Nevertheless, I would be a fool, if I were to suggest that we have ever done a project like this one. Let it be known, thus far that none of the other projects involved a team like the one at D-A. Moreover, the entire project shows incredible groundbreaking strength.
First, one must remember the "Living Showroom" is not only a house and it is not only a showroom, consequently, it is both.
Therefore, the challenge is threefold; the furniture has to allow the family of Diego Paccagnella to live comfortably this year as well as the owner of the loft at the completion of the project. In addition, the luxury apartment must also function as a showroom, living up to its name. Finally and probably the most interesting task is – its commitment as a new model of effective distribution and is the example of an alternative to traditional forms of exhibition.
Precisely for this reason, at the end of one of the D-A staff meetings, we decided to design two sectional sofas, firm on the belief that the furniture does not turn into its own collection but comes from our catalogue. As a result, two sofas in our collection of sectionals, Ribot was made with a long chaise lounge measuring 140cm and Time Break was made with custom shapes both are versatile and extremely comfortable for daily use, perfect for the #livingshowroom. Then there is the bedroom: Italian design at its best with a large king size bed that we call Soho. However, that is not all: the loft will also host two models of sofa beds, Robinson and Passepartout shown in our catalogue, so there is no doubt where I will sleep the next time I come to NY to see Diego!
Finally, there is another aspect why the project has admirers like never before, the motive being that the furnishings have all been produced in partnership with 15 other artisan companies.
For an internet systems fanatic like myself, it was a promise that comes with a significant amount of responsibility and provides an incredible challenge.