Master Artisans see the importance of their role grow and grow, in crowdcrafting approaches to production.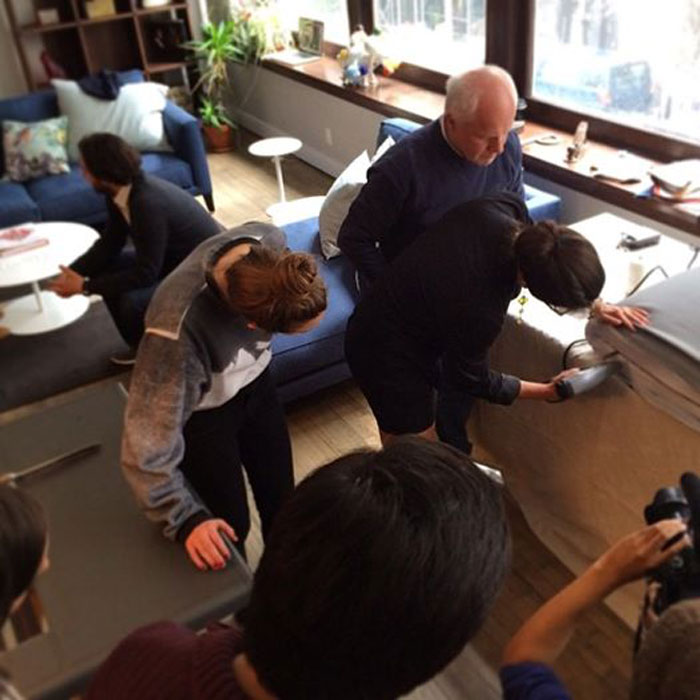 In this short video we see Berto Salotti Master Artisans put their skills at the service of a co-creation project: as many of you already know, #sofa4manhattan has been co-designed and co-created in New York.
In between, the prototyping of the sofa was developed and carried out in Meda, Brianza, by some of the finest tapestry Artisans you can find, people that have been doing this for generations.