A lot.
Without mincing words, sheets are that accessory that can enhance your design, making it even more elegant and exclusive, as well as ruin everything, turn your room into a messy and neglected place.
It's a bit like buying a tailored suit without the pants, thinking that it's easy to match them by choosing in your closet the color that comes closest to the jacket or what we like best.
But, unfortunately, it is not so clear-cut.
There are many factors to consider.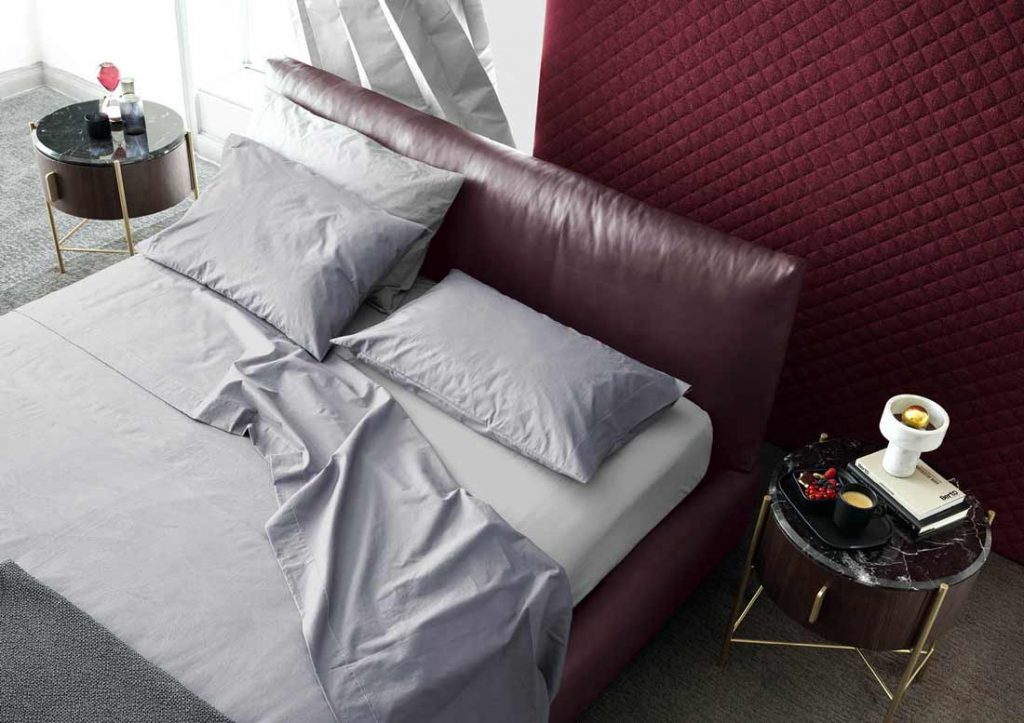 The perfect match for your room design
You will certainly have happened to combine two colors that, by themselves, work well but put together do not make at all.
The success of a combination depends on the fabrics used, the colors, and above all, on their temperature: a gray is not absolute, it can have a warm or cold undertone, and it is difficult for them to go well together.
The same thing happens with white and the seemingly more exact colors to match.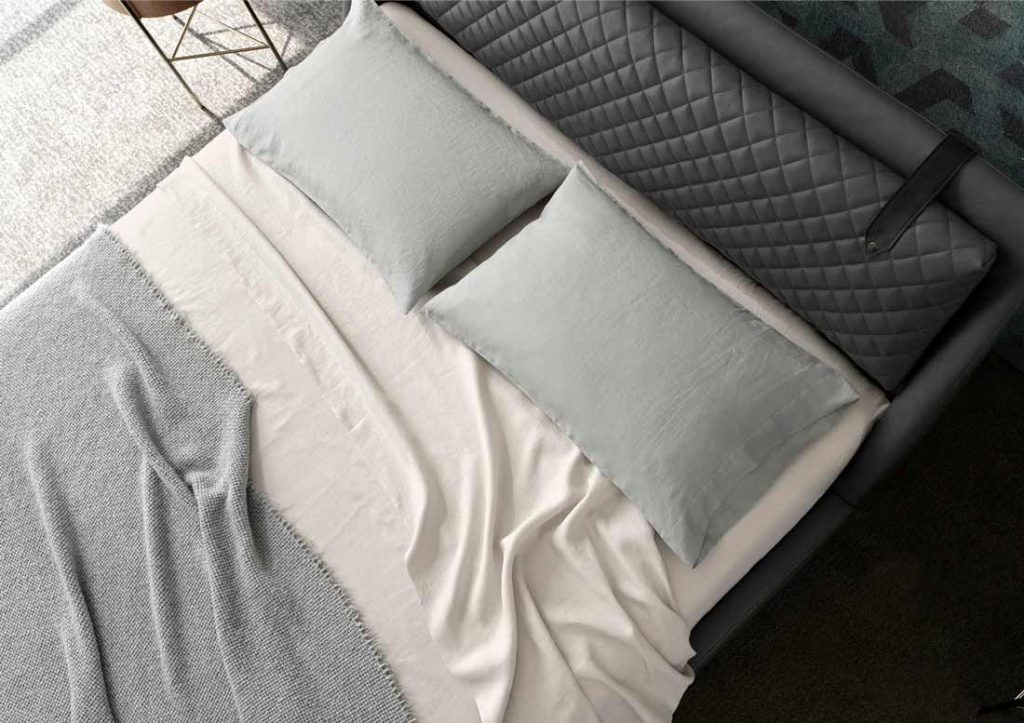 As you may have guessed, it's straightforward to make mistakes, especially since it's challenging to buy sheets without having the actual reference of the fabric or skin of your bed (and of course, you'll understand, it's not possible to go by trial and error carrying a photo taken with your cell phone).
This is the real reason why our new collection of Yoko and John sheets in 100% cotton and linen was born: you won't have any more doubts because all the colors selected by our art directors Castello Lagravinese Studio are perfectly coordinated with the leathers and fabrics of the BertO Collection.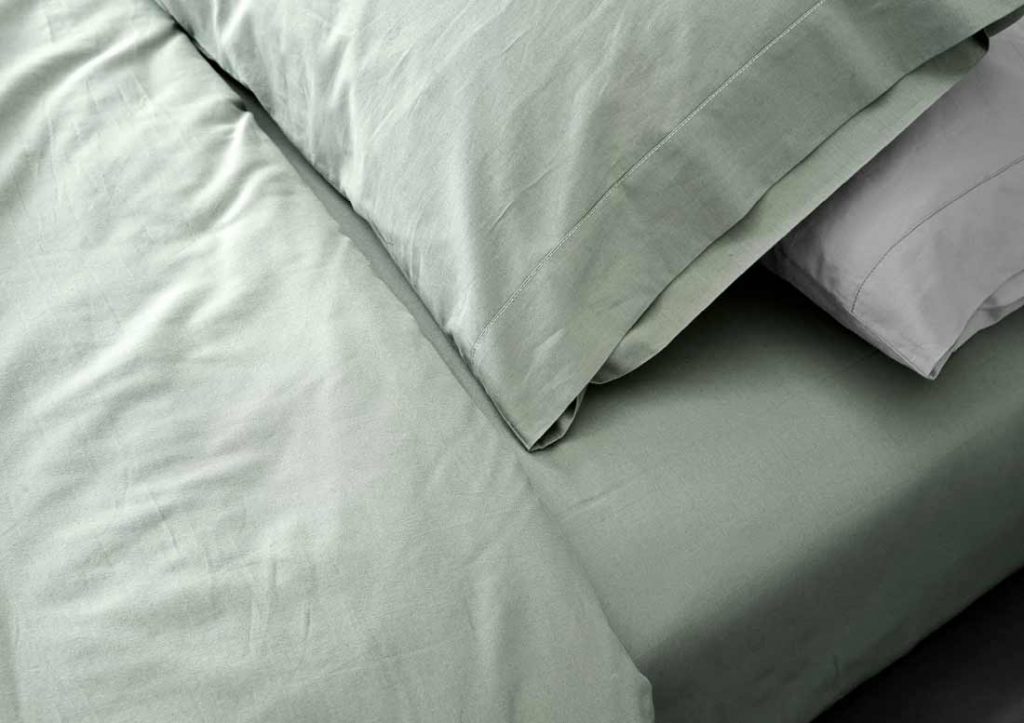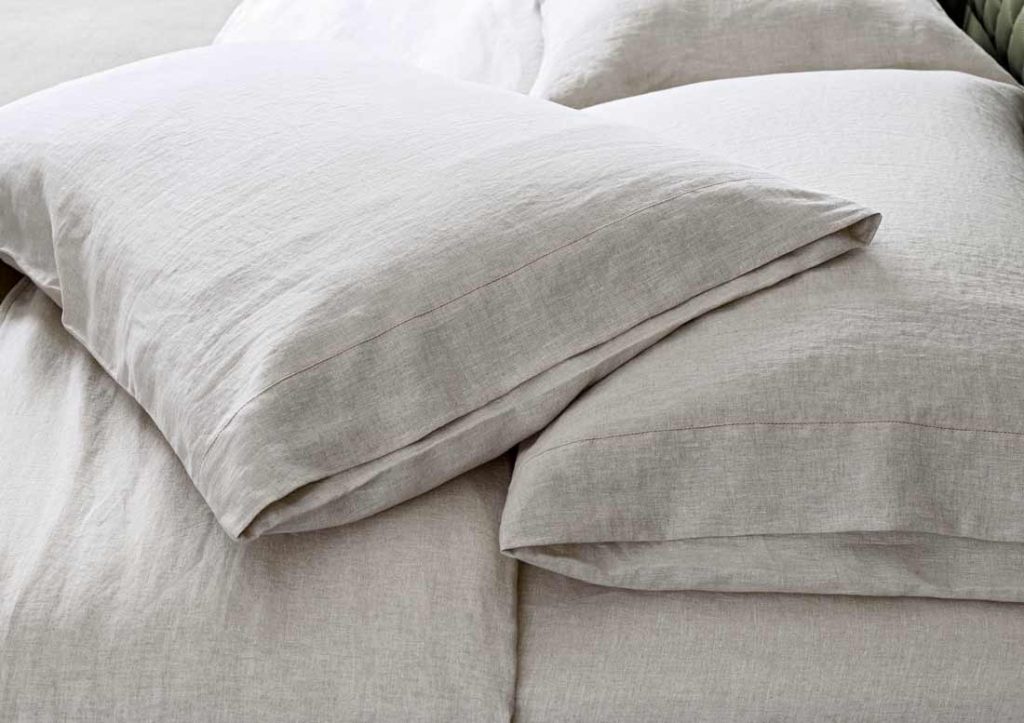 A proper bed/bedding combination will also allow you to:
Be more accessible in the choice of decorative elements, such as nightstands and lights.
Achieve a restful environment without any effort.
Cease the search "by trial and error" in the linen stores; it is unnecessary!
Also, devote yourself to complements, such as bedroom chairs or rugs.Ovviamente non è tutto qui.
These are just a few of the comments we've received from our customers who have purchased Yoko and John linen sets in recent weeks.
If you are our customer or want to become one, ask for a private consultation with our interior designers; we have decided to reserve you a significant offer for your project.
You can't risk compromising your project right on the accessories.
All it takes is for all the elements of your bedroom to "speak the same language," and we're happy to help you with that.
Find out your exclusive offer now!
Ask now for your personal consultation and create your own furnishing project with one of BertO's Made in Meda interior designers