It made us smile and feel very proud recently to watch a video where the founder of the famous car manufacturer Lamborghini – Ferruccio Lamborghini – explains to an astonished interviewer why an impeccable Customer Service – that goes to the customer replaces what needs to be replaced, follows up with a letter of apology, and all without the customer paying a penny – is something that has immense value.
To quote him verbatim:
"When a customer to whom you've given impeccable service tells everyone about it, it becomes an advertisement".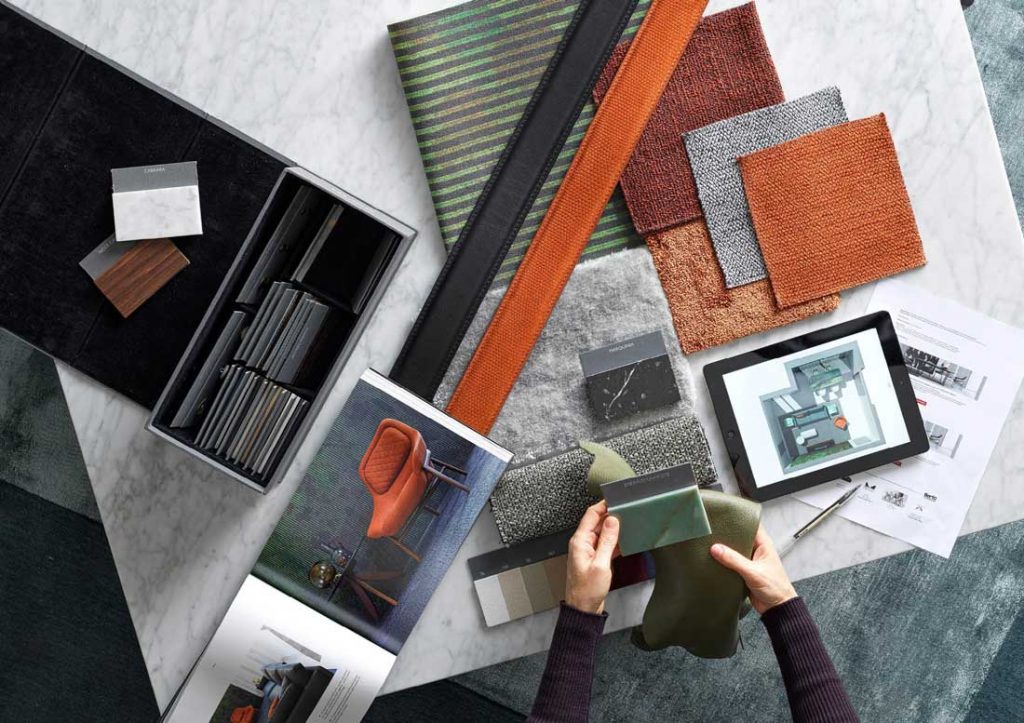 Of course, Ferruccio Lamborghini, with the brand he was able to create, is much more newsworthy than an SME like ours, but this does not mean that even a company like ours, not as famous as Lamborghini, but just as excellent in the expression of a particular manufacturing capacity, does not know how to interpret Customer Service in this way.
We go further: while Ferruccio Lamborghini's statement is a declaration, the following one, by our founder Fioravante Berto, is a true testimony.
A "real statement of a satisfied customer" who received the impeccable service mentioned by Cav. Lamborghini.
December 2, 2011 – Mr. D'Onofrio writing to us from Naples:
Dear,
I would like, with this my mail, to express my complete satisfaction with the customer in the relationship I had with you in the purchase and after-sales service.
Last March I bought at the BertO store in Meda a Chester three-seater sofa in white leather.
The subject sofa was delivered to my home within the agreed-upon time frame.
After a few months, the sofa showed an abnormality, presumably due to the leather.
I then went to the store to represent the above and was greeted with kindness and professionalism.
They promptly offered to come to my house to verify what I pointed out and, after that, they sent me another sofa within three weeks, withdrawing the previous one, without any expense to me.
I believe that such behavior, although falling within the scope of the guarantee, deserves to be highlighted as it demonstrates the extreme fairness of the company and attention to the customer.
I authorize you, should you deem it appropriate, to use this email of mine.
With best regards,
Mario d'Onofrio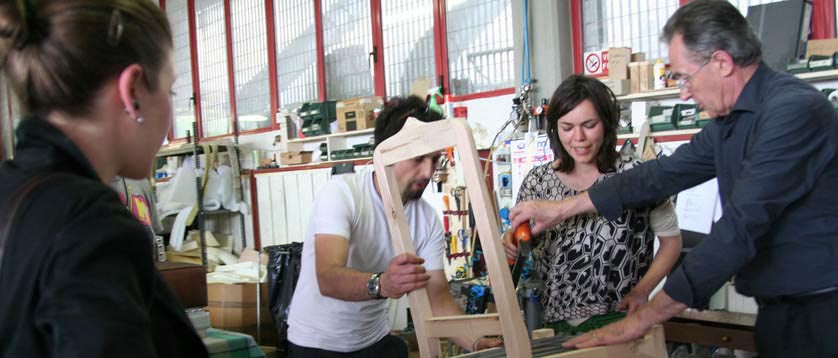 Our founder, Fioravante Berto, later specified that this extraordinary assistance had been possible also thanks to the collaboration of our local reseller; nevertheless, this kind of approach – already entirely in place in 2011, as we can see – has become, since then, even more part of BertO's DNA.
An attitude towards customers that sees the relationship with them as something significant, which does not end with the sale, but – on the contrary – follows its path. All of us here give maximum value and attention.
Ask now for your personal consultation and create your own furnishing project with one of BertO's Made in Meda interior designers