Designed for architects, design studios, sellers and business customers, decorators, suppliers, resellers and producers, the 3D BertO Collection is available for all professionals of the Design system!
Architect and designers can enter the 3D files related to the BertO products thanks to the platform Archiproducts, an inspirational online network created for design and architecture.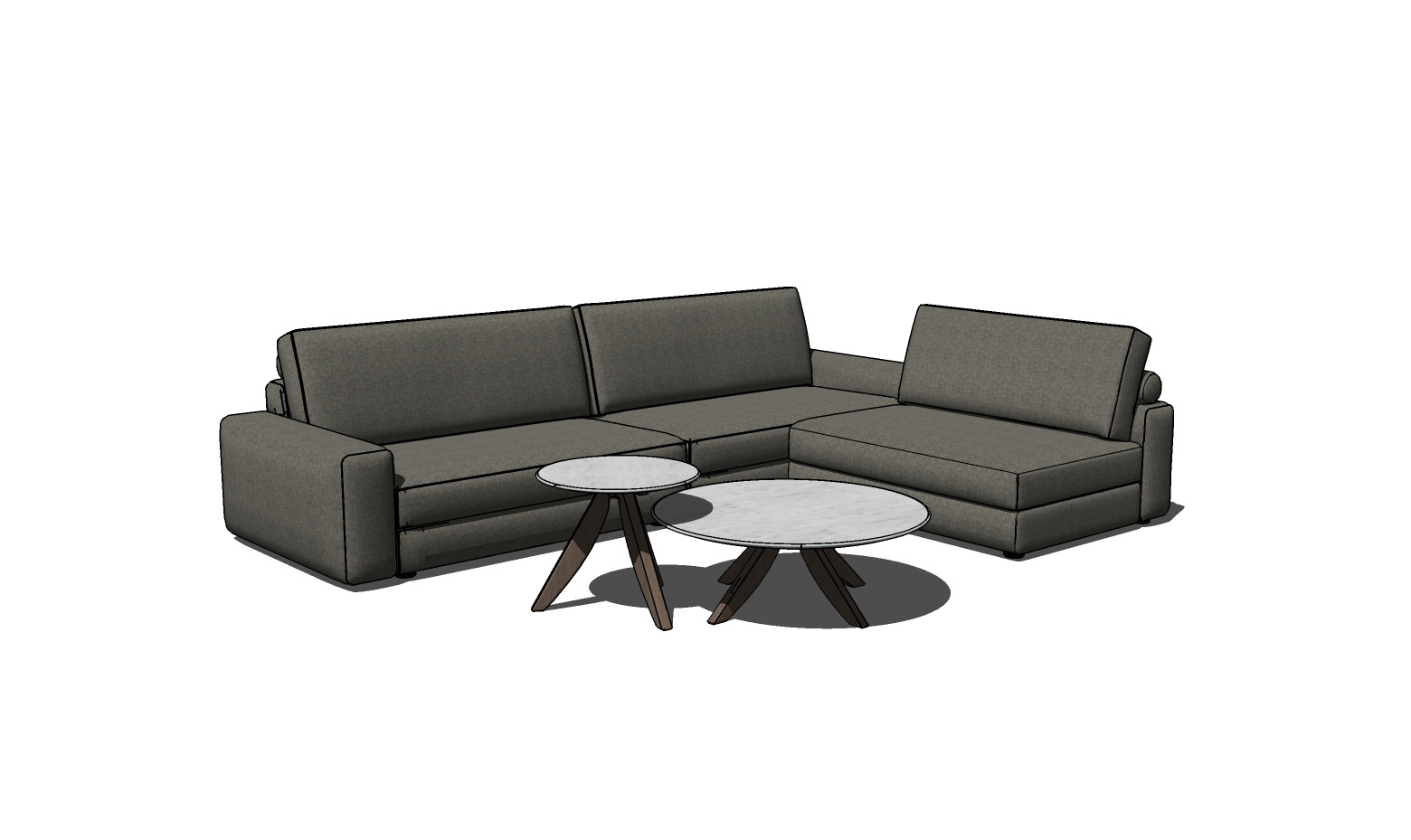 Just with one click, BertO may enter the flat, the hotel or the location a talented designer is creating at that moment, and then actualize the idea once the project has become executive.
We like to share everything we do, just to put it in the middle of a continuous interaction we can learn everyday from: all that is possible thanks to the conversations, the reviews and everything we get from the web and from all over the world.
We think it is now our duty to offer the opportunity to everyone is creating interior design projects to use our products in a very efficient and simple way.
Our products are made for your projects: we are at your complete disposal and we take this opportunity to thank everyone in advance who is going to use a sofa, a bed or an accessory out of the BertO collection for a future interior project.
We wait for you on Archiproducts, even with French translation; otherwise you can directly contact our furniture consultants: dial our number +39-0362-333082 or write an email with the model you need to servizio.clienti@bertosalotti.it