C&C is a very well known Italian textile firm which produces exclusive fabric for furniture, above all linens and cottons of high quality.
In our BertO Textile Collection we have introduced some of their most exclusive products.
The story of this firm is quite unusual: the Family Castellini founded the textile firm in the north area of Milan during the middle of 1800 and until today they keep on producing high quality furniture fabrics with Made in Italy design.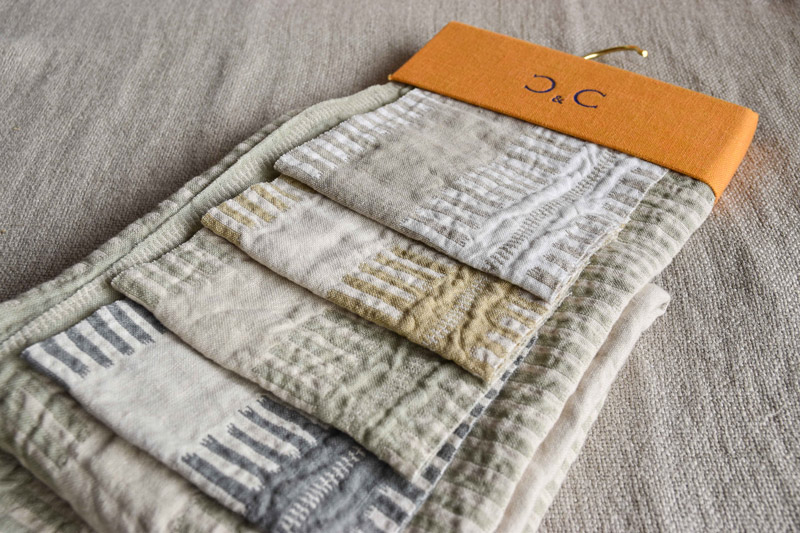 Everything started in 1853 with the foundation of "Maggioni Trombini & C," which becomes "Trombini & C." in 1856, "Trombini di C. Castellini & C." in 1899 and finally "C. Castellini & C" in 1917, which goes on until the end of XX century. (The beautiful story of the Castellini family is narrated in a book written by Ivana Doro Altan and it is available here).
The firm C&C Milan was born at the end of '90: Emanuele and his cousin Piero Castellini Baldissera founded a new society with the aim of creating and distributing textile home products. They opened their first shop in Via Della Spiga, in the heart of Milan.
Their best products are furniture fabrics, above all linens.
Soon after the opening in Milan they opened a new shop in Paris and a great showroom in Ferno-Milano Malpensa.
The first spinning mall in Melegnano was founded in the past century but the story of this family goes on and their linen products are the key matters in the production: they underline a kind of distinctiveness and a matching point in the whole story of this family.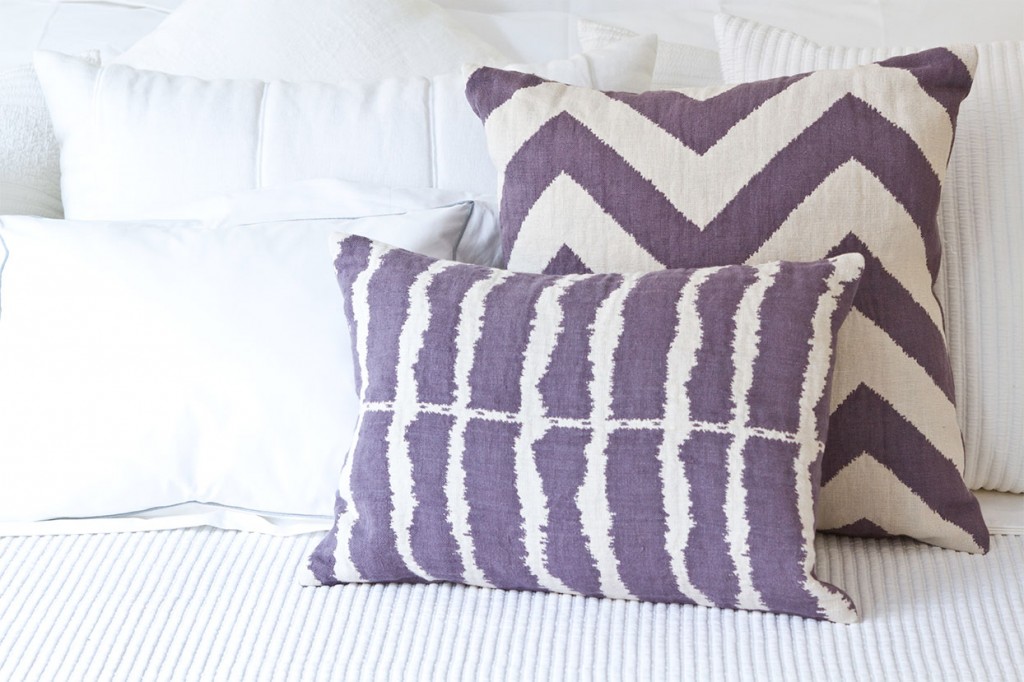 C&C Milan's production is made of unique handmade articles: their products are elegant and soft, they are able to create an unbelievable warm atmosphere in every environment. C&C Milan takes extremely care for every detail to offer the best quality products to their customers.
They choose personally the best raw materials and the result is a product which is undoubtedly nice and soft: their collections are made of brilliant silks, of warm wools and cashmere combined with different colors, of fresh and refined linens which remind you of Mediterranean atmospheres.
By using C&C Collections you can get exclusive furniture fittings with extremely high quality products.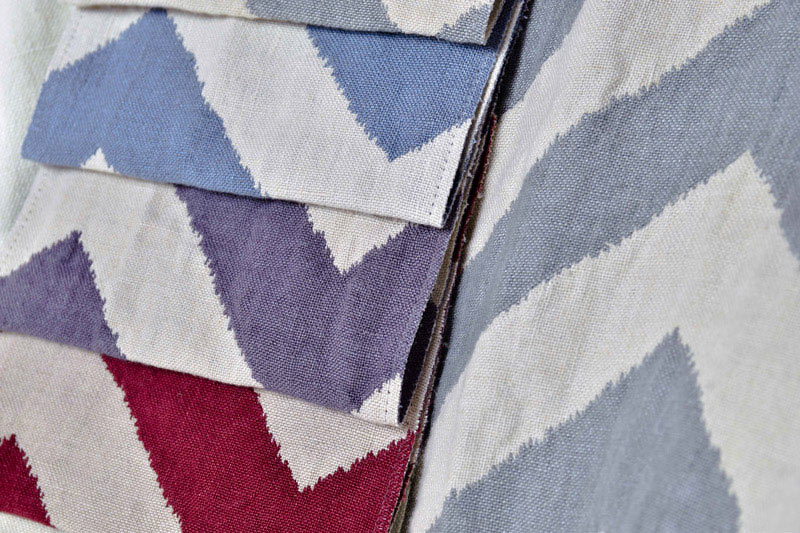 We are proud to have the C&C Collections in our showrooms: we can offer our customers the best quality for their custom made sofas or beds, such as the Sorbonne design bed, which has a cover taken from the Opale Collection, made of 100% linen with white and beige colors. The mother of pearl bottom in the headboard fits perfectly into the elegance of this exclusive bed.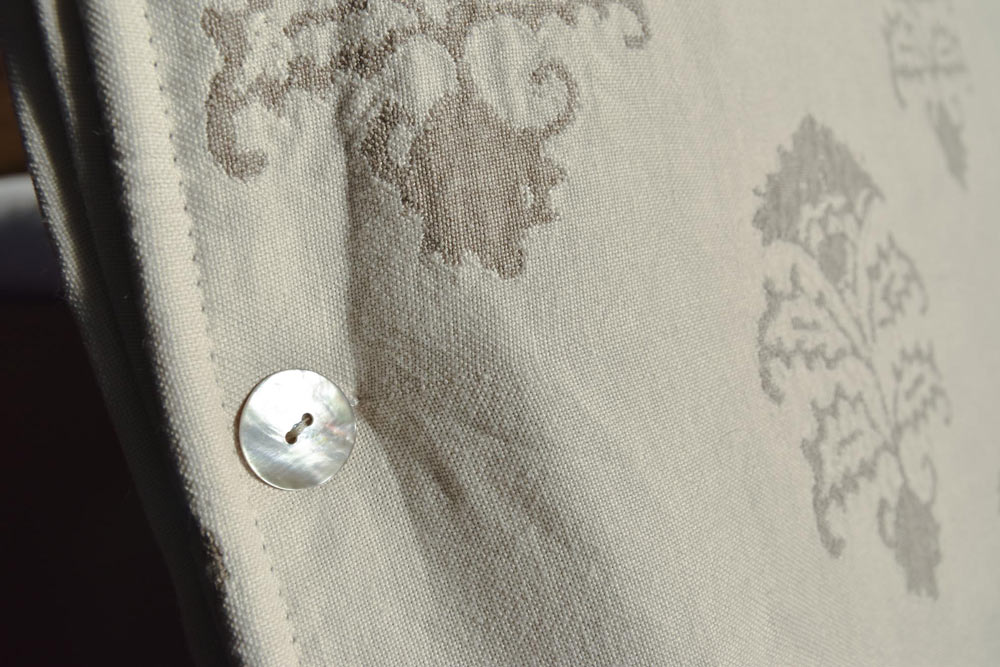 You can have a look at the C&C Collections in our BertO Showrooms in Meda, Rom and New York.
We are at your disposal for any information you need: write an email at servizio.clienti@bertosalotti.it. Our interior designers will answer all your questions.