What you should know is that every new sofa is created around a new fabric project and a specific research on accessories.
In particular, I'm talking about the cushions which will match your sofa.
What does this really mean?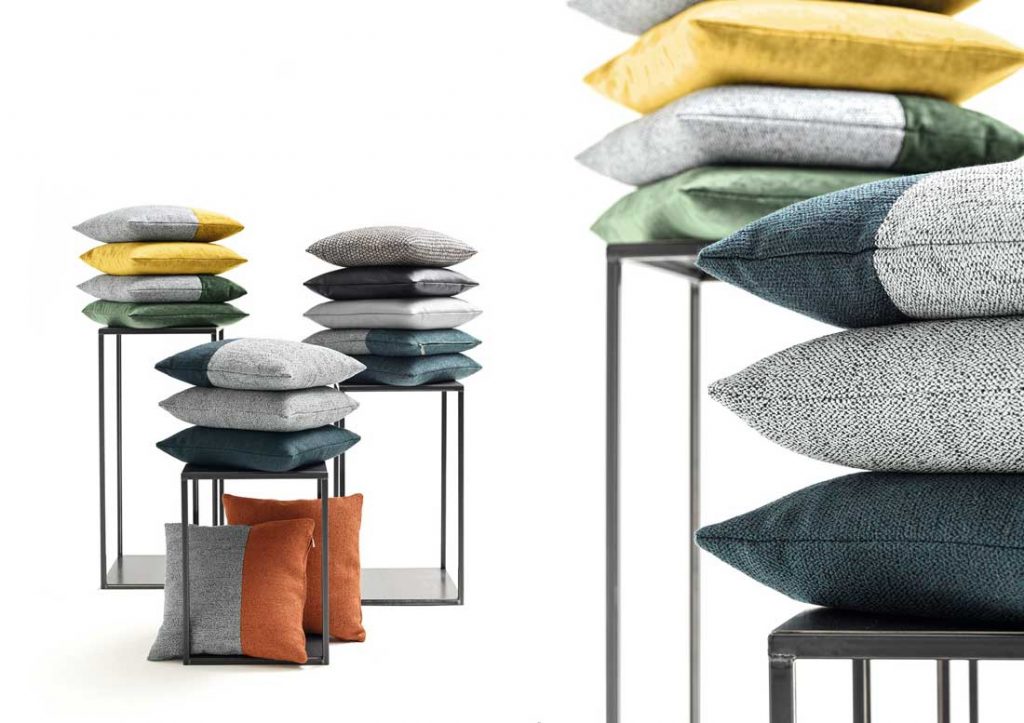 In other words, it's the same mechanism that occurs in haute couture ateliers when you need a special dress for an important occasion.
In order to create the dress originally designed by the stylist, as well as choosing the best fabric, it's important to carefully study every detail and assure that every part of the dress is valorised,
Imagine a marvellous dress made with the most elegant and exclusive materials matched with shoes which are totally wrong, in a colour or material which has absolutely nothing to do with the dress. The final result would be disastrous.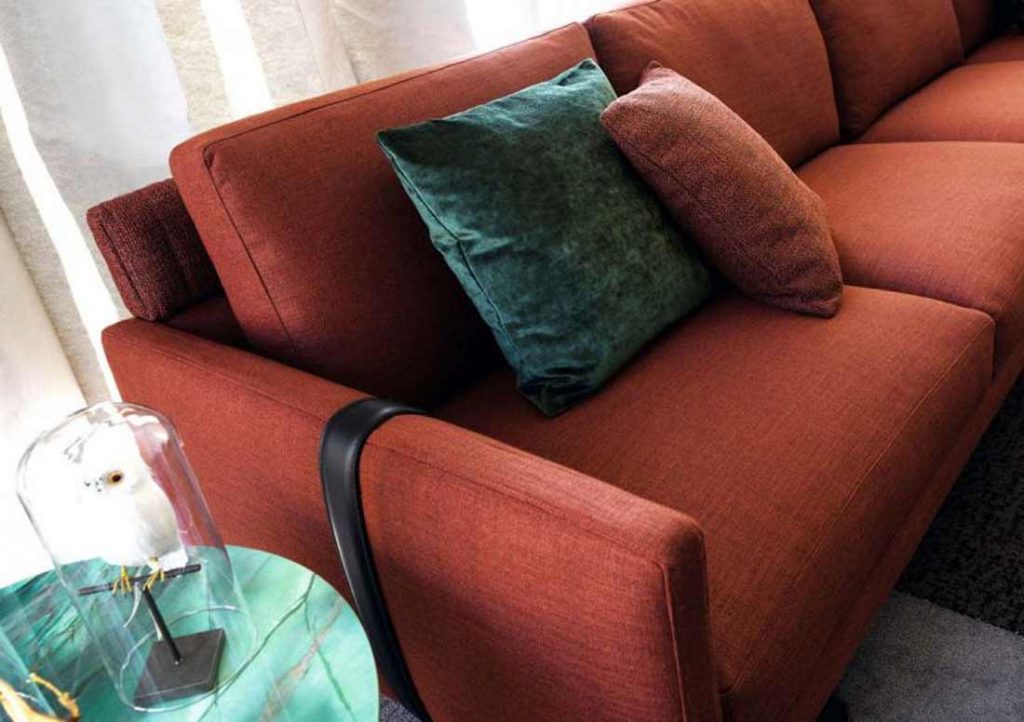 So selecting the accessories is not simple and it's no good trying to improvise.
If you want to achieve the best design and style for your home, you can't afford to ignore the accessories.
And the most important accessory which you should never overlook is the decorative cushion.
You have to understand which is the best design and the most suitable fabric simply because choosing anything less would not have the same effect.
However, this fundamental aspect is often overlooked and the final result on some sofas would be a disaster.
Your project deserves the best, especially from the point of view of the accessories such as cushions which, I assure you, can make all the difference.
For the Dee Dee seating system we have created a Collection of Cushions realised in the Dorian fabric, an article which presents a soft, consistent weave in a range of original colours, a perfect match for the BertO style and for the entire range of fabrics and leathers in the Collection.
In the new selection of BertO Decorative cushions you will find all the best combinations to add elegance and value to your sofa.
A furnishing project cannot be limited to choosing only the right model.
You must spoil yourself and achieve the very best in terms of style, elegance and design.
And the first step towards achieving this goal is to make the right choice when choosing the cushions.
The BertO interior designers are at your complete disposal to help you find the right cushions and accessories for your personal furnishing project.
Ask now for your personalised consultation and achieve your ideal furnishing project with BertO's interior designers.
Ask now for your personal consultation and create your own furnishing project with one of BertO's Made in Meda interior designers