Do furnishing accessories really make a difference to your furnishing scheme?
Well, I'm about to tell you the answer: YES!!!
And now I'll explain why.
Have you ever eaten a nice fillet of sea bream with a side dish of …. a bar of chocolate?
No?
Well, I'm not surprised.
Fish and chocolate don't exactly go together and probably only very few people would even think of serving them together on one plate (fortunately).
And if this combination looks strange at a first glance, you may not realise that exactly the same thing could happen in your living room.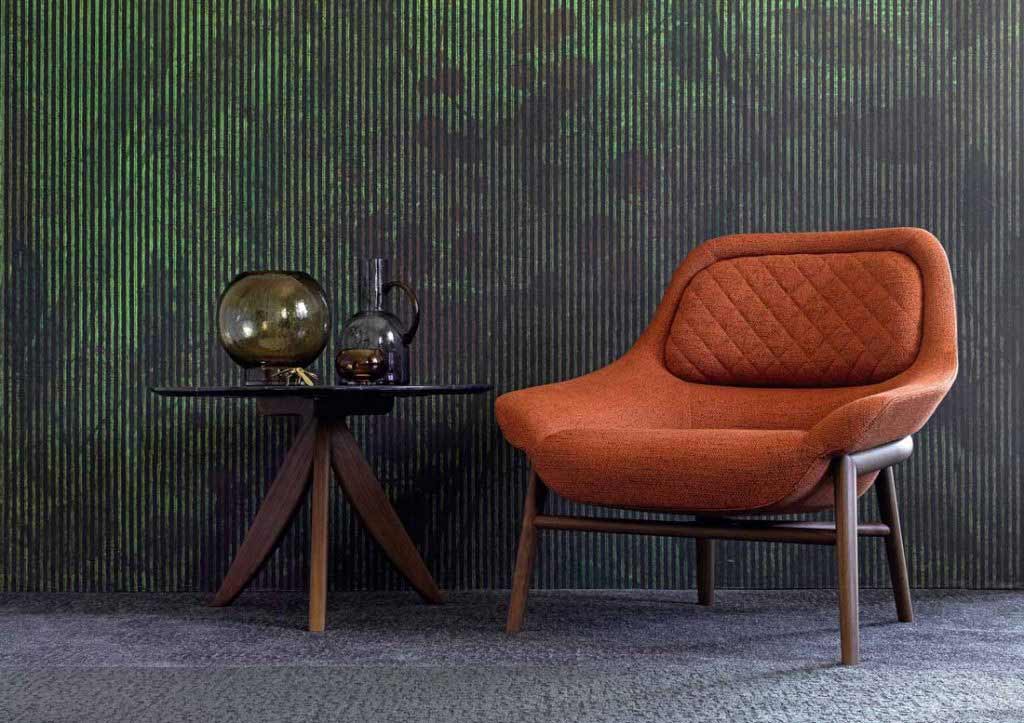 Your sofa may be of excellent manufacture but it could risk losing its appeal if it is matched with coffee tables, armchairs, cushions or other furnishing accessories which have absolutely nothing to do with its style.
The BertO design, for example, has definite and original stylistic regulations and our customers fall in love with the style, even if they are not always aware of this attraction.
But this does not happen by chance: furnishing accessories really do make the difference!
When you choose one of our sofas, you do so from a photo (the photo always includes a series of accessories which complete the furnishing scheme) or in the showroom.
And in a scientific and careful way, next to every sofa we always place the most suitable accessories in order to obtain a sophisticated, elegant and modern style.
Always in the linguistic code of BertO design.
At first sight you like a sofa because if is part of a project and the same style is reflected in the accessories.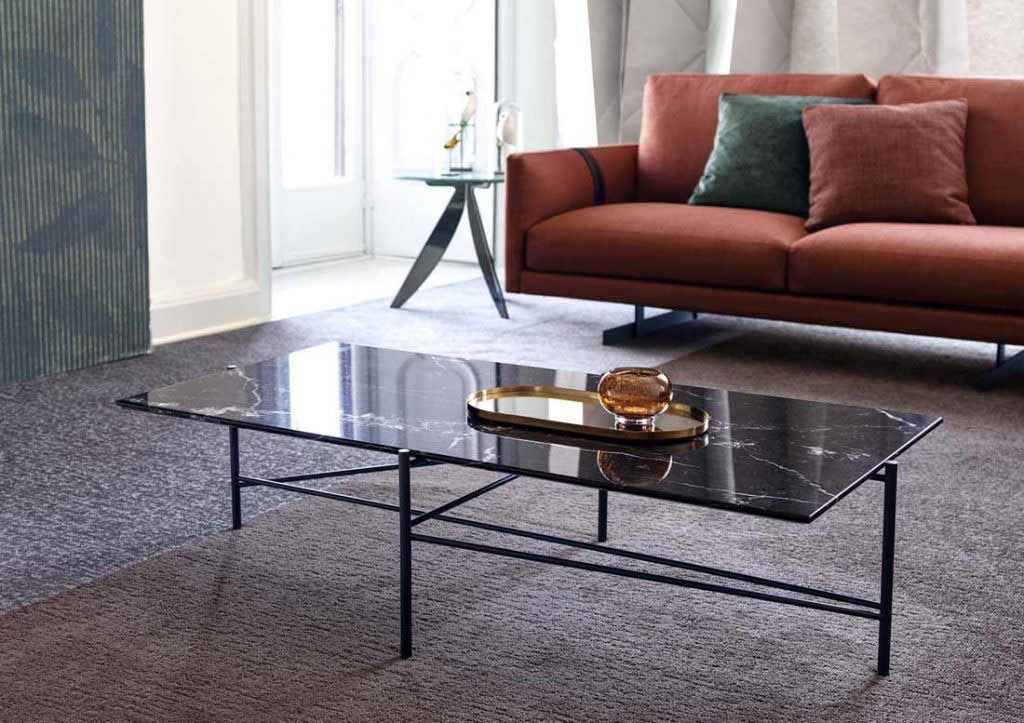 Imagine a beautiful angular Dee Dee sofa with the wrong cushion; This would probably ruin the effect.
And this phenomenon also occurs with the coffee tables, armchairs, carpets, rugs and pouffes.
So once you have chosen your dream sofa you should think very carefully about the accessories you select to go with it.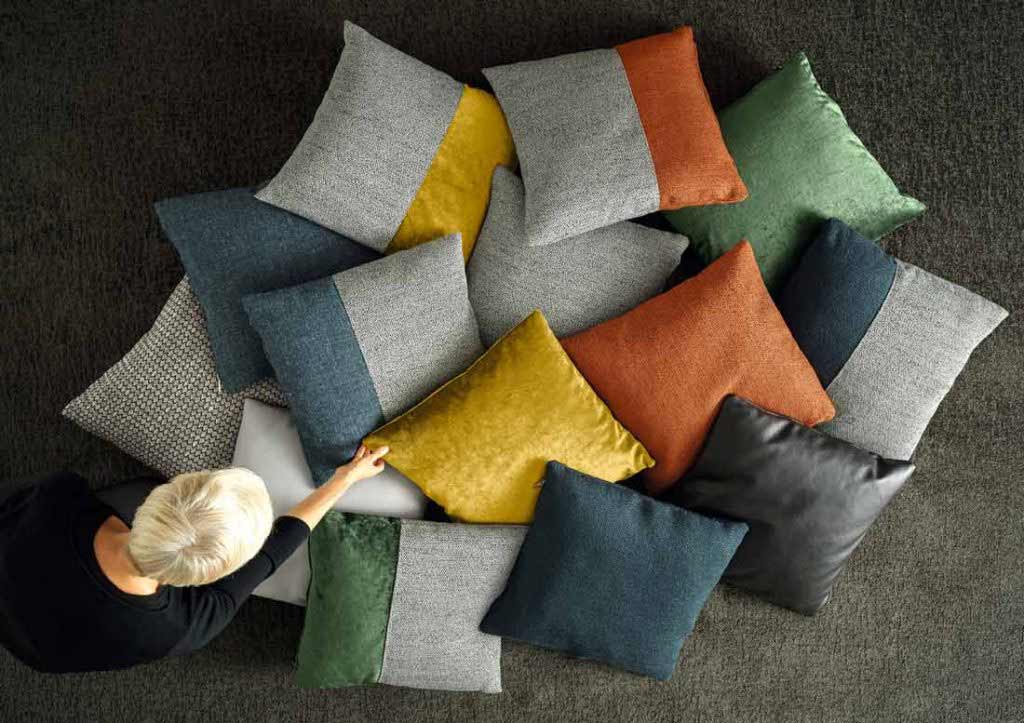 If you want to be sure you are not making a mistake, the best thing to do is to ask advice from an expert who will be able to advise you which accessories are the most suitable for your sofa.
There is a scientific method for selecting the best cushions, coffee tables and chairs to match your sofa.
If you want to try this method for your project, ask for your personalised consultation with one of BertO's interior designers and you will create the design of your dreams for your home.
If you too wish to realise a completely personalised furnishing project for your own home with the Dream Design Made, call the number +39 0362-333082 or write to servizio.clienti@bertosalotti.it
Ask now for your personal consultation and create your own furnishing project with one of BertO's Made in Meda interior designers