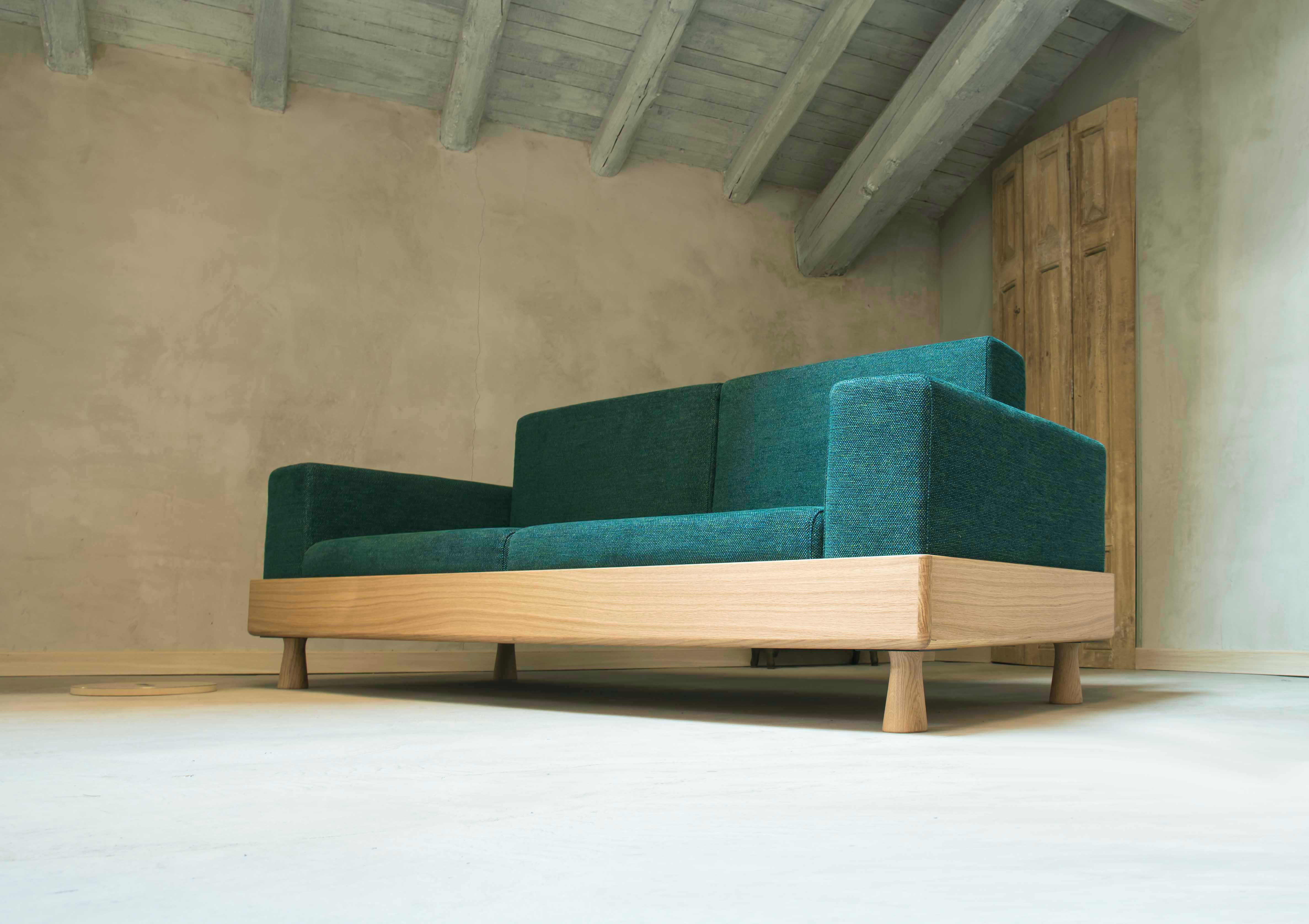 At FuoriSalone we present Meda, the first sofa that may turn into something else:
a playroom for children, a tea tray, or something that is able to change according to the time of the day, a living room or a waiting room, that assumes to be a pouf, maybe because it is simply tired of being considered just a sofa, but above, it can say banana.
Well, have you already seen it?
If your answer is "NO", just take a look at this video and come and see the sofa Meda up to 9th April #FuoriSalone 2017 in cooperation with InternoItaliano.
We wait for you in Via Palermo 5 – Milan.
PS The sofa Meda was born thanks to the creative support of the designer Giulio Iacchetti and to the skillful artisan experience of Berto Fine Upholstery Tailoring that has realized it.