One of the many novelties we are presenting with our new 2018 Collection regards lighting and a successful collaboration with an incredibly original society.
We are talking about the lamps of Creative Cables.
We wondered if lighting could accompany our proposals and styles? What illuminating idea could go hand in hand with our collection?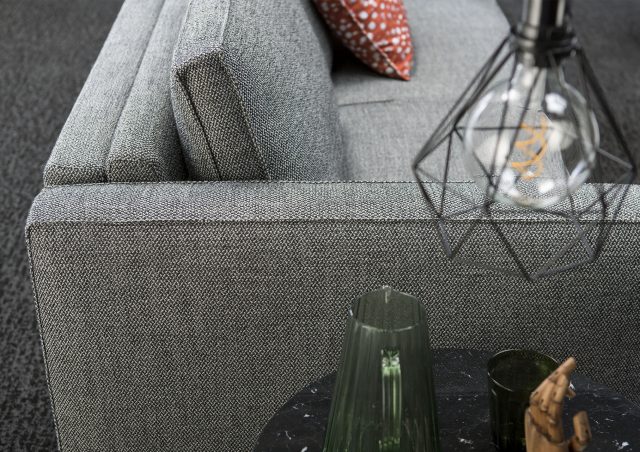 The answer to this question came directly from our new Berto Salott showrooms in Turin and Noventa Padovana, from the welcoming areas we have created to  make you feel at home and from the beauty of the Creative Cables lamps which enhance and live in harmony with every one of our sofas, sofa beds, armchairs, beds and furnishing accessories.
Creative Cables is the largest shop of fibre covered electric cables on the web, present in over 19 countries worldwide.
With a vast range of colours and fabrics, you can create, alone or with our assistance, more than 10,000 combinations of ready-to-use designer lamps. A charming selection of lamps, cables in many colours, types and sizes and the best accessories such as the lamp holders we have chosen for our showrooms.
Any ideas?
Come in and see us or come and have a chat. We will be happy to help you create an exclusive furnishing project with the best sofa and the best lighting possible.
Mail us at servizio.clienti@bertosalotti.it or call +39 0362-333082.