In this period we have all spent a lot of time inside our homes.
We have all come to realise the importance of the spaces and furnishing that surrounds us, often coming up against the harsh reality of the situation.
Many people, in these days of quarantine, have realised that they didn't consider certain aspects when they were buying their homes.
On the other hand, many people have rediscovered spaces which before now had never been utilised such as balconies, terraces and open-air areas.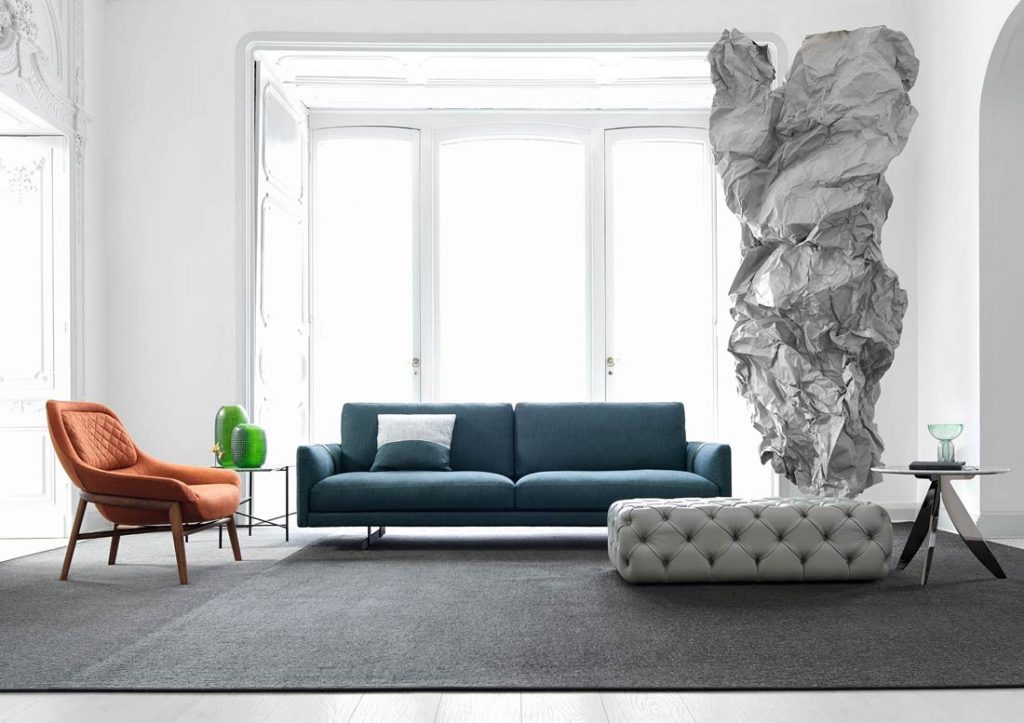 This is a problem that many people have had to face, are still facing and which, in all probability, will continue to face for quite a while.
Just think for a moment at the spaces available for two or more people obliged to work from home, two people working from home with children doing Home Schooling.
We should also consider the lack of space suitable for personal care and areas which can double as physical exercise gyms or quiet areas for meditation, isolated from the rest of your home.
Probably you are thinking what it would be like to have a house near a large wood or a park where you could go out into the fresh air.
But the one certain thing that many people have done is to become aware of the furnishing in their homes, the colours of the furniture, the choice of flooring and the colours of the walls.
If before we really "lived" in our homes only during the evening from 7pm to 10 pm, today many of us are at home 24 hours a day and we realise that certain choices we made are no longer ideal for the serenity and functionality of our new way of living at home.
A lot of the furniture we bought has turned out to be of poor quality and we have always put off the idea of replacing it.
But now that we are really "living" in our home, it's no longer possible to keep putting this off because the wear and tear on low quality furniture has become more evident.
And this has a negative effect on your well-being.
You are much more aware of the small details because you spend more time looking at and using certain pieces of furniture and they do not always come up to your expectations.
The objects – and the furniture – all have a best-by date and in this period, unless they were made up to the highest standard of quality, have visibly and rapidly deteriorated.
The materials and the comfort are at the centre of our thoughts.
The upholstery of a poor quality sofa like micro-fibre or eco-leather, when it is used 24 hours a day for working and used by children, now starts to show signs of wear and tear.
The comfort is the same.
Maybe you have started to use the sofa for working because the table is being used by your children's home-schooling or your partner's home -working.
If the sofa is your new work-station you will discover that it was not designed for this and you will find that without correct support for your back, at the end of the day you will feel a wreck.
Also the choice of the number of seats has now become important, now there never seems to be enough room for everyone.
Another important aspect regards the number of clear surfaces around the living-room: if before the quarantine the purchase of a small table was considered an accessory which you kept putting-off because it was just an aesthetic choice, now it has become of fundamental importance.
We have been living in our homes for two months and today each of us would like a home with specific characteristics.
The bed-sitter, unless it was planned in scale and with totally personalised choices, is no longer functional and of no advantage to your well-being.
Work areas in your home must be planned with this in mind and they cannot be improvised.
People today are asking themselves what their homes would have been like if they had been more carefully planned following the advice of an expert.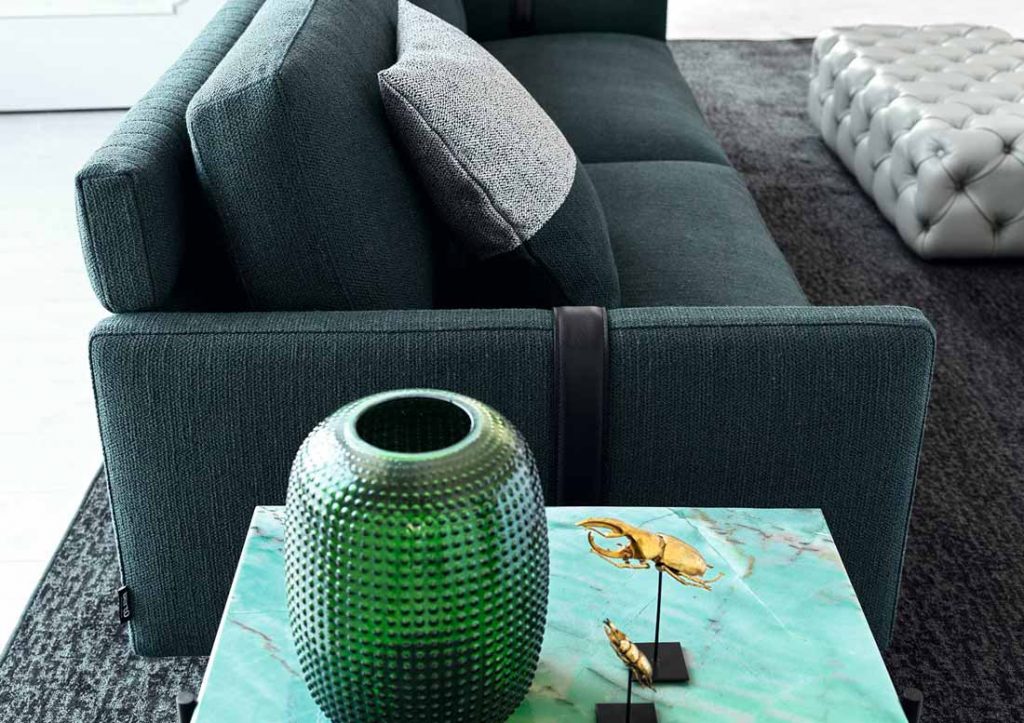 Probably, over the next few months we will spend a lot of time at home and the changes in our working methods will require a lot of thought about the re-organisation of the home.
The simple, most economic solutions are now giving unpleasant results and people are only now beginning to realise this.
This is why you should trust a real expert to help you plan the furnishing scheme of your home.
We at BertO have gathered together (metaphorically speaking – no assemblies for now) the best interior decorators available to help you create the most comfortable designer ambient that you could wish for.
Ask now for your consultation!
Hoping to hear from you soon,
Filippo Berto
Ask now for your personal consultation and create your own furnishing project with one of BertO's Made in Meda interior designers