How have you spent these last few weeks at home?
Especially if you were not used to spending so much time at home because during the day you were usually at work, you will now have become aware of many things you didn't notice before.
Living 24 hours a day in a home which is not furnished exactly as you wish will probably have convinced you to look for new, different solutions.
In many cases, especially regarding the sofa, the biggest problem is that of choosing the right size for your living room.
Or the most suitable fabric.
Or again, the ideal design for the needs of your family.
One of the biggest difficulties you will come across in these weeks is how to make a real assessment after you have seen the model you find most attractive to furnish your living room.
This is why it's so important to choose who you can trust so that you don't make any mistakes and find yourself once again with furnishing which is not really what you wanted.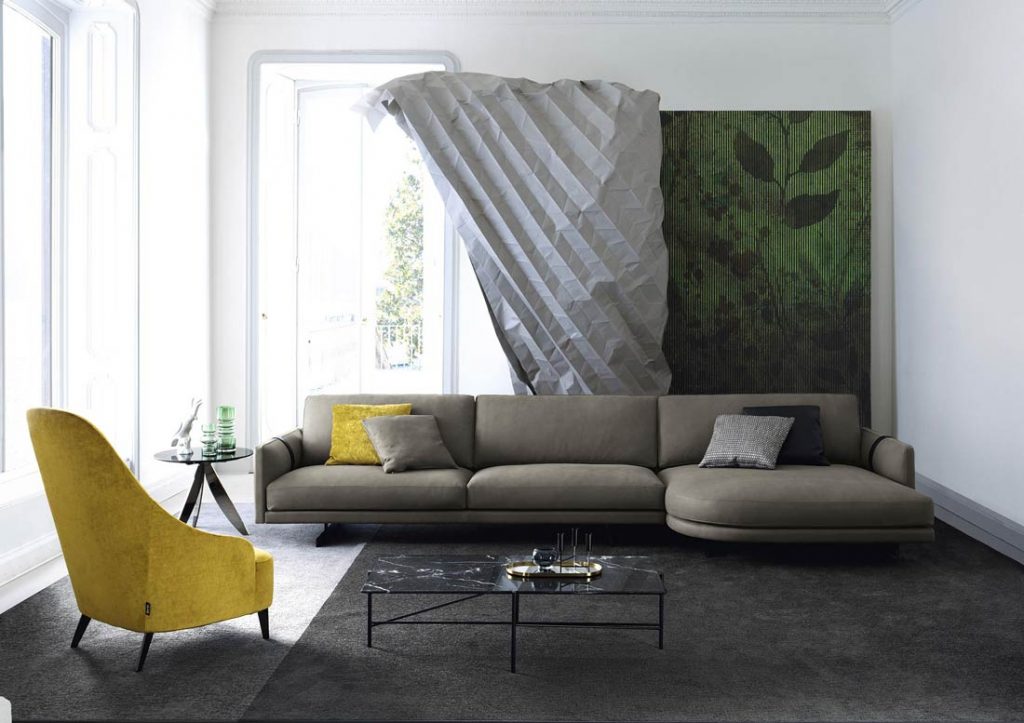 Choosing who you can trust, as we have written here, means not only being sure of the quality of your purchase but, above all, it means being sure of the service that is being offered: a consultation which starts right in your home, with your personal consultant who will accompany you in every phase of your choice, solving every problem.
The convenience of choosing from home often requires a subsequent visit to our showroom.
To finalise the choices you have made, you can now make an appointment for a visit to the showroom to define the details with your personal consultant in complete safety.
In fact, since 18th May we are open by appointment in our showrooms, where we will guarantee you an exclusive experience in complete respect of the safety regulations in force during this period.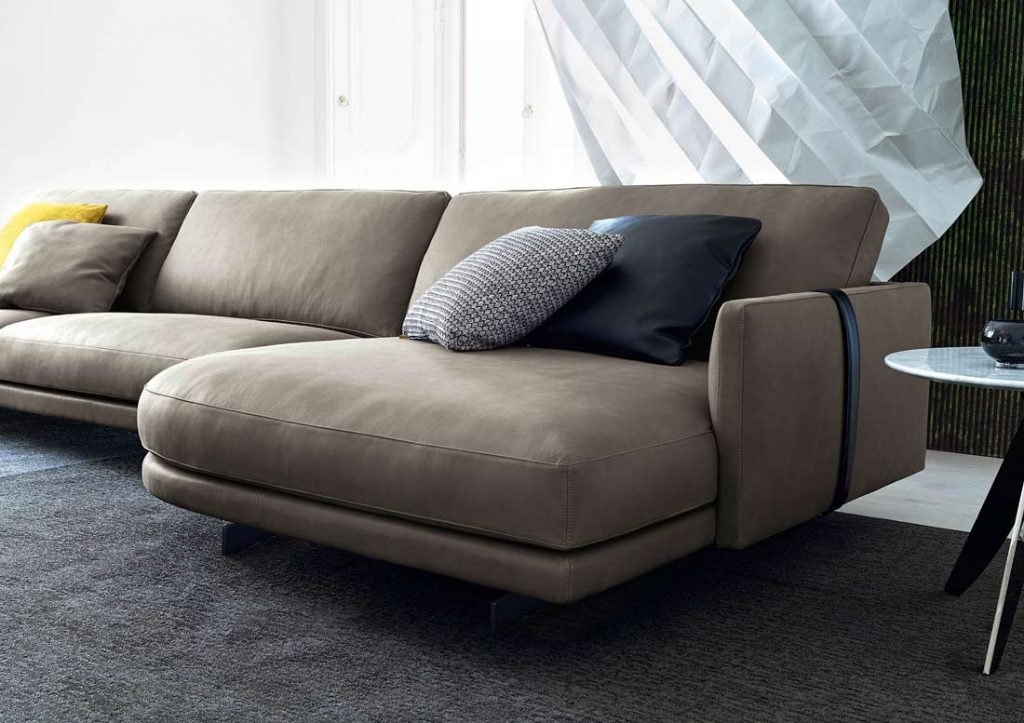 So what happens now?
Up to a few weeks ago going into a store was the most natural thing in the world but now that is no longer so. In fact it can cause a completely justified sense of fear in our surroundings and also of the people with whom we have contact.
Your BertO consultation can take place on-line and, if you decide to come and visit us in the showroom, it is only by appointment so that we can offer you the consultancy service reserved for you in complete safety.
We will organise, plan and secure every entrance so that we can dedicate great care and attention to you and your project.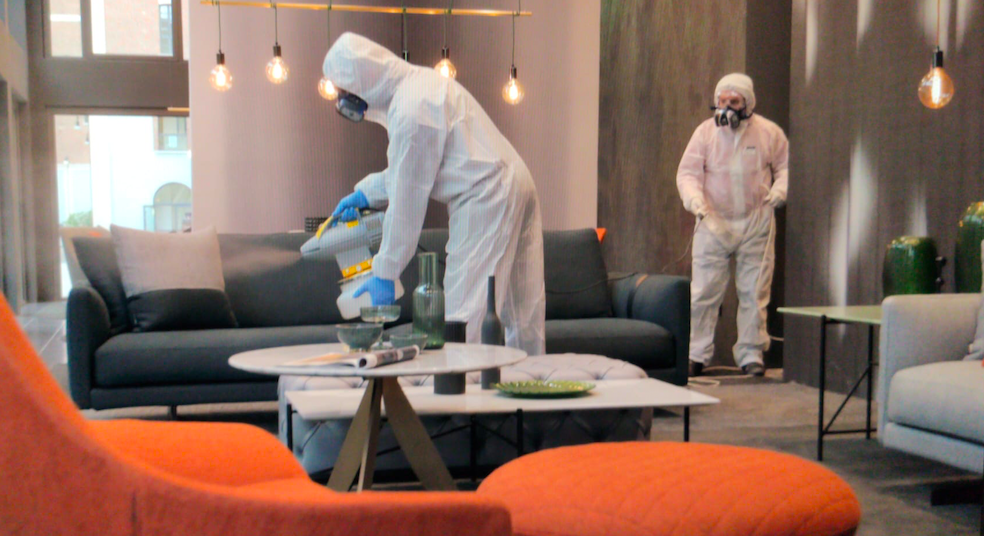 We have activated every safety measure possible going beyond the traditional protocol.
In fact, our hygiene protocol includes:
1. Your exclusive consultation only by appointment.
2. Ample spaces and zero gatherings
3. Constant purification of the spaces.
4. Personal protection devices available for all our customers.
5. Temperature measurement at the entrance.
6. A consultant completely dedicated to your personal furnishing project.
These precautions will allow you to live your experience in the showroom in complete serenity so that you can concentrate exclusively on your furnishing project.
What are you waiting for?
Call us on +39 0362-333082 and book your visit to the BertO showroom in Meda, Rome, Turin, Noventa Padovana or Brescia to make an appointment with your BertO furnishing consultant and find the design of your dreams that you have been looking for!
Ask now for your personal consultation and create your own furnishing project with one of BertO's Made in Meda interior designers