The most common word during this last year seems to be just one: wait.
We have to admit that for over a year we have been putting things off, waiting, hoping that something will change and that we can get back to our normal lives.
We can read it everywhere, in newspapers, in the emails we receive every day: something will happen soon, what will happen in a couple of months and so on.
However, there is one very important aspect which cannot be put off: the quality of the time we have learnt to live in our homes over the last twelve months.
Certainly you too will have come to this important conclusion: I'm sure we all have a list of things we want to do as soon as possible, but our serenity and health depend on the choices we make today, especially for that which concerns such an important place.
Yes, I'm talking about our home.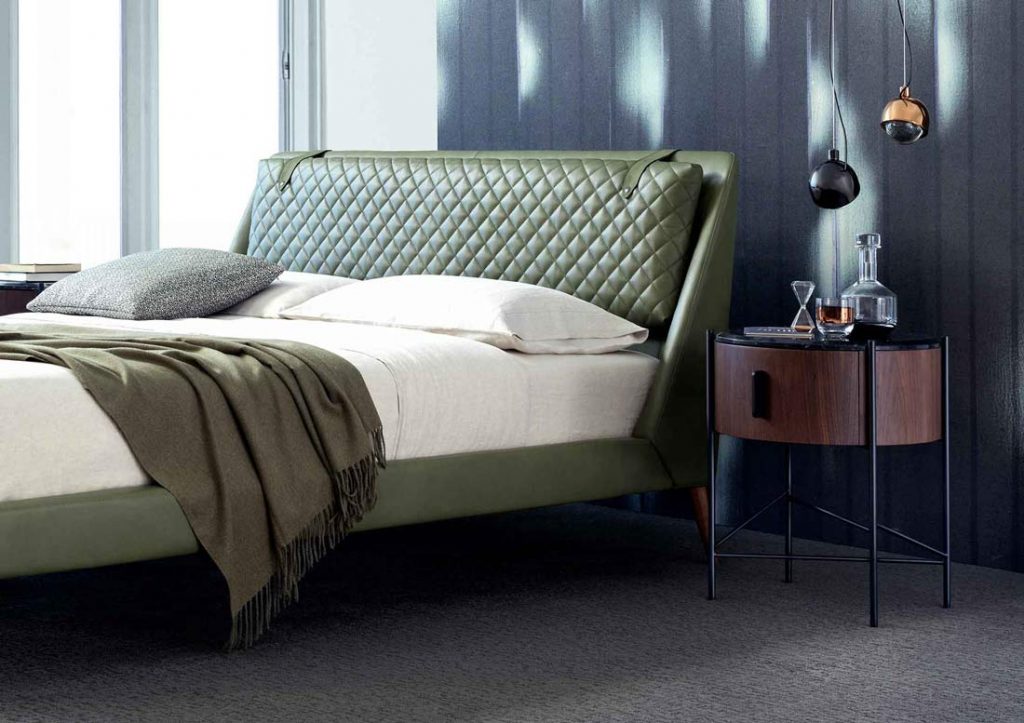 Living in our home has changed our habits, above all for that which regards the choice of furnishings.
In many cases, smart-working and home-schooling for our children has made us change our ideas regarding the use of our spaces and the furnishing in our homes.
We all took action straight away, without wasting time: the old sofa we had been meaning to change for ages was replaced, not only because it had become uncomfortable but also because it no longer satisfied the needs of this new way of living for which we needed more space, comfort, functionality and style.
But this great transformation doesn't only regard the living area.
On the contrary, the bedroom is probably the most important part of the home for our health and well-being.
So a large number of our customers who had started projects a year ago realised that it wasn't worth waiting even one more day and they contacted us to solve their problem of furnishing that they had been thinking about for so long but which now was risking their health and well-being.
They acted immediately and with a new realisation: that this was not the time to make mistakes, to settle for a "do-it-yourself" solution or, even worse, to go to the wrong people for advice.
And this is why we decided to introduce important innovations for the sleeping area, not only with new models but above all for the upholstery and finishes.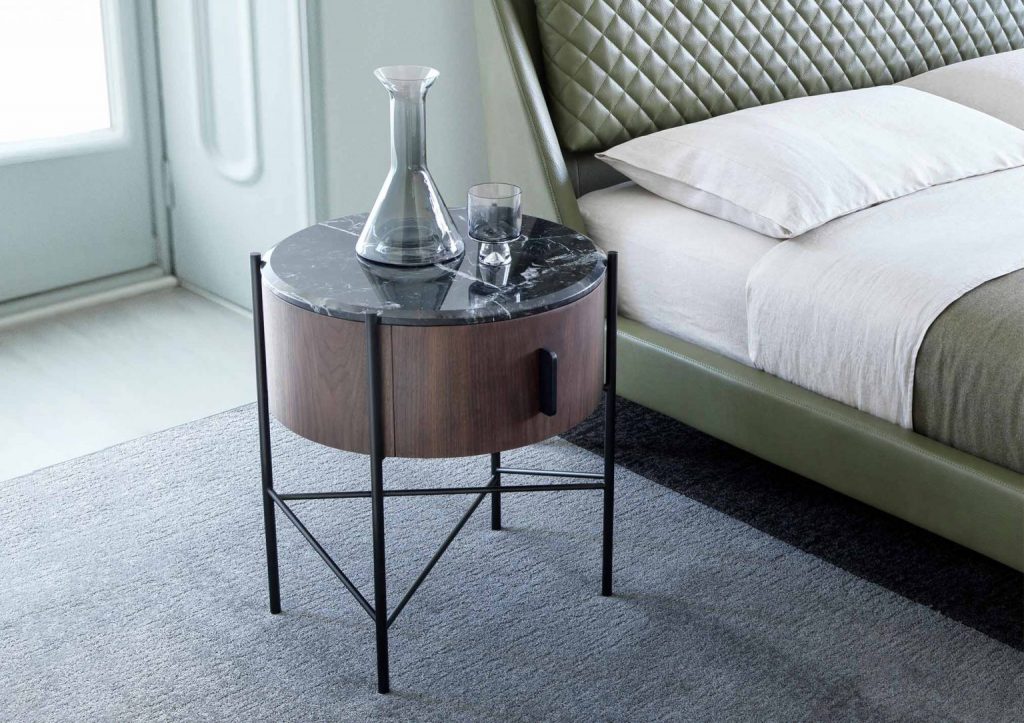 Together with our art director in the Castello Lagravinese Studio and BertO's Research and Development team, we have developed a new collection of beds in leather and a new set of matching bedside tables finished with the most exclusive materials in the collection.
Furthermore, we have realised a new Collection of bed linen in 100% linen and 100% cotton, realised with an exclusive process which makes the fabric particularly soft to the touch.
Leather is a precious and sophisticated material which is particularly suitable for the bedroom thanks to its unique characteristics: it does not attract dust and it requires very little maintenance.
Thanks to the personalised consultation reserved for your project, you will be able to create the results you have always desired: a little corner of comfort and relaxation dedicated to your well-being.
Discover the new Collection with this preview!
Ask now for your consultation with one of our interior designers and plan together the design for your bedroom.
Ask now for your personal consultation and create your own furnishing project with one of BertO's Made in Meda interior designers