If you love books and mystery films you will definitely recognise his name. On the contrary, if the name Sherlock Holmes means nothing to you, let me explain.
Sherlock Holmes is a fictional character created by Arthur Conan Doyle, a famous 19th century author.
He was a private investigator who dealt with the most difficult, seemingly unsolvable, cases.
In fact one of his most famous quotes was:
"The smallest details are by far the most important."
And so my dear design enthusiast, this phrase is especially true for you.
Yes, because when you consider a new furnishing scheme for your home, it is essential that you take into consideration even the tiniest details if you truly want to revolutionise your environment.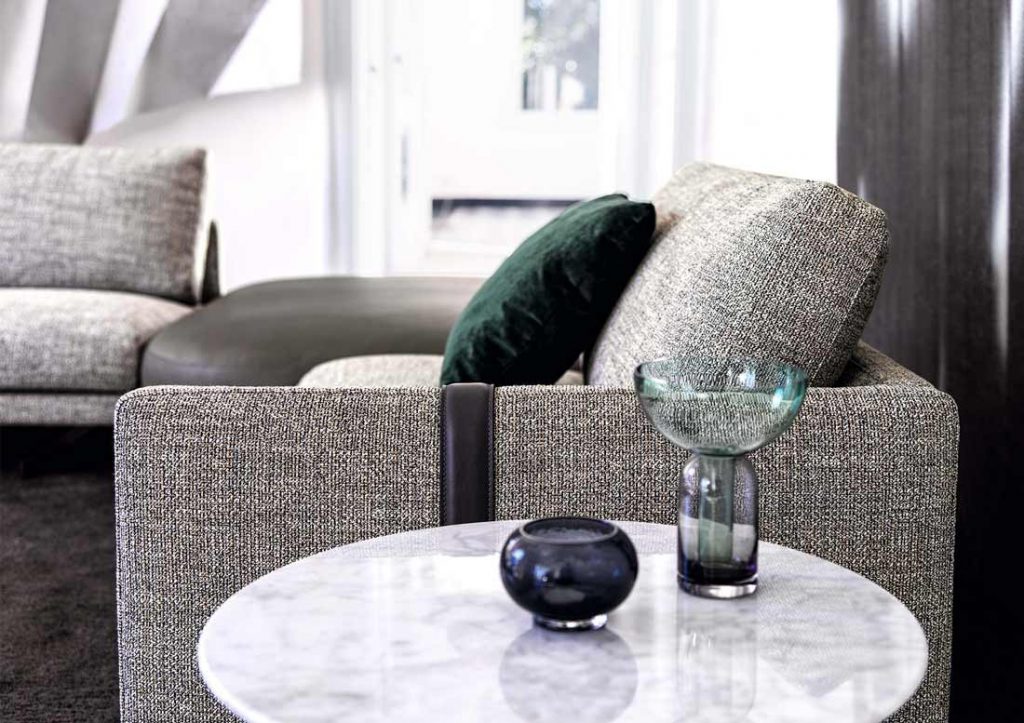 For that which regards the sofas, the choice of the accessories and their combination is the key to furnishing your living room, your bedroom and the whole house.
I'll give you an example: if you are a rocker at heart and you want to make your living room personal and exclusive?
Then my impartial advice as a lover of rock is to carefully select every detail and then to add some extra, exclusive details which have special meaning for you and which bring out your love for this type of music.
These details can be the decorative straps wrapping around the armrests of your sofa or the small areas of black leather strategically positioned on the seats, the particular headrests and much more.
There are an infinite number of variations.
On your own however, you could make the wrong choices and exaggerate with the details resulting in a look which turns out to be the opposite of what you really wanted: a sofa ruined by too many original elements.
Bad move.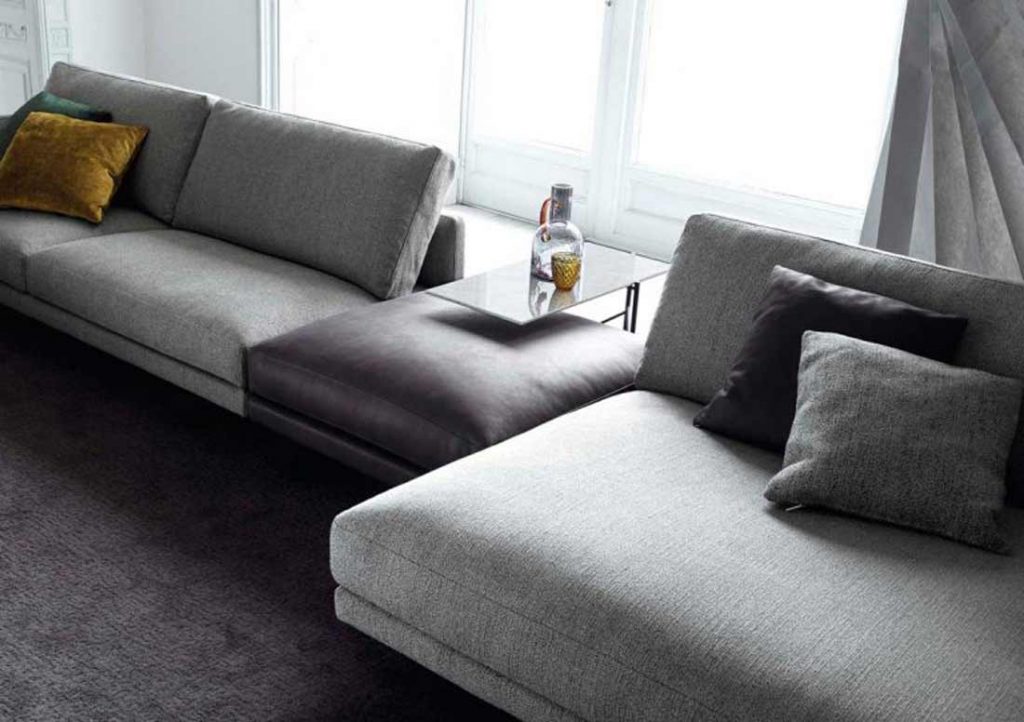 Instead you must try to find the balance between details, colours and forms.
Because yes, of course, choosing a sofa is easy but choosing the sofa which is RIGHT for you is an art.
To do this, we can help you and with your free, personalised consultation with one of BertO's interior designers you can assess an infinity of nuances for your next sofa.
Ask for your personalised consultation online with one of BertO's interior designers!
Hope to hear from you soon,
Filippo Berto
Ask now for your personal consultation and create your own furnishing project with one of BertO's Made in Meda interior designers