For true Design enthusiasts, the name of our town – Meda – immediately brings to mind images of extraordinary products, unmatched quality and brand names famous throughout the world.
But if we include other people in this game of "word association" what replies will we get?
Let's try to imagine 🙂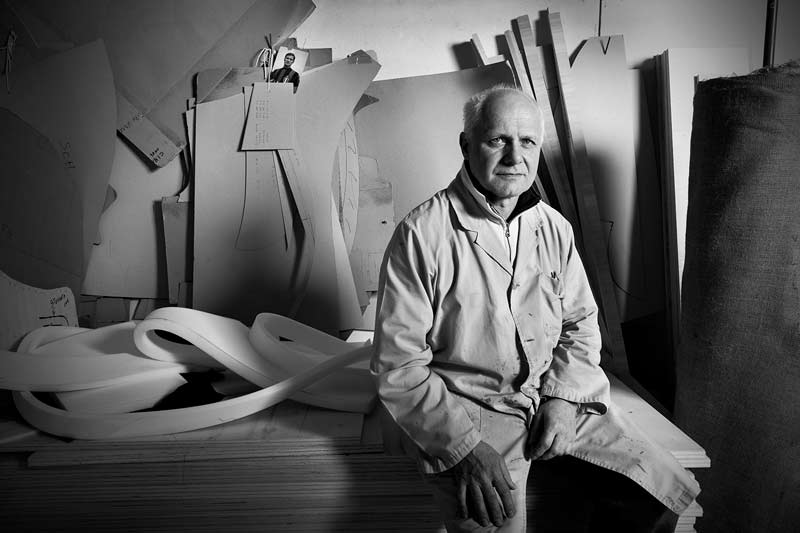 If we say "Meda" to a Design student
maybe he or she will think about the great names which made them fall in love with this sector and which motivate their studies.
If we say "Meda" to a young couple of newly-weds
who are in the BertO showroom in town choosing the bed or the sofa for their new home, they will imagine the environment where they will live their love story.
If we say "Meda" to the internationally renowned designer
he or she will certainly think about the town where they go to find workmanship of a quality which they are unable to find in any other place.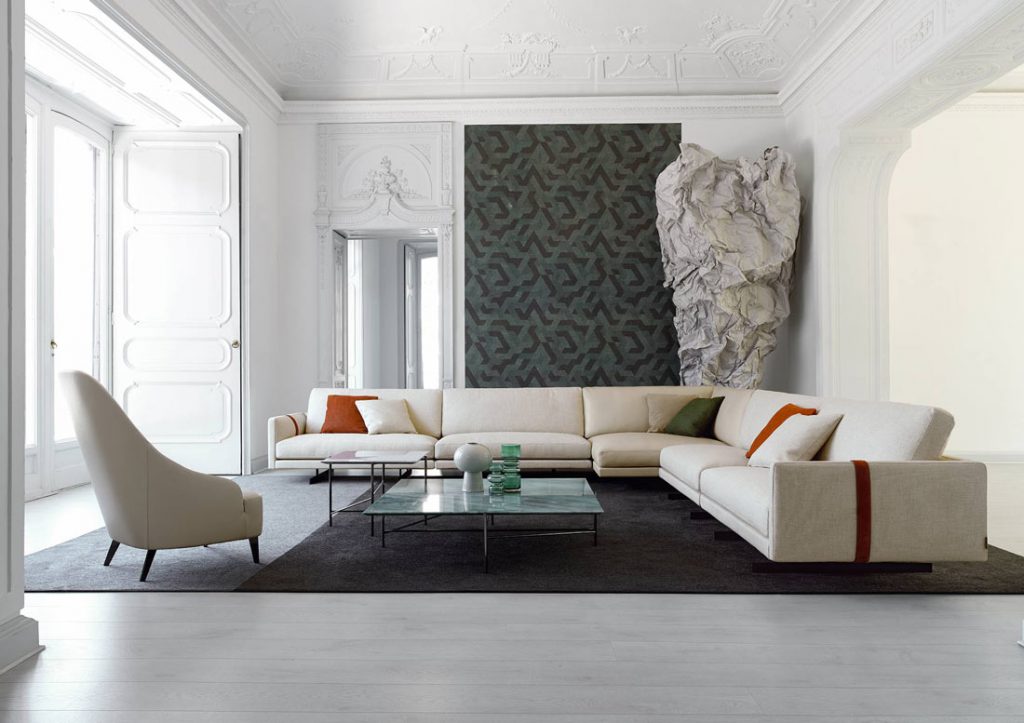 If we say Meda" to a successful architect
he or she will probably think about Giuseppe Terragni, born in Meda and one of the great 20th century Masters of Architecture.
If we say "Meda" to someone in the woodworking industry
they will envision the area where the highest quality brands on the market are produced.
If we say "Meda" to a master craftsman active in this territory
he will quite rightly think about the only place in the world where he can do his work in the best possible way.
If we say "Meda" to a furniture retailer
his thoughts will surely go to the town where the most beautiful pieces of furniture in his shop windows are created.
If we say "Meda" to a professor of economy
his or her thoughts will go to one of Italy's economic districts where tradition and propensity for the future go hand in hand.
If we say "Meda" to one of our customers
anywhere in Italy, from Padova to Rome, from Turin to Brescia – who knows what they are thinking as they relax in the incredible comfort of their living room thanks to the BertO furnishing scheme they have chosen …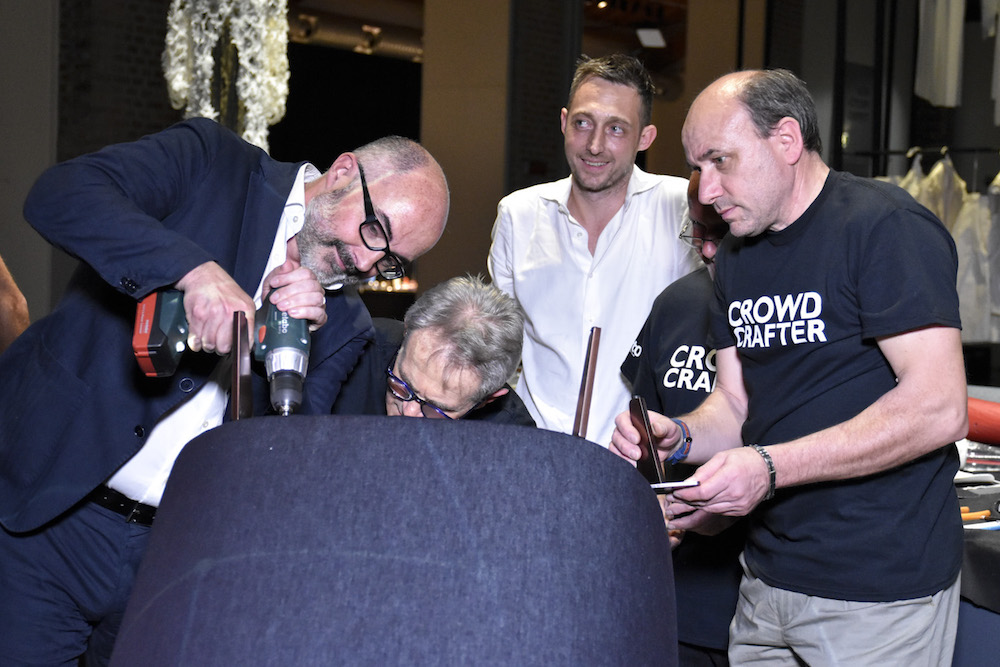 You too can have the chance to personalise the furnishing scheme of your entire home with the help of one of BertO's expert interior designers: they will show you the Design that can only be created in Meda, the Design of your dreams, the Dream Design by BertO.
Ask now for your personal consultation and create your own furnishing project with one of BertO's Made in Meda interior designers