We like to be explicit.
The fact that the customers come before everything else is a rule shared by many. Quite rightly, every solid society, every serious name, every forward-looking activity knows that the customer is the most important person. Also for us here in BertO it's the same; the customer comes before everything else.
But as we said, we like to be explicit. First the facts, then the words.
Here is what lies behind the word "first", a word which helps us present our latest service: BertoPrima.
There are only five letters but this little word represents two important elements on which our society invests energy and resources, day after day.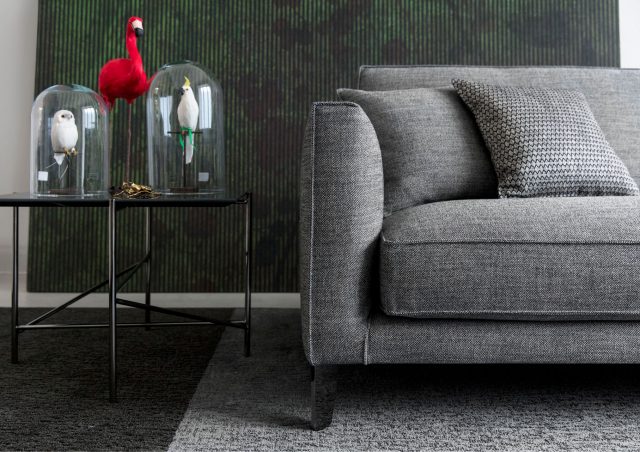 In the BertoPrima service there is a promise and a commitment.
The promise is that everything which concerns a particular product is of top quality, first class, the absolute top without any but or if.
The commitment regards the delivery times: your sofa, your armchair, your bed, will all be delivered to your home quickly, in record time.
The best product in record time: it seems a simple concept and in theory it is… but putting it into practice is a completely different matter.
But keeping this promise and this commitment is fundamental for us.
For this reason we are properly prepared, we have given great thought to our internal procedures, to the choice of the logistics and the catalogue, to the proposals which will be able to make a difference on the market. And on our ability to be able to put all this into practice.
And finally, when we had put together the concept of the
"best product with the shortest delivery times" and our ability to satisfy such demanding expectations, we looked for a simple way to say
"we will do the very best we can for you."
and now we can offer you BertoPrima.
Our promise and our commitment is to live up to these words and support them with solid facts.
We know that these are the only words worth the attention of anyone who follows us, be it an important customer, a new contact who has read about us online or a young upholsterer in his first month of working in the BertO laboratory, these are the people who will speak about whether we have lived up to our promise.
So with the certainty, the humility and the respect that comes from working with our hands, today we offer you a new word, BertoPrima.
A new word on which we base all our dedication in order to offer you the best service possible.