The Sorbonne design bed recently created by BertO belongs with the new models in the #AtelierCollection.
I must confess, we are crazy about this sofa because we love its proportions.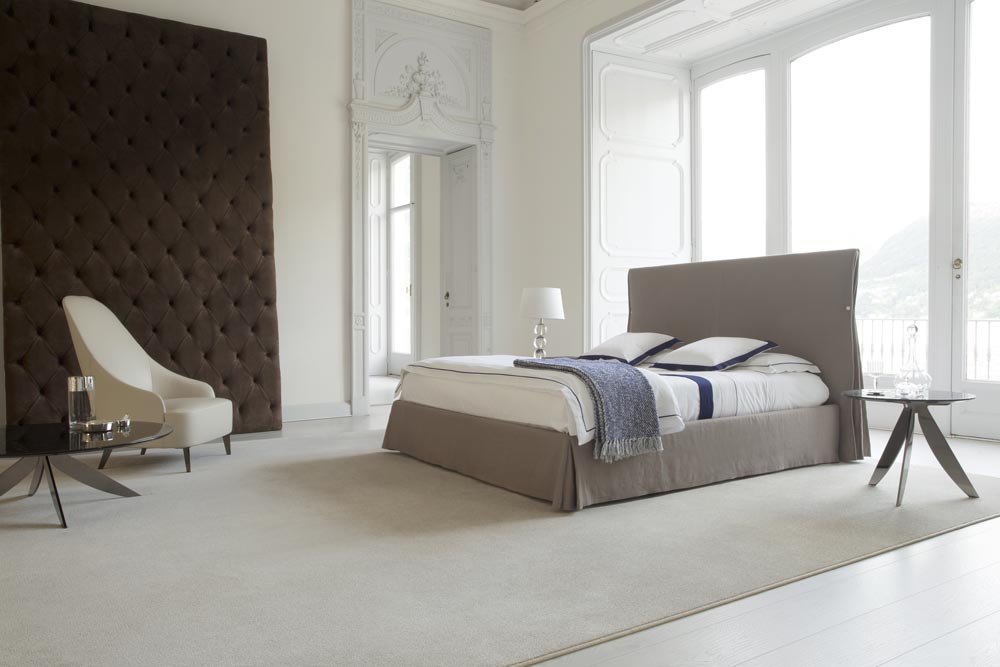 We wanted to create a design with beautiful tailoring and appeal.
We wanted it to be large and luxurious with straight smooth lines.
We wanted it to have a strong personality.
Above all, we wanted to break away from the traditional adherence usually given to a padded headboard and base, we wanted to make it noticeably soft and uniquely elegant.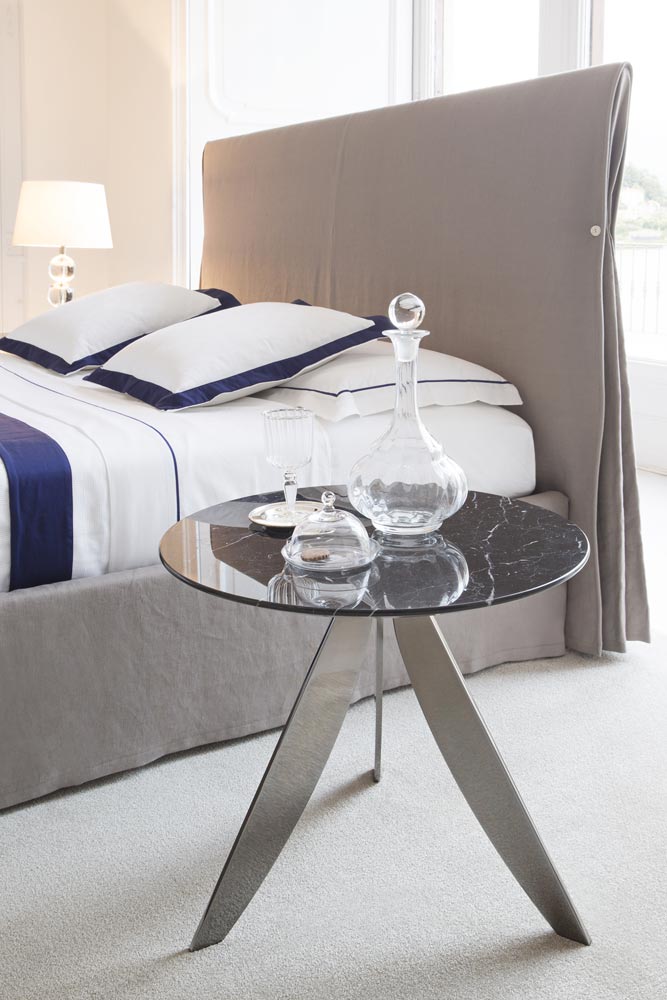 The headboards' most distinguishing feature is its' impressive height at 130 cm, in addition to tailoring details that make it light, elegant and modern.
The pleated covering resembles a finely tailored shirt, embellished on the sides by two pearl buttons that pinch the sides together similar cufflinks.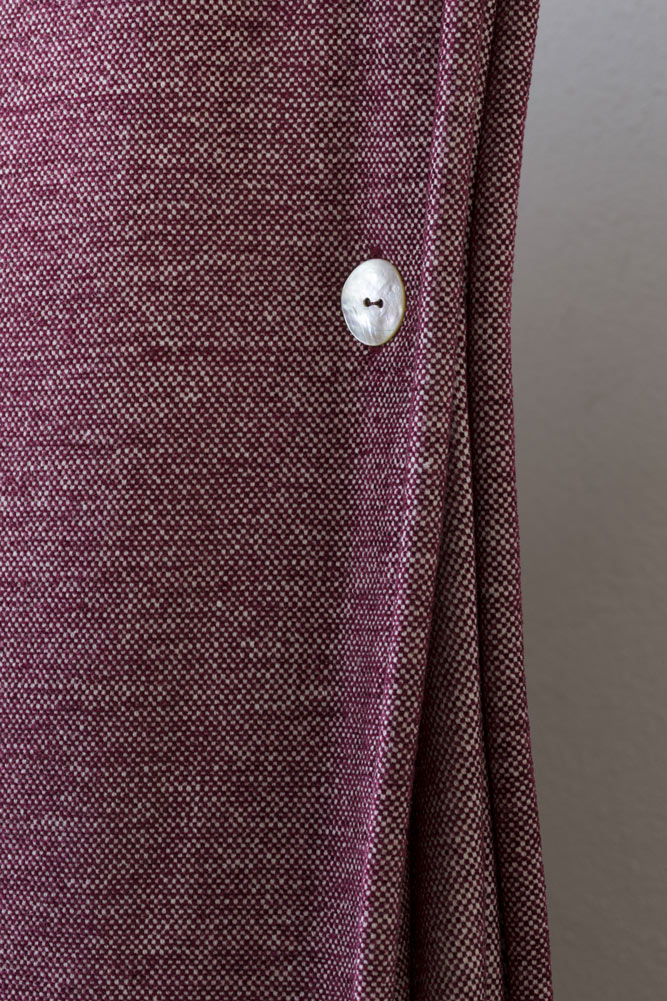 The headboards' volume adds an impressive contrast to the lightness of the pleated skirt that surrounds the base of the bed.
Imagining Sorbonne in a classical, a contemporary or even a modern environment is simple. Depending, of course, on how unique the cover is, perhaps a stonewashed linen, an embroidered chenille or the very elegant Nubuck leather, even the buttons would keep their uniqueness and elegance.
Find out more online or in come visit our showroom.
Sorbonne comes custom made in any detail: in size, covers, with or without a storage box.
Please call: +39 0362-333082 or write to servizio.clienti@bertosalotti.it