Al is a practical and handy pouf bed because it is mechanically sound, aesthetically attractive and very affordable. It is practical as a comfortable footrest for the living room and handy because you can easily use it as an additional bed for that unexpected guest.
Still today, Al the pouf bed by BertO comes fully customizable. It is hand tailoring at its finest, with details that define your interpretation of beauty, rarely found at competitive prices.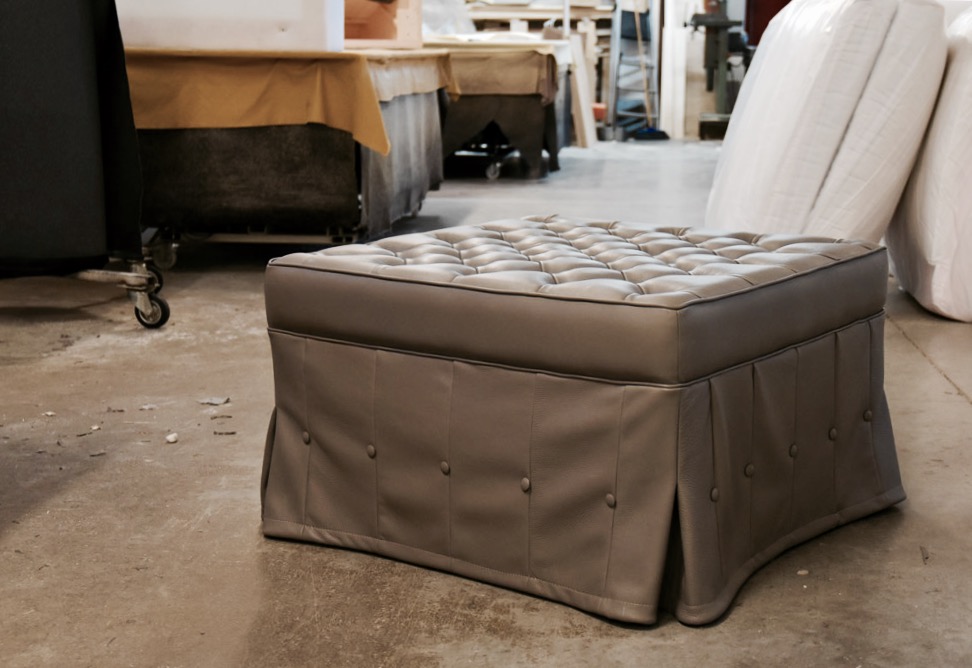 A customer's request has never stopped our decorator Arianna. In fact, she combines her knowledge with that of the clients desires the results are nothing less than magical. Imagine the simplicity of a conventional bed, in deep-buttoned full-grain leather hand-made in every detail: a novelty that something so practical just became unique and very fashionable.
Arianna's methods are simple she works with the client, studies carefully their ideas, together they design the perfect ottoman and then she puts the final design in the capable hands of Carlo Berto. This design took three days to complete from beginning to end.
It is with great enthusiasm that we would like to present Al, our new pouf bed.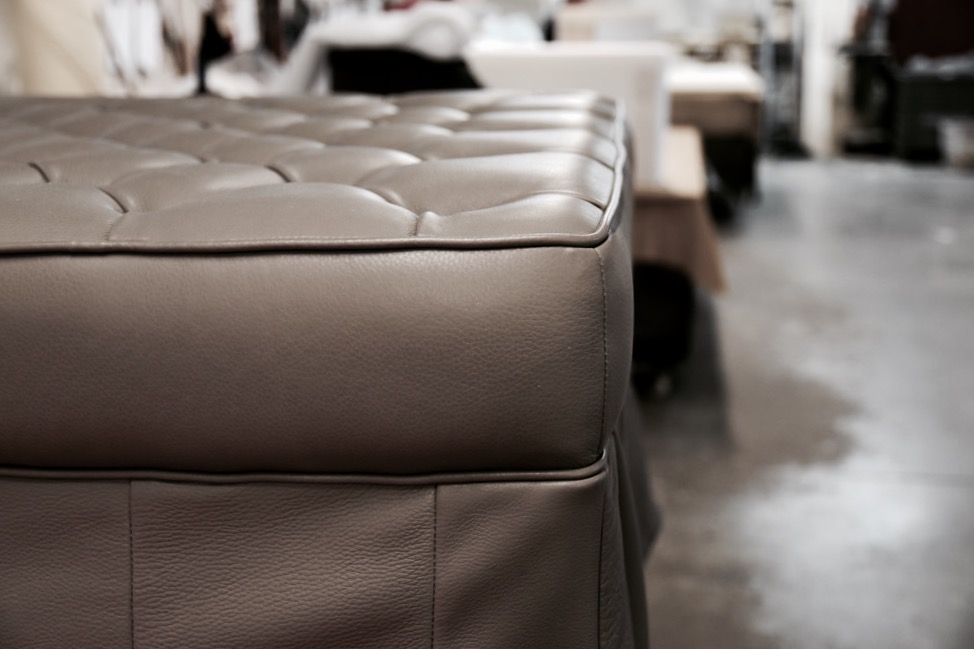 A pouf bed with smaller dimensions, L.75cm. X W.75cm. X H.45 cm, than our other pouf beds, which makes it very practical in smaller environments. Al has a single bed mattress when small can make the difference 75-cm. X 200-cm. X 11-cm, which is beautifully concealed under a fabric or leather cover.
The padded polyurethane-foam seat cushion and sides are firm and made using the same construction methods as our traditional bed, Tribeca.
The side flounces are sewn and decorated with the same deep-button pleating of the seat, while the corner provides a convenient zipper opening.
AL's true character is decorative used in the living room as a footrest and when needed as a bed, a practical addition to any environment.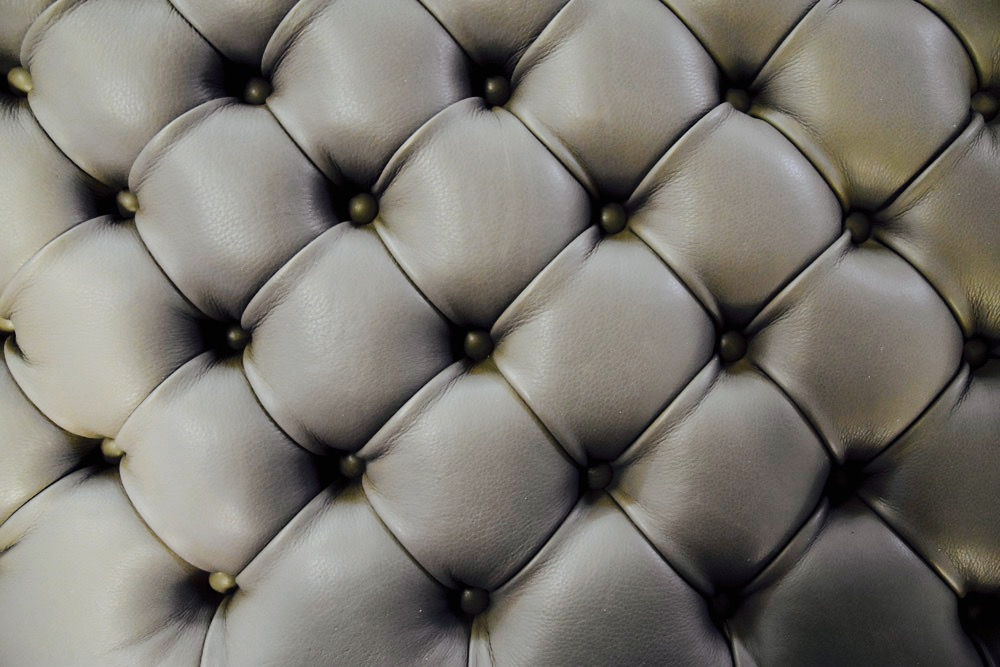 Well who's next? We are already looking forward to upcoming challenges. The question is: are you ready?
This challenge has taught us again: there is no limit to the imagination. Ideas come in all shapes and sizes at the Fine Upholstery Studio of BertO not one is left behind.
We look forward to seeing you in our showroom in Meda and Rome, with more than 3,500 fabrics and leather to choose from our interior decorators and furniture designers are ready to design sophisticated solutions to furnish your home.
For more information, contact us at servizio.clienti@bertosalotti.it or call +39 0362-333082.