We live and work in a territory which is almost a legend in our sector: Meda.
If we wanted to make a quiz for design enthusiasts, we could challenge them to name all the societies in this area which have contributed in a significant way to the evolution of international design.
Or they could go to the Design Museum in Milan during the Triennial and have fun trying to calculate the presence of Meda in that fantastic exhibition of iconic objects. We are certain they would find that Meda holds an impressive position, probably more than any other city mentioned in the credits referring to the furnishing objects. Meda is right there next to the designer's name.
All this means a lot, but for us it just means enormous challenges.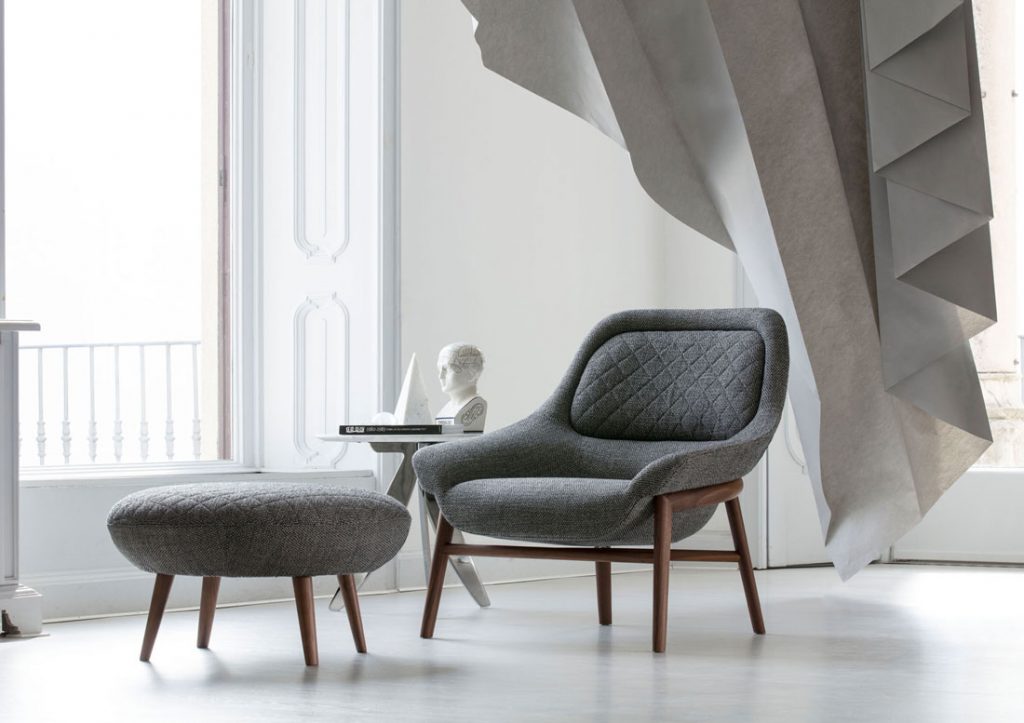 Meda and the historic challenge of innovation.
To be in the places which fill the pages of design publications, places which are the destination of design addicts from all over the world and which have witnessed the creation of some of the most important innovations in our field, tells us that this is where the future of Design is invented.
And this is where we feel we want to be …… also because being here didn't happen just by chance, it was the precise decision of our founders: they made the deliberate choice to found BertO in Meda.
Meda and its daily challenge of excellence.
Coming from Meda, how could we ever have the nerve to present ourselves on the world markets with a product which is anything less than excellent?
The expectations for everything which comes from Meda have always been completely fulfilled and if we are following in the wake of those giants who preceded us, we would never want to be considered anything less.
Meda and the challenges for the future of our young people.
Living here must also have an important significance in terms of the development of opportunities. The work which has made Meda famous throughout the world must also be made known to the young people in this territory who are looking towards their future.
Work has always been a complex theme from every point of view but we are doing all we can, day after day, to make Meda, with its deep-set values for innovation, one of these points of view.
Territory and work are two inseparable concepts for a prosperous future and we are proud to take part in this responsibility.
Anyone who knows and appreciates the standard of work in Meda will understand that it's not easy to live up to the reputation of such an important place where so much has already been achieved.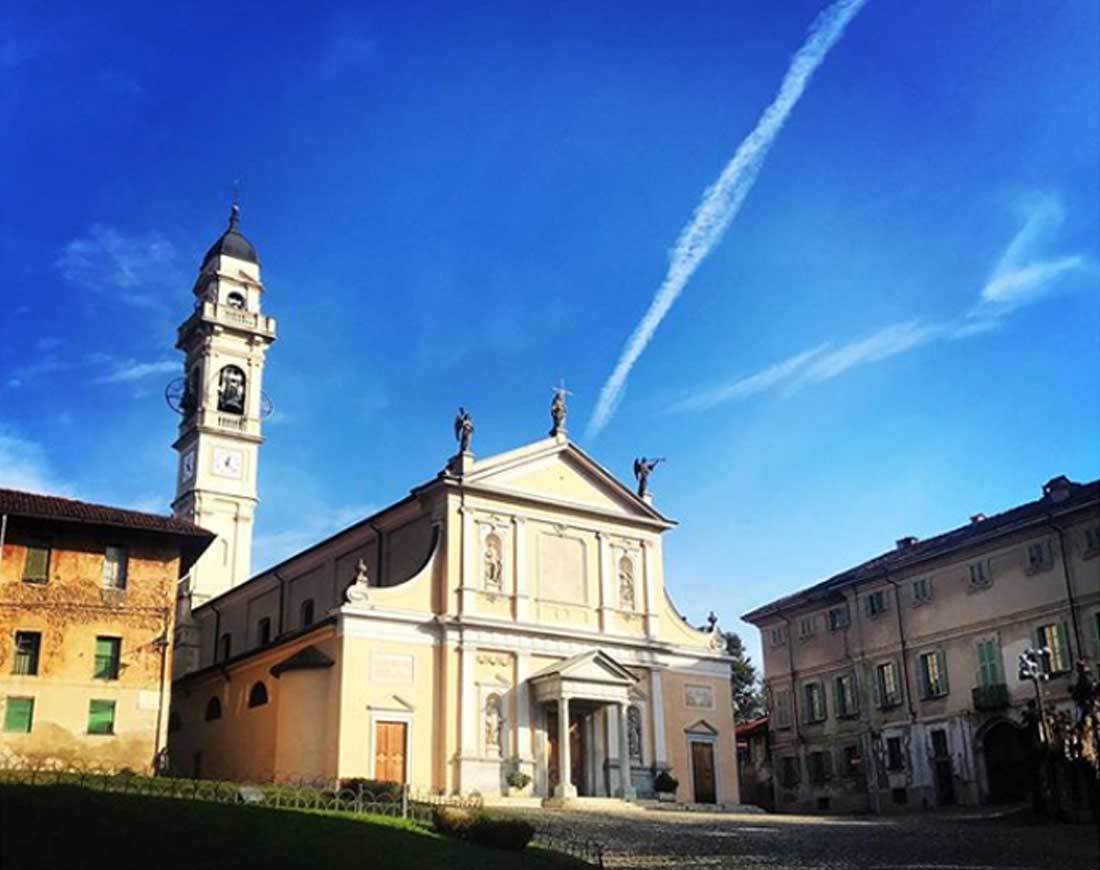 But this high standard of quality doesn't worry us: in this continually rising standard which is expected of us in virtue of Meda's glorious past, we are the first to set ourselves ambitious goals.
We spend many hours, day after day, working hard to achieve those amazing goals that many magnificent Entrepreneurs of Meda have reached before us in past years.
If you want to know more about MEDA and its surrounding territory and about its importance for the development of design throughout the world, subscribe to our newsletter.
Ask now for your personal consultation and create your own furnishing project with one of BertO's Made in Meda interior designers