2021 for us, began with a new project, a new point of reflection, a new desire to carry on the history of our city: Meda.
Meda, in fact, has been able to become the most important city in the world for design and furniture, thanks to a never before seen concentration of creative talent and entrepreneurial capacity (unsurprisingly, design museums of the world are full of pieces designed and created in Meda).
The history of Design therefore tells – in its silent and seductive way, made up of products and suggestions – the story of Made in Meda, of the projects and subsequent creations which have made it famous.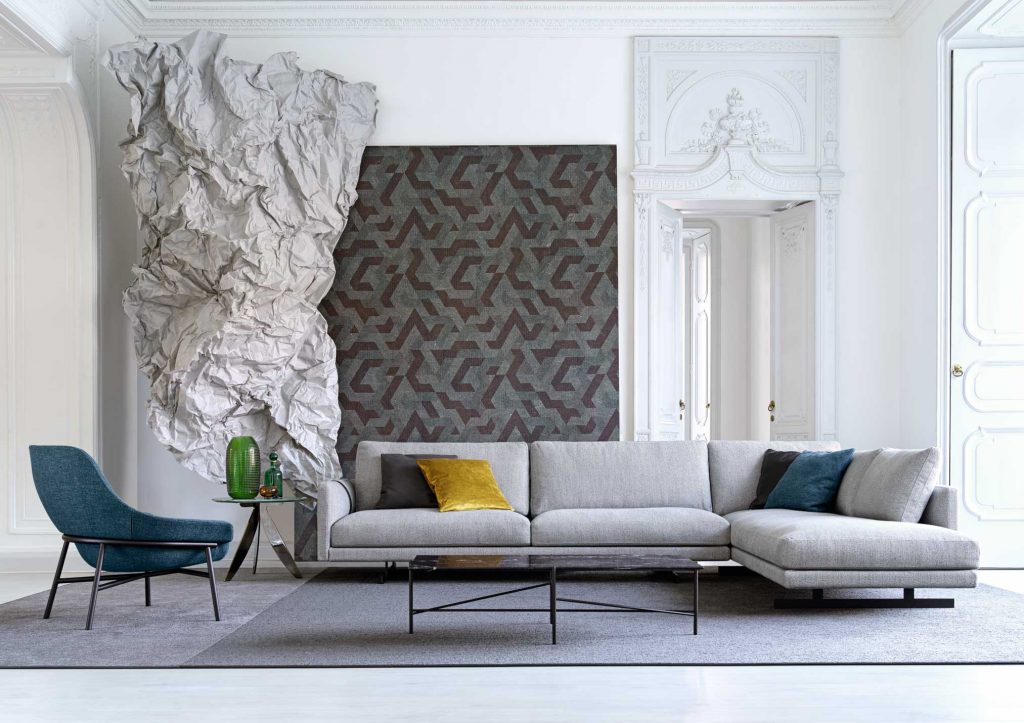 Directing our gaze to this phenomenal reality, we asked ourselves:
But when did all this begin?
Did it begin in medieval times when the abbess of the famous Monastery of Meda – who also inspired Manzoni's figure of the Nun of Monza – commissioned the peasants of the surrounding lands to build wardrobes and cupboards?
Did it begin when the Lombard and Milanese nobility started investing in the lands around Meda, bringing capital, ideas, and even a certain entrepreneurial spirit to our areas?
Did it begin when the roads and railways that connect Meda with the rest of the region, and the nation, were built?
Did it begin when it became trendy to go on holidays in our woods (and consequently we started to furnish the villas, that is the "second homes" of the 1700s and 1800s)?
Did it begin at the time of the first major furniture fairs?
Did it begin when entrepreneurs began to export to Argentina, the United States?
Did it begin during the post-war period when all of Italy discovered the pleasure of high-quality furniture?
Did it begin when the great Made in Meda entrepreneurs involved international brands in their projects?
For us, this is not just food for thought on the profound identity of our work, but also a source of daily inspiration.
We know in fact that Made in Meda was born long before us, and continues to be reborn in the capacity of our territory to express continuous renewal.
It is exactly this that means we are always ready to respond to the requests of our customers in the best way.
All of this drives us every day to bring Made in Meda to the world, offer it to our customers, and to take charge of this heritage. Every day, we strive to create a formula that can express the best of the Made in Meda tradition, to help our customers to create their dream design.
Because, in our opinion, Made in Meda is also the capacity to be reborn continuously, in the early morning of each new working day.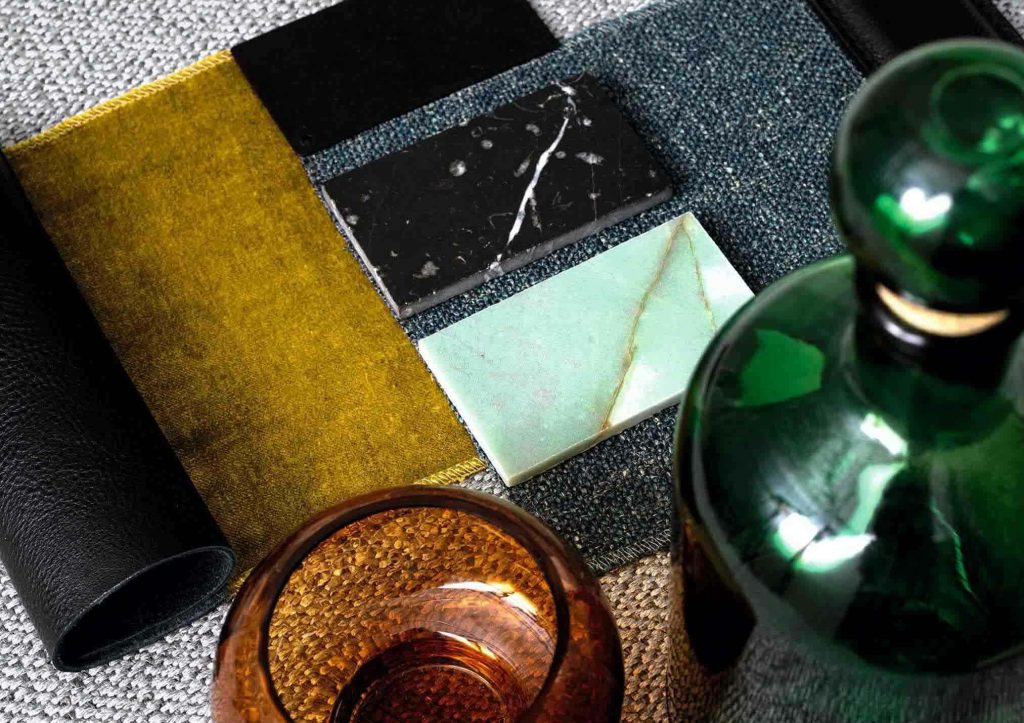 If you would like to discover how Made in Meda by BertO can transform your furnishing project, request a private consulation with our interior designers now!
PS: if you would like to stay informed about Made in Meda by BertO, subsribe to our newsletter here now: https://www.bertosalotti.it/newsletter.html
Ask now for your personal consultation and create your own furnishing project with one of BertO's Made in Meda interior designers