Ever since our customers started reading the book we wrote to celebrate the passion we have for our work, many of them have asked us to share parts of the book here on BertoStory, where we can comment and explain what lies between the lines.
Our founders Fioravante and Carlo Berto, didn't have to think twice when they had to make a completely new business choice in a new town and with new contacts.
They had a burning fire inside, an uncontrolled passion for their work as craftsmen….and nothing could stop them.
This approach has always inspired us thanks to the many years following the foundation of the society when we were able to watch them, work side by side with them and follow their example, day after day (the title of the book is "Spirit of 74" written as a tribute to their spirit in those years and which today still teaches and inspires us).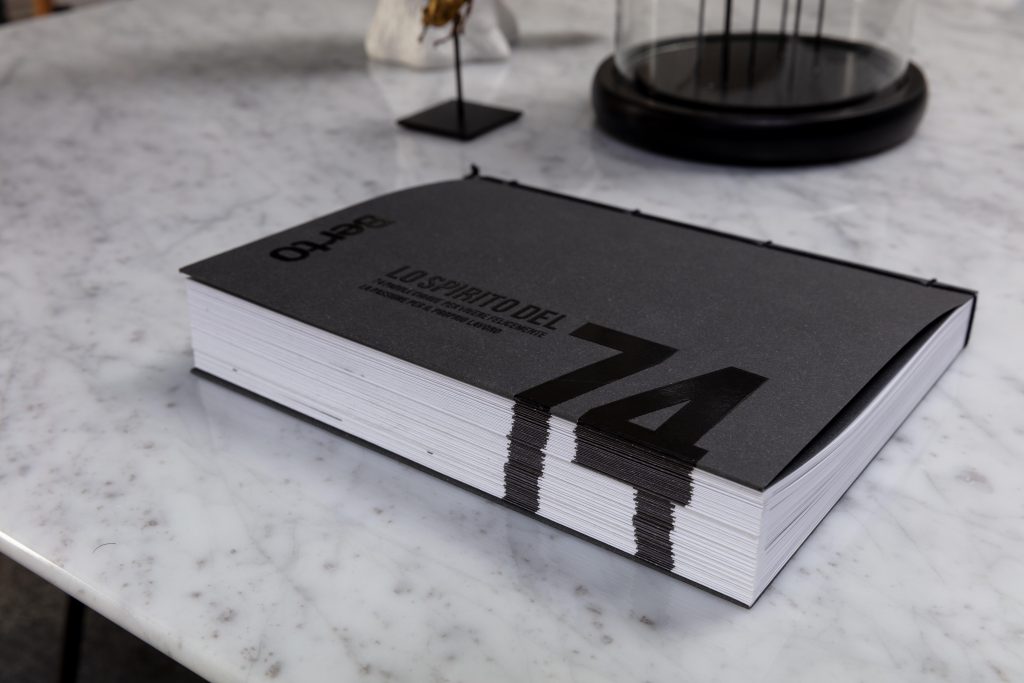 Coming back to us, there is a page in the book, page 49, which makes us think about the way in which we react to certain stimuli.
If Carlo and Fioravante Berto said YES to a new professional idea, that which firstly took them far away from their roots and then led them to develop their society, that in which we work today, it is equally true that saying YES at that time (Yes to a new activity, to Brianza and to the search for new challenges) they said NO to something else (to remaining where they were, continuing to live their lives as they had always done and doing the same things).
It is not easy… very often in fact, NO is a more difficult word to pronounce compared to the enthusiastic approval of something.
A complacent YES, even to ourselves, is always easier than NO, a word which implies refusal towards someone or something and with the resulting consequences.
And this is the heart of the question.
Embarking on a new professional passion – big or small, whether you are young or old, as a single person or as a society, it makes no difference, it is always the same dynamics – it implies a basic fact, it can be reduced to one or more NO.
In other words, you give up other passions.
Because when the passion is strong, it eclipses everything else.
Without it becoming an obsession, we all know how much time and energy is needed to do our work in the best way possible.
And then? After all the choices have been made and all the YES and NO have been spoken?
Even later, during our daily activity, even if for different reasons, NO remains a necessary word.
We have noticed in our society, that even working with passion, sometimes a firm NO is necessary.
A NO to someone who asks for a compromise on the quality of the product in return for a small discount.
Or a NO to laziness and fatigue, when they whisper in your ear:
Go on, nobody will know, this work can also be done in a different way, maybe we can go home an hour earlier….
Or again, a NO, even if said in a very polite way, to one of our customers when they themselves claim to be satisfied with a slightly lower quality and when you are tempted to let them have their own way.
Passion for your work which – don't forget – is never only yours but just a link in the chain in which other colleagues have worked before you and others will work after you – deserves a way of working which will maintain the quality all along the line.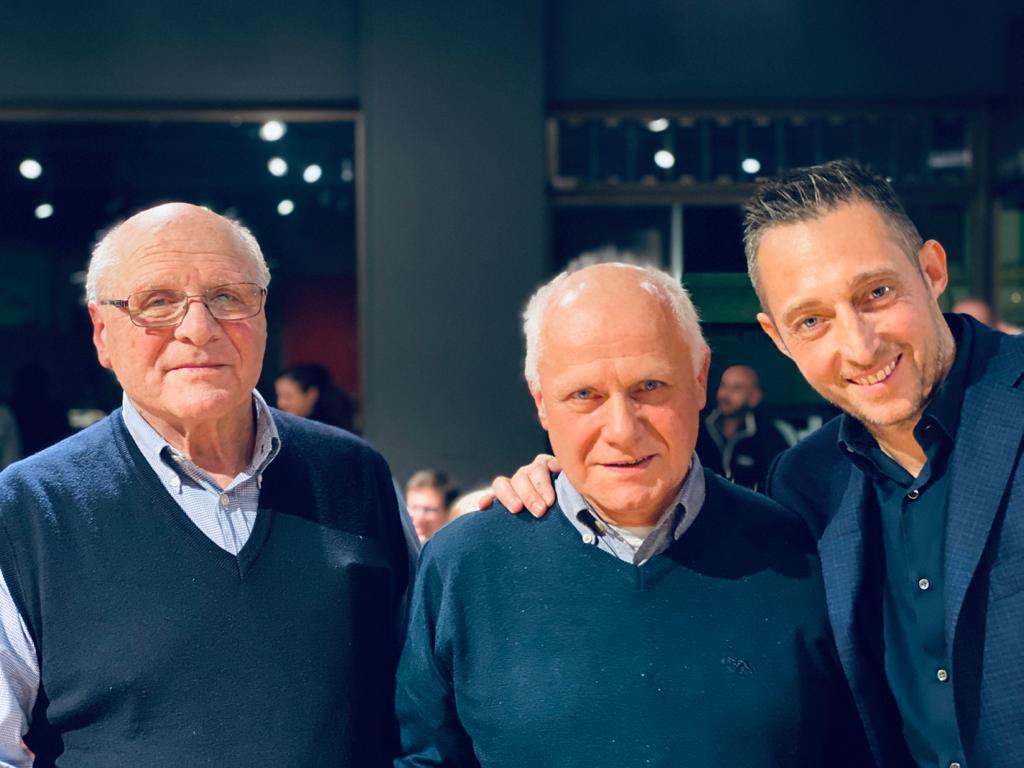 In defense of those choices for which you said NO to other things, which you liked too.
Why now, even to yourself, should you agree to belittle your personal choices?
Why now, with your colleagues, should you belittle their work, accepting to reduce the general standard of quality?
In BertO, many times we have heard the founders say NO and we have learn the value of this little word.
A NO can also mean … YES: yes to quality, to the finished product and to the satisfaction both personal and of the whole group.
And again NO to compromises, a NO which has brought Made in Meda to where it is today, a symbol of excellence and extraordinary quality which Design enthusiasts throughout the world recognise and appreciate.
The same approach – intransigent about the quality but always ready to offer the best advice possible – are the characteristics of the work of our expert interior designers.
Because they understand the value of the right choice and their only aim is to satisfy your comfort and your personal needs.
If you are about to make important choices about your furnishing scheme or if you are simply looking for a new solution to change or improve the style of your home, today you can do it with the unique competence of the protagonists of "Made in Meda".Ask now for your personalised consultation with one of our interior designers.
Ask now for your personalised consultation with one of our interior designers to achieve your Dream Project Made in Meda!
Ask now for your personal consultation and create your own furnishing project with one of BertO's Made in Meda interior designers