We recently had the chance to hold a very unusual meeting: together with me in my role as entrepreneur there was Carlo Berto, the co-founder of BertO, two master craftsmen and a member of the administrative staff.
All part of the "historical" team.
These people have been working for BertO since before I was born.
These four extraordinary professionals, interviewed together with me by Alessio Brusemini regarding the book The Spirit of 74, were with my father when the society was founded in 1974.
Referring to this "epic" meeting I would like to speak about my responsibility as entrepreneur because it is something I feel very deeply about.
Obviously an entrepreneur has a lot of responsibility towards his society and at many different levels, and I am no exception. But there is one particular responsibility which for me is very special and which I hold dear in my heart.
This responsibility is towards certain people who knew me as a child, who guided me as a boy and who have taught me as a man.
They are the people who created the preconditions for everything e are now doing with the BertO brand.
They are the incarnation of that #Spiritof74 which we today try to follow and in which we find inspiration.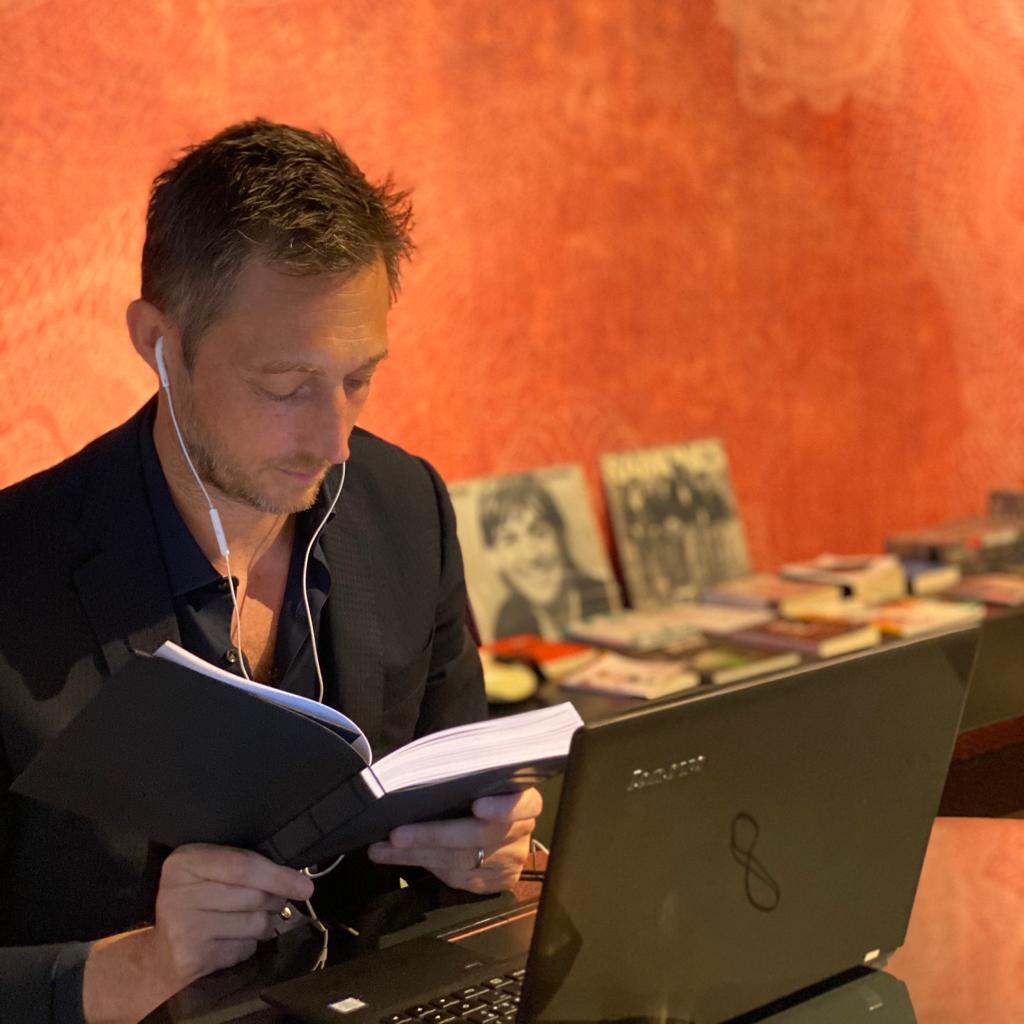 They invented it, realised it and lived it.
These exceptional people within the society, some of whom are represented in the video which reports the interview online, are those people towards whom I feel a special responsibility, nothing to do with "company profile" or with the usual responsibilities of an entrepreneur.
I have the responsibility of making sure they have fun.
Have fun?
Someone may say?!
And what has fun got to do with it?
When you work with passion, fun can be found in every step of the work, in every technical difficulty overcome, in every challenge faced and won.
This is what our King Flavio refers to when he says:
I have been working here for 46 years and I enjoy every day. I wake up happy and I go to work. When it is no longer like this, I'll stop working.
This is what is probably my most relevant responsibility as entrepreneur because it is at the root of everything and it influences 100% of the quality of the work.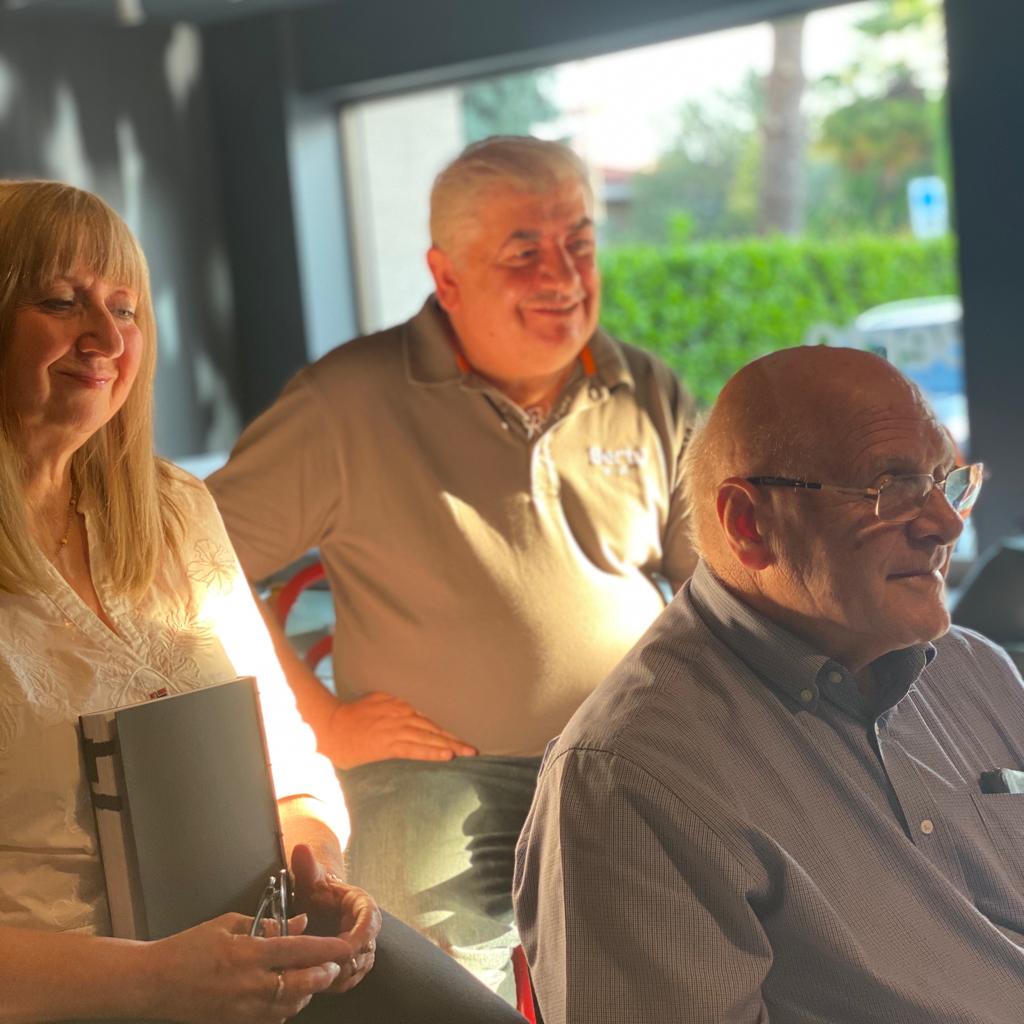 And the enjoyment derived from doing it.
My role involves the awareness that the motivation towards a goal and the pleasure that can be found while trying to achieve it, can never be taken for granted.
Every morning it is my duty to create this motivation.
In other words, to try to ensure that the marvellous people who work with us – some from before I was even born – are able to enjoy themselves and find pleasure in producing work of high quality and a professional – but also human – excellence.
Watch the video!
Until next time.
Filippo
Ask now for your personal consultation and create your own furnishing project with one of BertO's Made in Meda interior designers