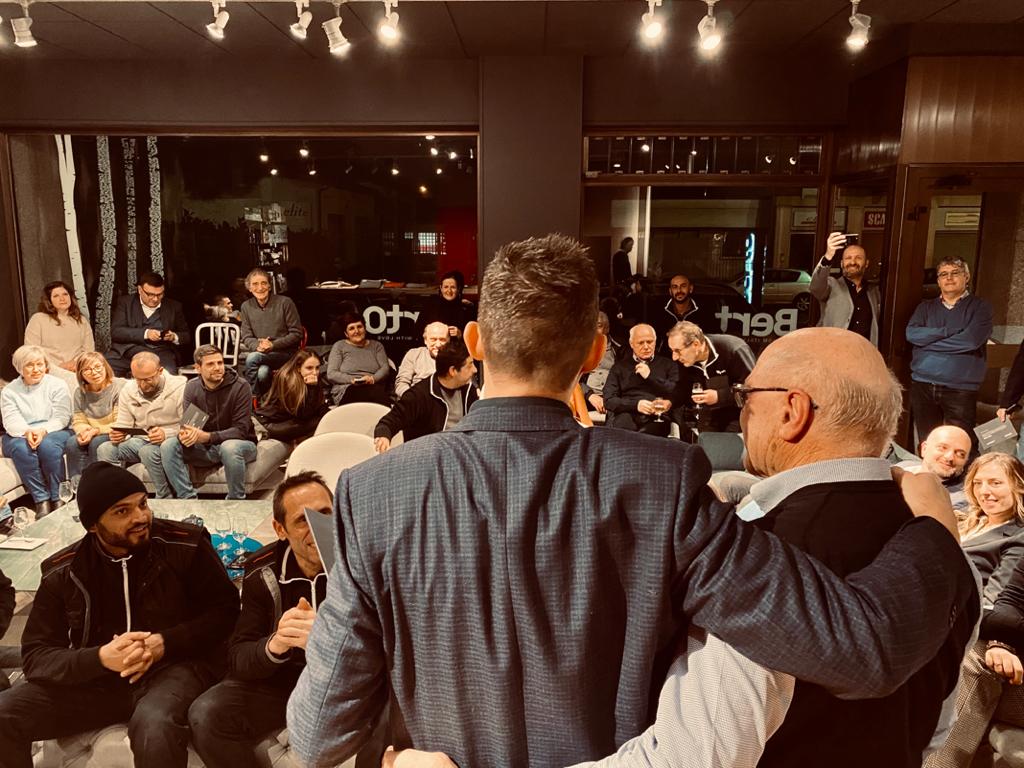 After the latest news we at BertO, questioned ourselves, looking into the eyes of the people who work with us.
And we made a decision:
Everyone who works on the market, whether it's a young freelance worker or an established society, knows well what the work "close" means,
Stop earning.
We are closing our stores.
Keeping them open means "sales" but now the right thing to do is STAY AT HOME.
Therefore all the BertO shops in Italy are closing.
To encourage a correct behaviour which everyone should do (DO NOT leave your home).
To safeguard the health of all those who work with us.
To avoid causing unnecessary risk to all those people who want to touch a piece of BertO furniture with their hands.
Furthermore, we have made 3 other decisions:
1 – We will donate 5% of our online sales during this period to the FONDAZIONE IRCCS CA' GRANDA OSPEDALE MAGGIORE POLICLINICO, a foundation on the front line committed to the fight against the virus (very shortly we will give you all the references with up-dates on this post and with regular communications).
2 – Our online sales will remain 100% active.
3 – We will be even more available and present in our contacts with our clients and all the staff at BertO will keep their mobile phones turned on 24 hours a day.
And finally, I, Filippo Berto, will personally answer any questions and speak with anyone to wishes to talk to me.
Our team is present and active, one thousand per cent, dedicated and passionate about our work, just like every other day.
Advice, consultation, opinions and online sales will continue as before, even more than before.
We are convinced – both as a society as well as people – that there is always a right thing to do in every circumstance.
We have chosen to do this.
I would like to add that I have discussed, and will continue discussing, this approach with the entire supply chain which is involved in our society: from the production to the banks to the suppliers of the raw materials and services: absolutely everyone is joining together in a choice which ultimately will only cause economic problems.
But when the time comes we will face these problems and we will deal with them.
In our modest opinion, this too is part of being a society worthy of our world-famous territory – Meda – and of our marvellous nation, Italy, in this difficult moment of its extraordinary history.
We are at your complete disposal, as always, by calling +39 0362-333082 or writing to us at servizio.clienti@bertosalotti.it
Ask now for your personal consultation and create your own furnishing project with one of BertO's Made in Meda interior designers