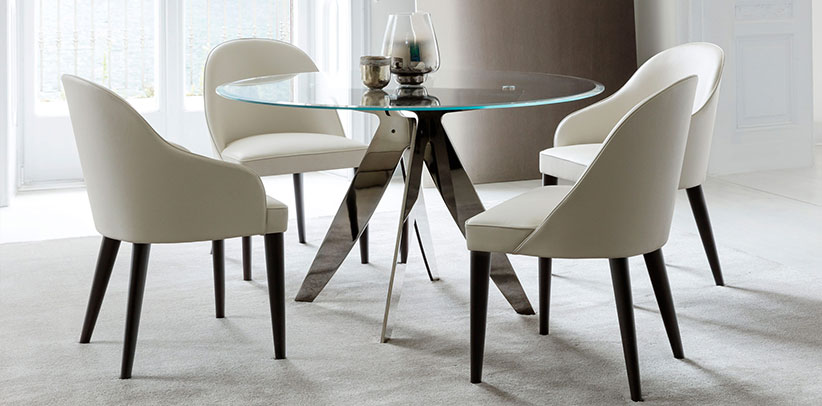 It is always a great challenge for us to describe the magic of our design furniture, or to narrate the long tradition of our master artisans behind an item or even to underline the power of a custom made product.
A difficult challenge for sure, but everyone knows we like the most difficult things as we consider them as new opportunities to take.
And here it is: the new videoclip #WhyBerto n. 28 will present you a very particular side of our table Ring….
Because your living room will like the table Ring by BertO.
(We tell you a secret: maths helped us…)