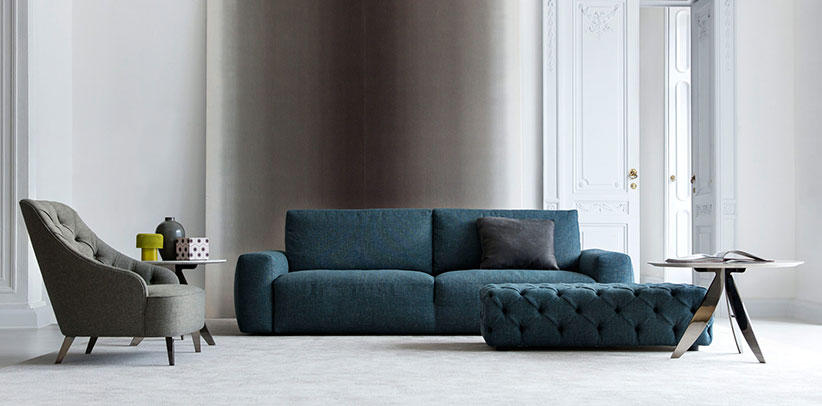 If you want to improve and reach an excellent level, well, it does not mean you always have to add something to what you do: sometimes you need to remove something.
And what do you think about removing a problem?
The sofa Johnny exactly represents what we mean and in order to explain it to you we present it in our video clip #WhyBerto n°23.
Because it's an amazing experience if you can choose the height of the backrest of your sofa according to your needs, if you can decide the smoothness of the seat or the fine tailoring details and the Nabuk belts…
But it is as nice as well if you can remove a thorny problem: we would like to describe it in this short video (30 seconds).
Enjoy it!